Reserve Bank of India governor Raghuram Rajan is under pressure to cut benchmark interest rates during the central bank's quarterly monetary policy review on Dec. 02.
Inflation is finally slowing down, the price of crude oil is plummeting and quarterly GDP growth numbers have been lackluster. On top of that, the finance ministry has been nudging Mint Road to cut rates and help kickstart growth.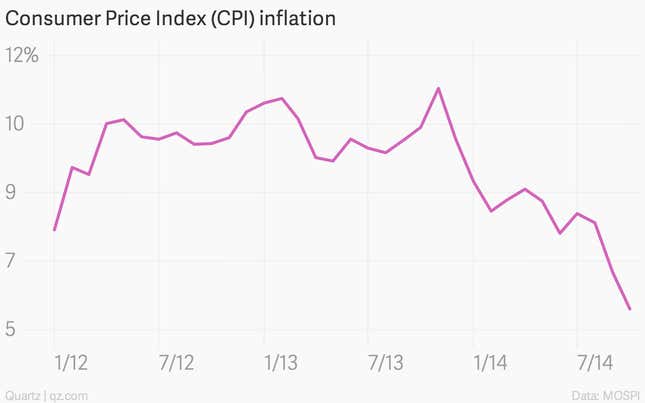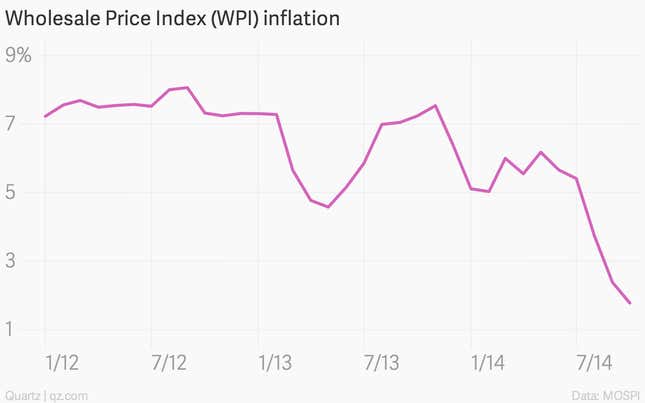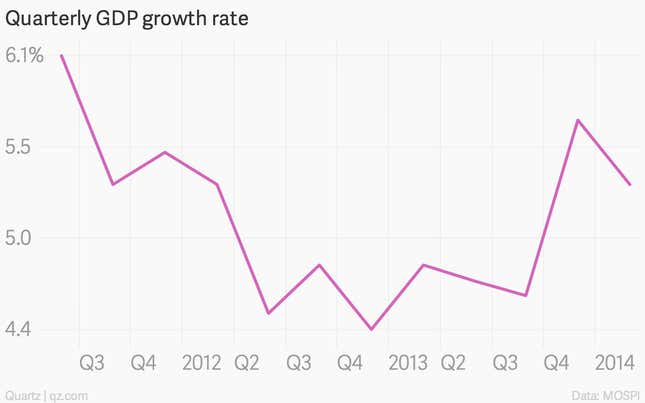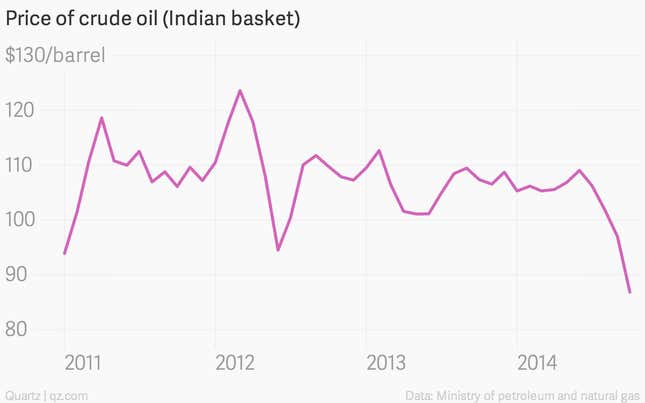 On the other hand, however, industrial production numbers aren't holding steady, which Rajan has interpreted as an indication of uneven economic recovery.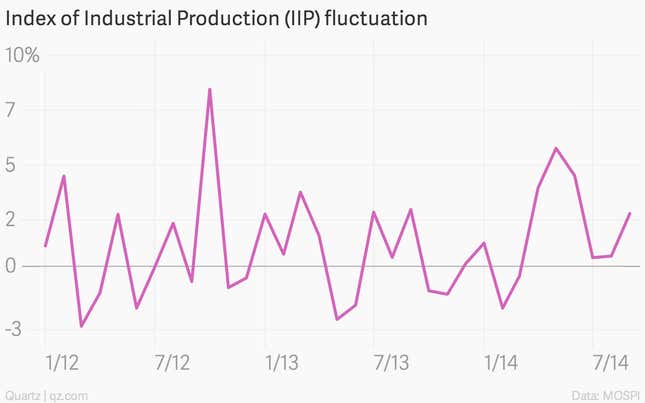 Moreover, the HSBC's purchasing managers' index—that surveys about 500 private firms—suggested that manufacturing operating conditions reached a 21-month peak in November, led by consumer goods. But input cost pressures also increased.
"Higher prices paid for metals, chemicals and energy led to a solid rise in input costs in November, thereby marking a 68-month period of cost inflation," the survey noted. "Moreover, inflationary pressures intensified during the month, following three consecutive months of easing."
Employment in the manufacturing sector largely remained unchanged except moderate job creation in the consumer goods industry.
All taken together, HSBC isn't optimistic about Rajan cutting rates. "Higher output and an uptick in final prices should convince the RBI to stay on hold in the upcoming meeting," the bank's chief India economist Pranjul Bhandari said in a press release.