It's been a good-looking year for books in India, and I thought that a little recap of the best and the most beautiful might be fun.
As the list came together, I realised that it has been a particularly colourful 2014, with some stunning illustrations and designs. I wouldn't mind a few of them framed, really.
Of course, this isn't a complete list, and even as I write this, I've thought of a couple of names that I must add.
1. A trio of gorgeous renditions of Raja Rao's work. This perfectly encapsulates what I meant when I said that some of these can be framed. The kind of simple life captured in these is magical. Illustrations by Robert Nicol.

2. I'd like to start by saying that this book is as beautiful inside as it is outside. It's also got the perfect cover. The painting on it was designed by Waheed's great grandfather decades ago, and its chance discovery is a big part of the book too. The Book of Gold Leaves, by Mirza Waheed.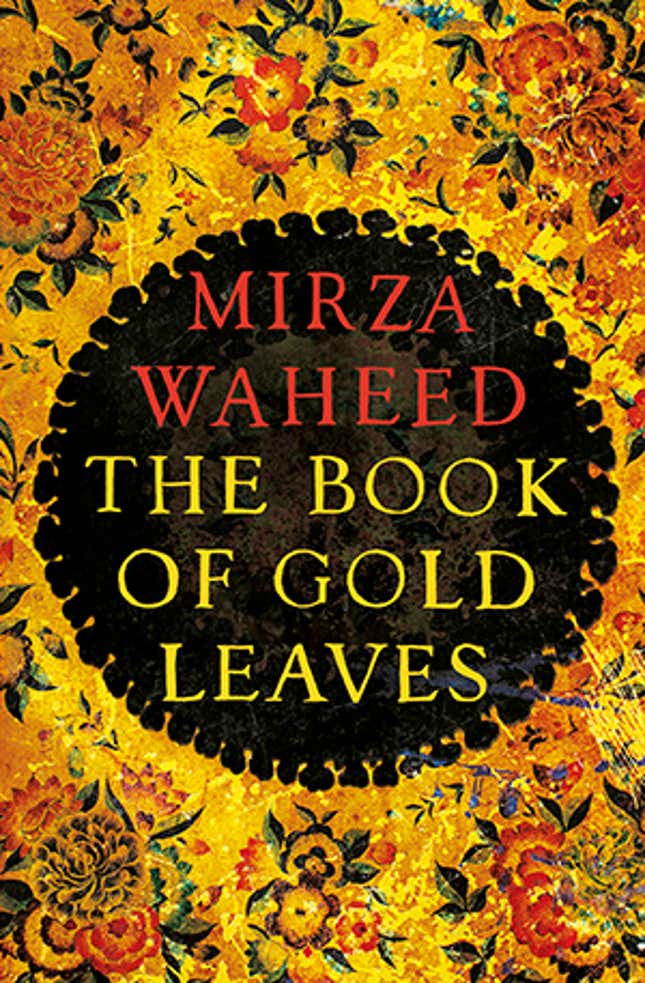 3. I love the details in this illustration, and how well it fits the book and the title. This is a comforting cover, one I wouldn't mind stepping inside for a little lounging around. With Love from the Hills, by Ruskin Bond, illustration and design by Vandana Singh.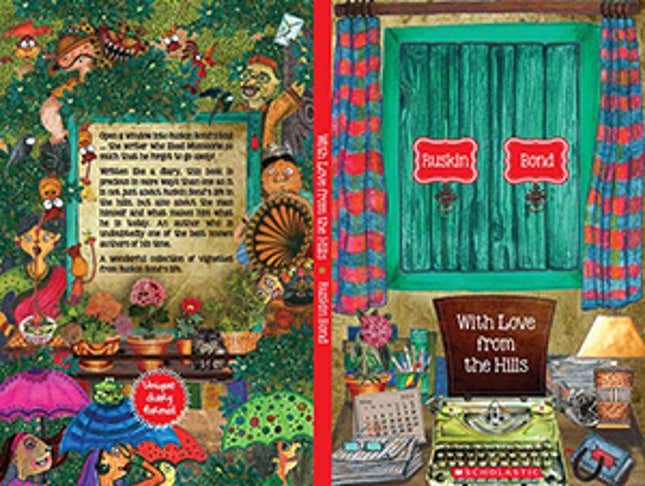 4. Another gem from Tulika, a publishing house known for its lovely, vibrant covers, and really fun books.  Appaka, by Sreelatha Radhakrishnan, pictures by K.P Muraleedharan.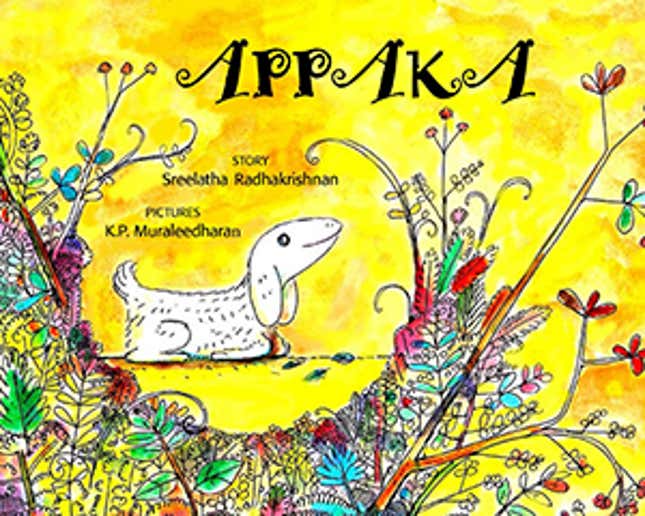 5. I'm not a big fan of books with people on their covers. I don't like how they put a face on characters I haven't even met yet. But in this cover, I think the figure has been used very well, as have the colours and the backdrop. It's sufficiently mysterious, and beautifully seductive. The City of Palaces, by Sujata Massey.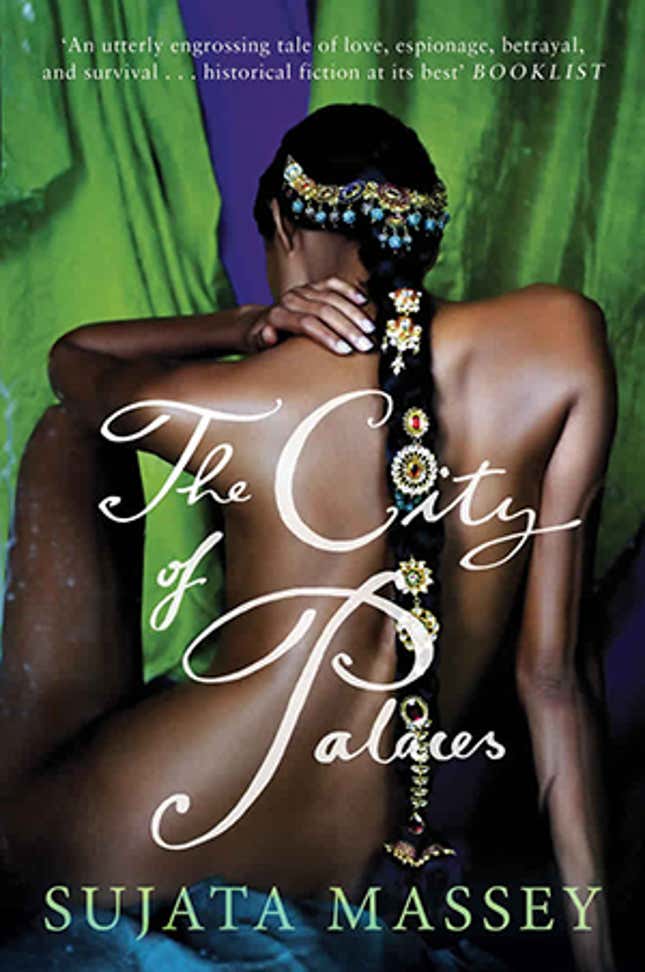 6. Everything about this cover is immediately attractive. The colour, the vibrancy, the arrested motion. Arctic Summer, by Damon Galgut.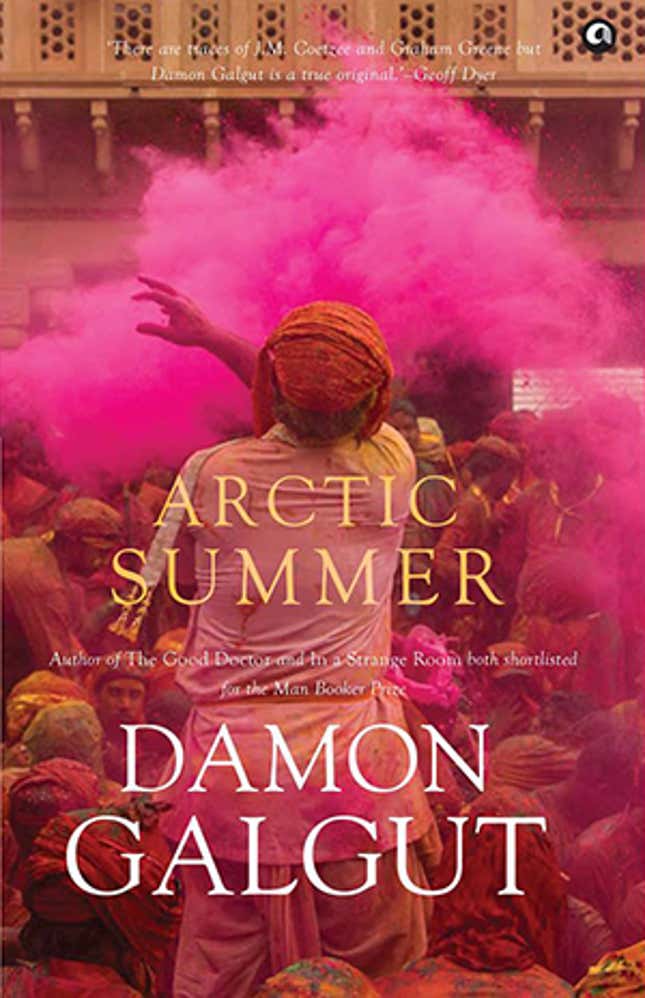 7. I fell in love with this book, and I love that the cover does it complete justice. It's just the right kind of eye-catching, arresting cover that this book demanded. I like that the colours, the bright red and the icy blue, are perfectly in sync and so obviously adding to the story. Queen of Ice, by Devika Rangachari, cover illustration by Tejashree Ingawale.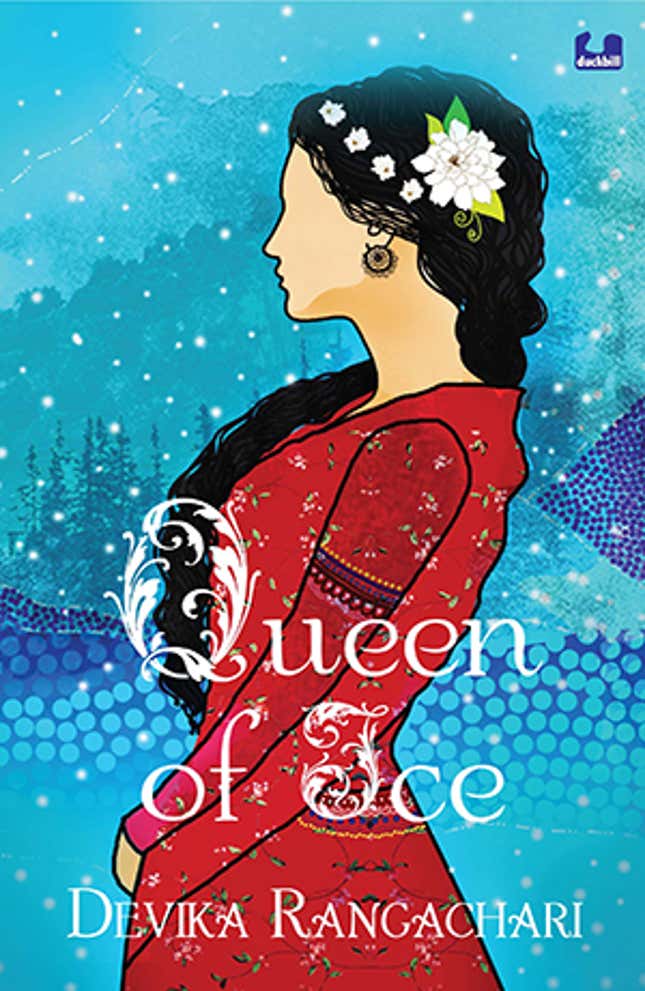 8. The illustration on this one is quirky and mysterious enough that it makes me want to know more. Honestly, if a cover can make you pick up a book, I think it's a winner. The Petpost Secret, by Radhika R. Dhariwal, design and illustration by Prabha Mallya.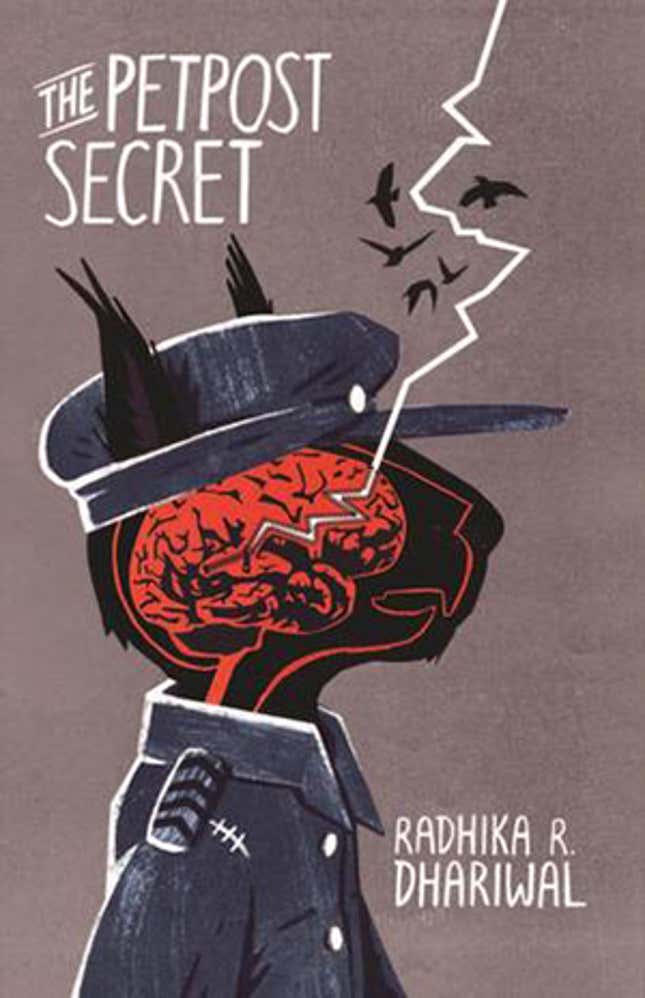 9. This one made me smile. It's such a happy cover, and the fascinatingly mad name helps. The artwork inside and outside is wonderful—the clean lines, the slightly muted, but perfectly chosen colours. Captain Coconut and the Case of the Missing Bananas, by Anushka Ravishankar and Priya Sundram.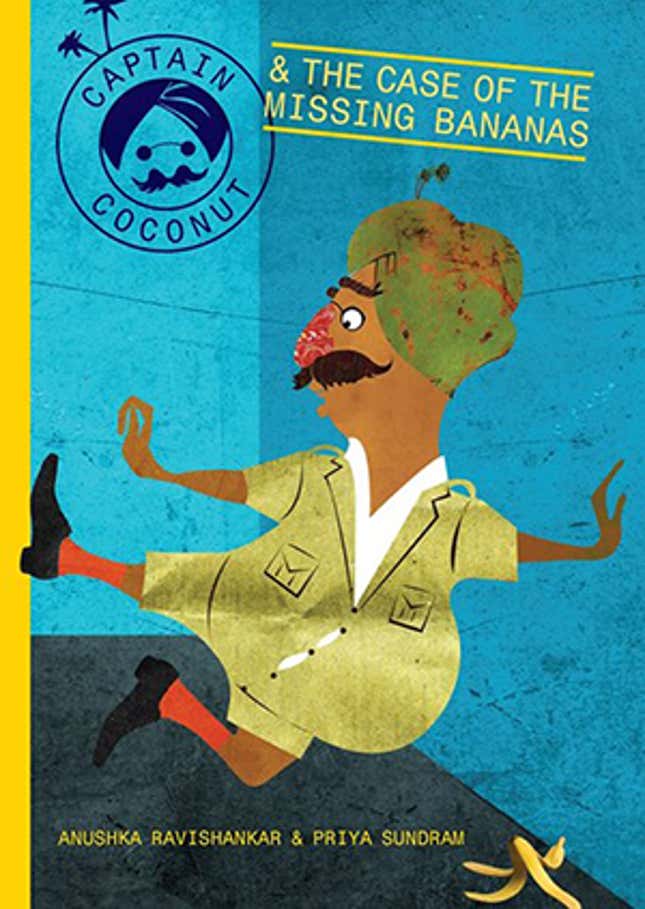 10. I think if you are going to bring out the tenth anniversary edition of this big a book, you need to do it right. And getting Bena Sareen of Aleph do it is one of the best ways to do it, too. I have a copy of A Suitable Boy and I wouldn't mind another. Just the right picture and thankfully, no faces on it. A Suitable Boy, by Vikram Seth, cover design by Bena Sareen.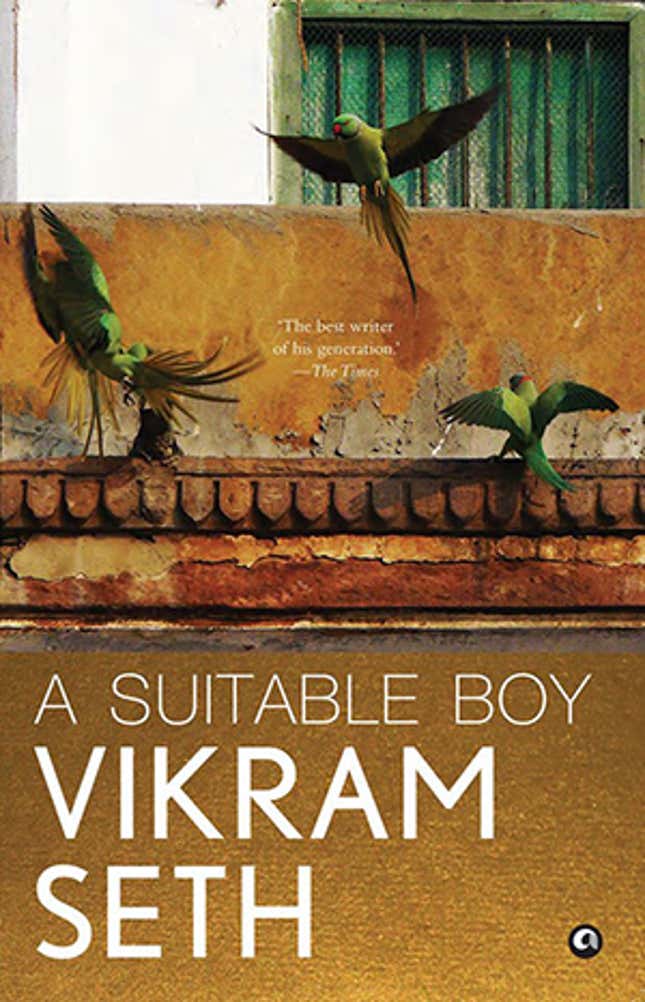 11. A very recent addition, this one, and such a beautiful, cheery one. The details are excellent and each time you look at the cover, chances are you'll discover something new. Fairy Tales at Fifty, by Upamanyu Chatterjee, illustration by Urmila Shastry.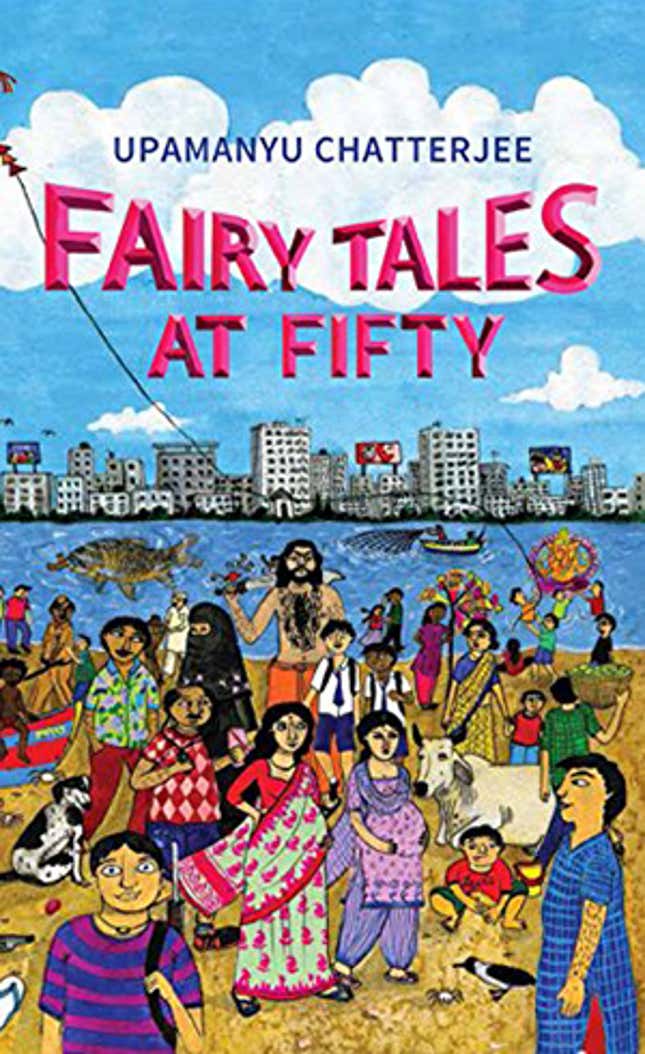 12. I loved this cover as a dust jacket. It really worked, with those colours and that illustration. It's a very well thought-out cover and attractive enough to draw your eye to it. Gypsy Goddess, by Meena Kandasamy, cover design by Studio Helen.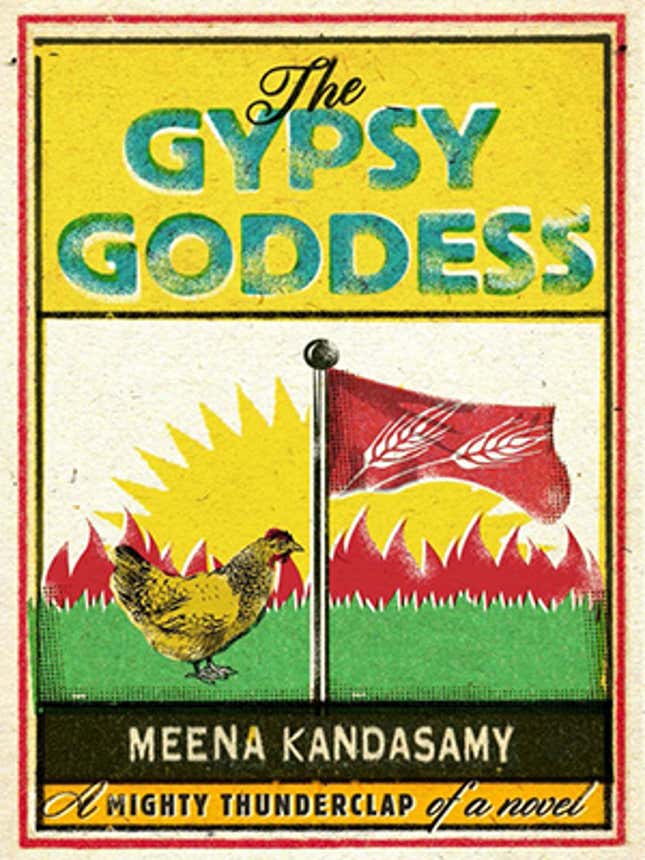 13. Actually, I'm cheating a bit here. The entire Classic series by Penguin India is beautiful. Single symbols/motifs against plain background is a lovely, clean idea. This one, like the rest, is beautiful. Classic Mulkraj Anand, by Mulkraj Anand.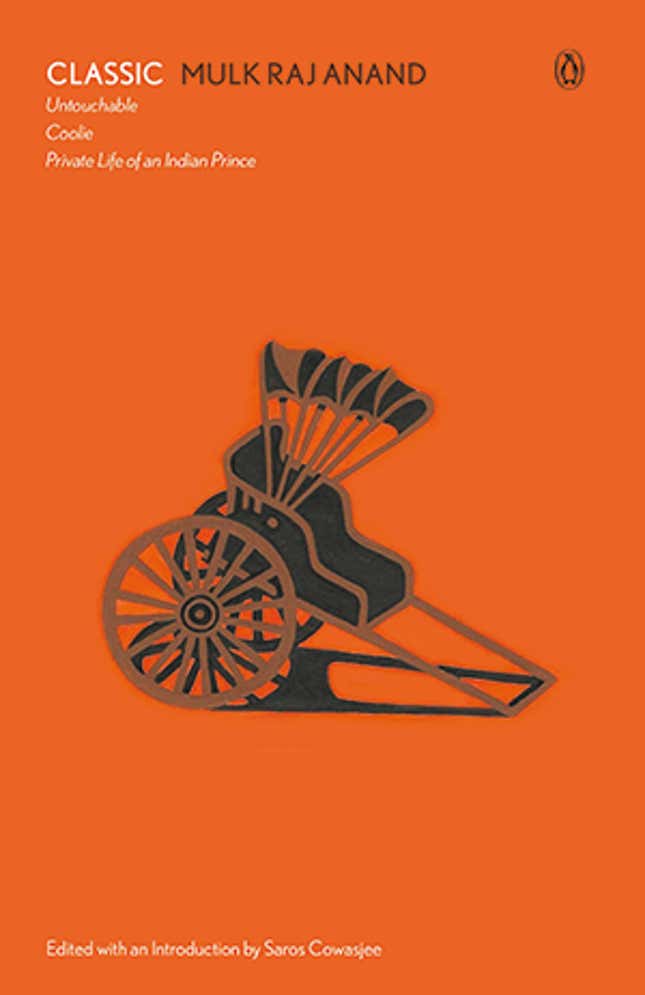 14. I love the detailing and the style here, and the colours pop in just the right kind of way. It's a busy cover and it conveys the sense of motion and activity. Teresa's Man and Other Stories from Goa, by Damodar Mauzo, illustrations by Archana Sreenivasan.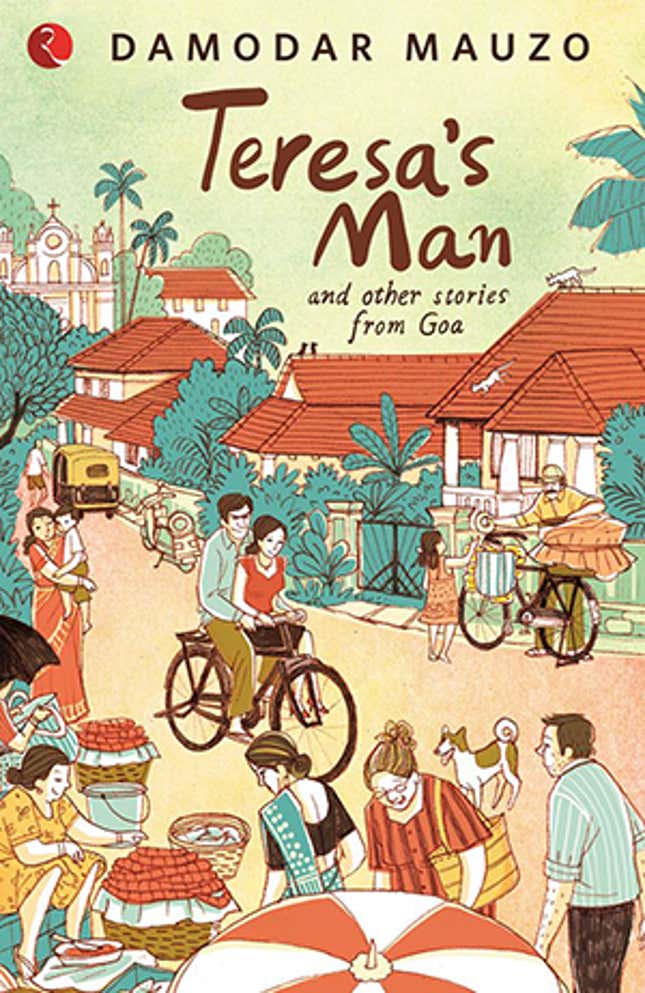 15. While I'm not a big fan of flowers on a cover—since most of the times it feels either lazy or easy—this one is beautiful and haunting. I love the interplay between the light, the texture and the arrangement. Shadow Play, by Shashi Deshpande.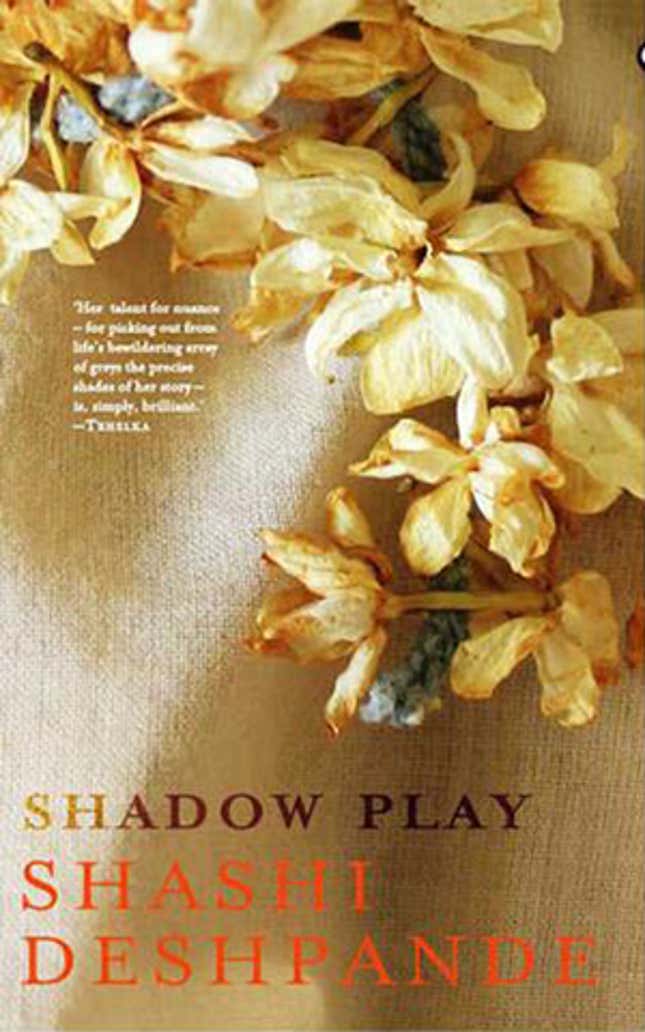 16. Another cover that is a bit like a full-sized canvas. So much is happening on it, and the artwork is so beautiful! A cover with a story of its own. Birth of the Bastard Prince, by Anurag Anand, illustrations and design by Smruthi Gargi Eswar.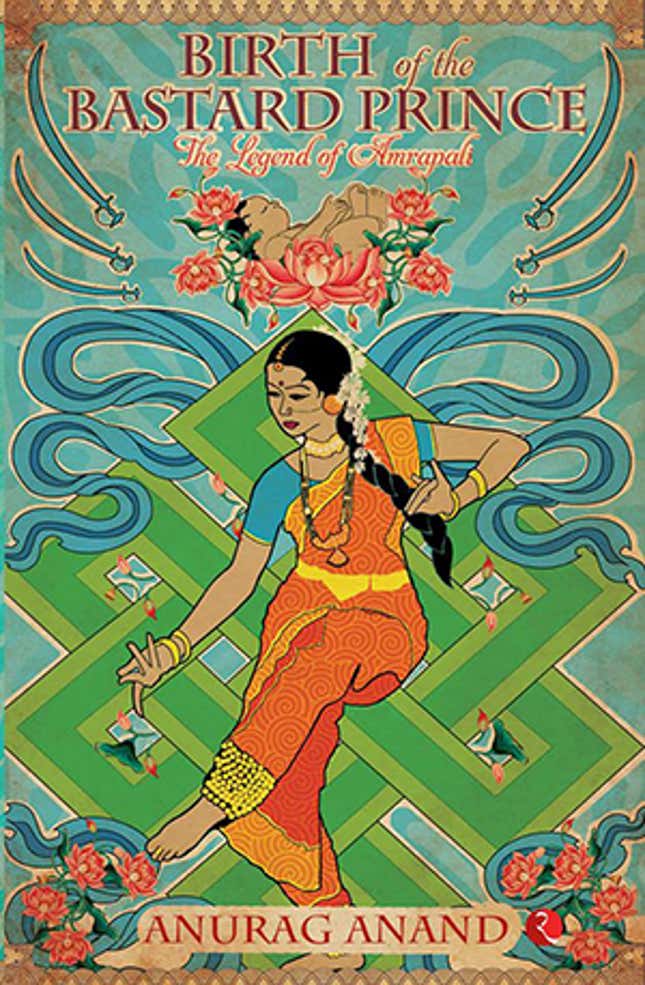 17. A perfectly mad cover for what promises to be a great collection. The Obliterary Journal Vol. 2, illustration by Prabha Mallya.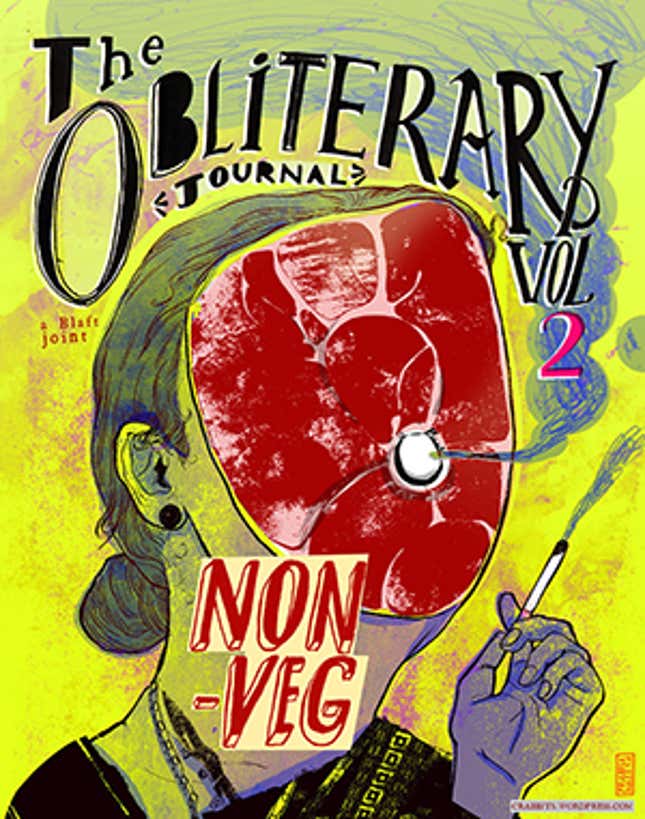 18. I include this straight after the Obliterary Journal because it just show the sheer range that Mallya can work with. It's another crowded, busy cover, one you can spend minutes examining. Tales of Fosterganj, by Ruskin Bond, illustration by Prabha Mallya.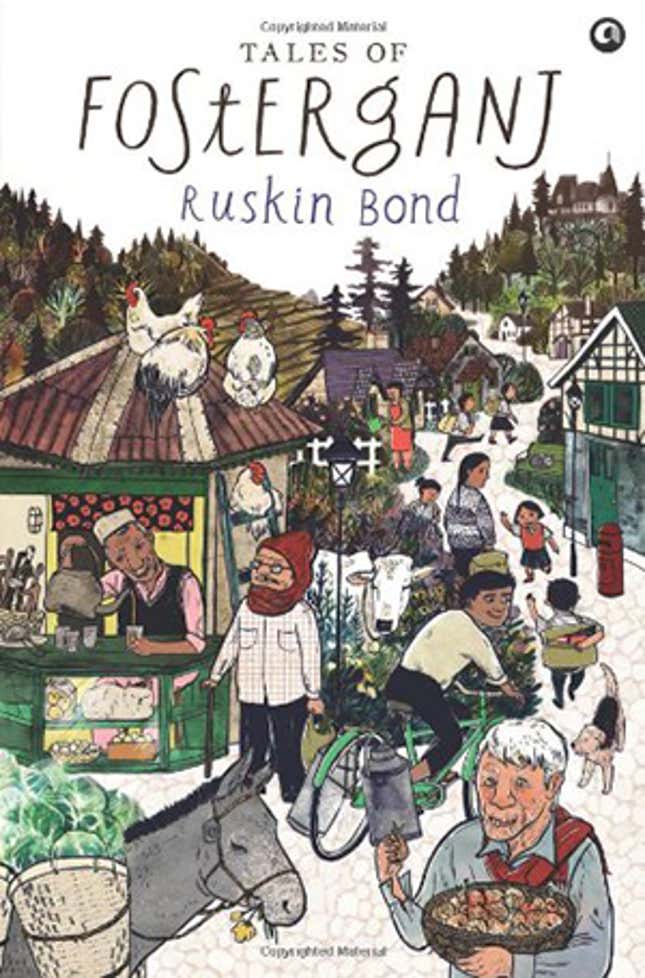 19. I like how arresting this cover is—with its great use of colour, and of course, flowers. The clever use of texture is part of the trick. Passion Flowers, by Cyrus Mistry.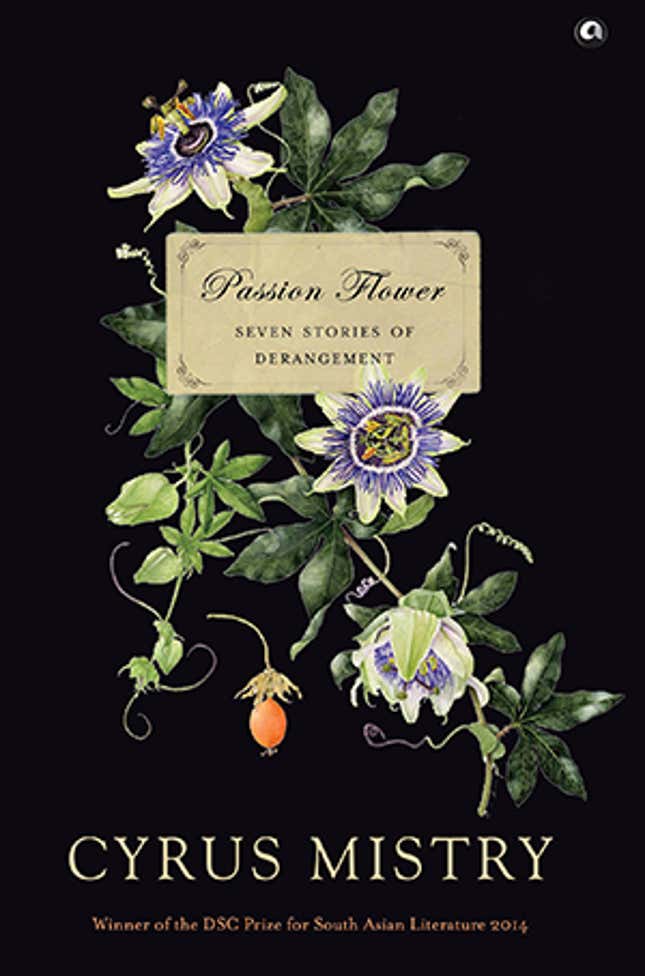 20. I love the use of soft, subtle colours on this one, alongside some great artwork. A befitting tenth anniversary edition. The Last Song of Dusk, by Siddharth Dhanvant Shanghvi.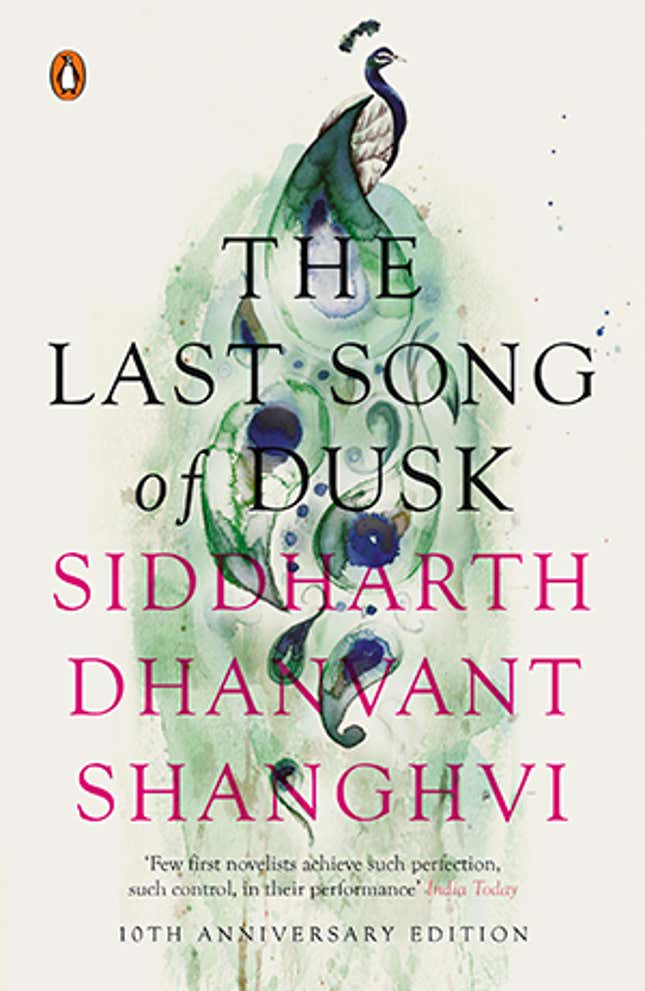 21. This cover reminded me of early Tinkle illustrations, and you can't go wrong with that. It's also just right for a Malgudi Schooldays cover. The colours are fun, as is the picture itself. Malgudi Schooldays, by R. K. Narayan, illustrated by Lavanya Naidu.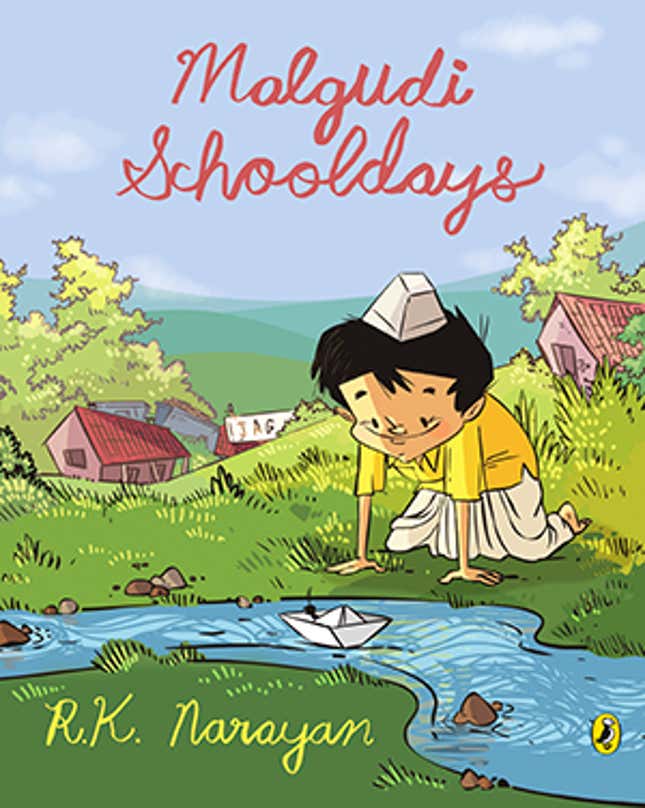 This post first appeared on Scroll.in.