The fashion industry is often enigmatic for those who aren't part of or connected to it. The arclights, the surreal images and fantastic lifestyles constantly dazzle them.
But what happens once the greasepaint is off?
Beyond the glitz and glamour, the daily life of a model isn't very different from that of a commoner. They go shopping for vegetables and fish at the nearby markets by themselves or meet agents for work. Often they spend hours doing nothing at all, just like many of us.
Over the last four months, writer Meera Ganapathi and photographer Vijit Gupta tracked the daily lives of some of India's models.
"The story came about because I have noticed media and advertising and fashion objectifying models and creating very unrealistic ideals of beauty," Ganapathi, who conceptualised the project, told Quartz. "To break this stereotype, and project a much more honest image of beauty and body image, I decided to show these models in a more personal space, being natural, and being themselves without photoshop, fame or unnecessary objectification. We followed six popular models over four months and created this photo essay." 
Here are some of the pictures from their project.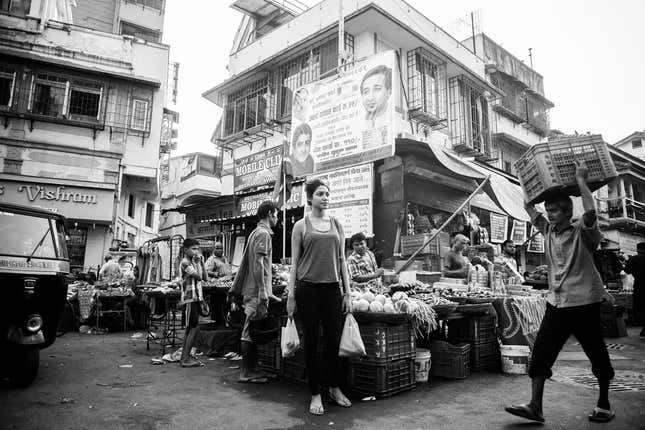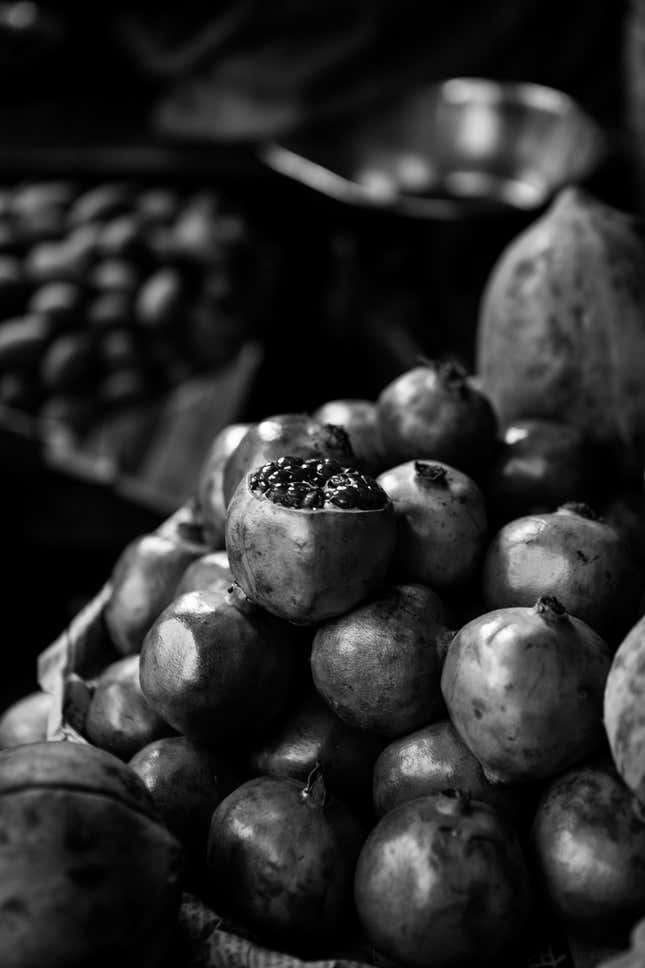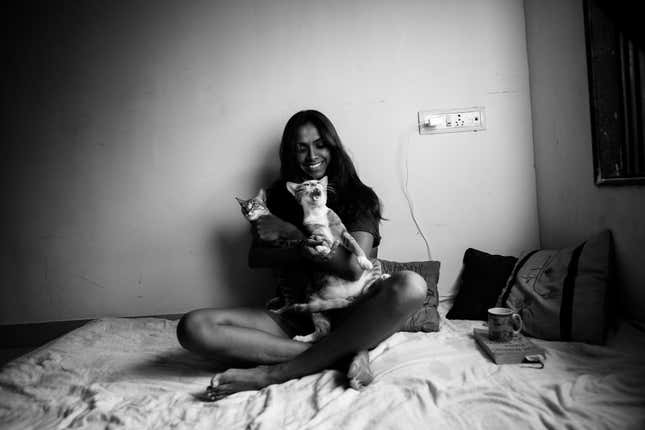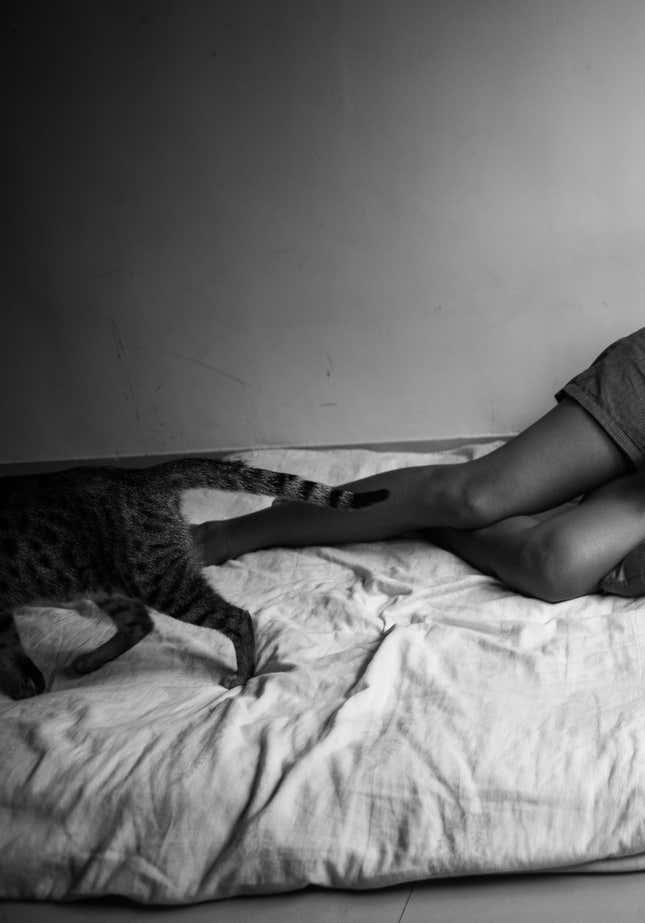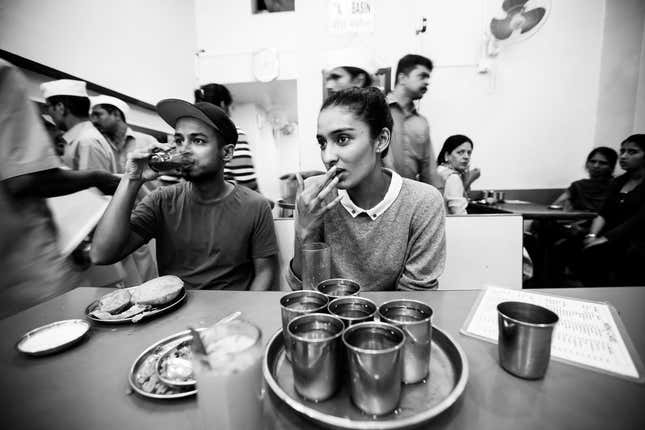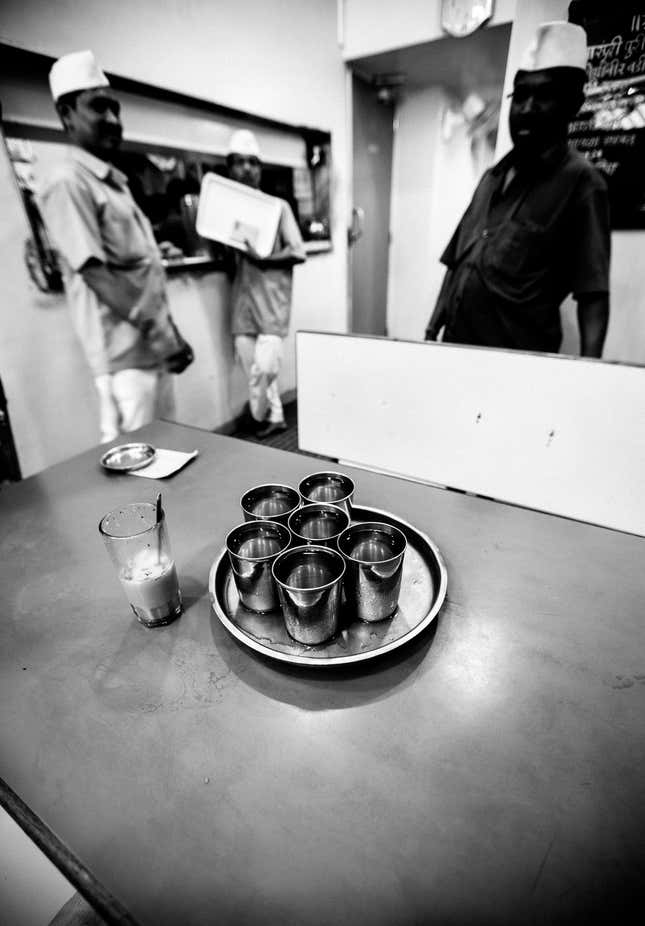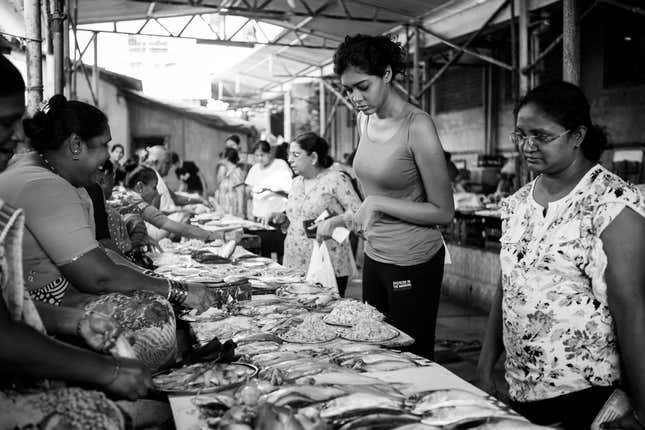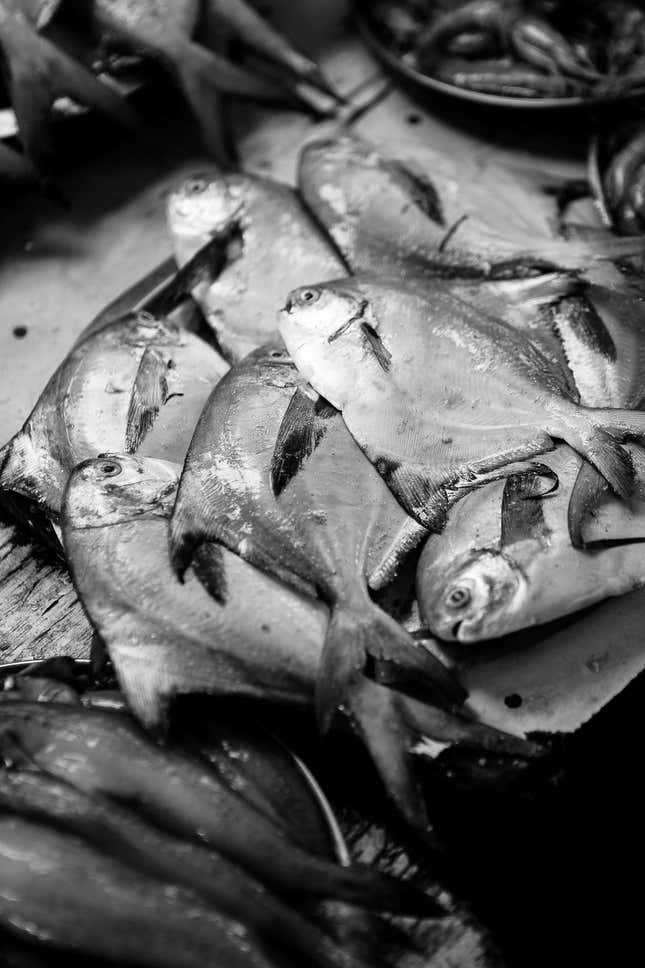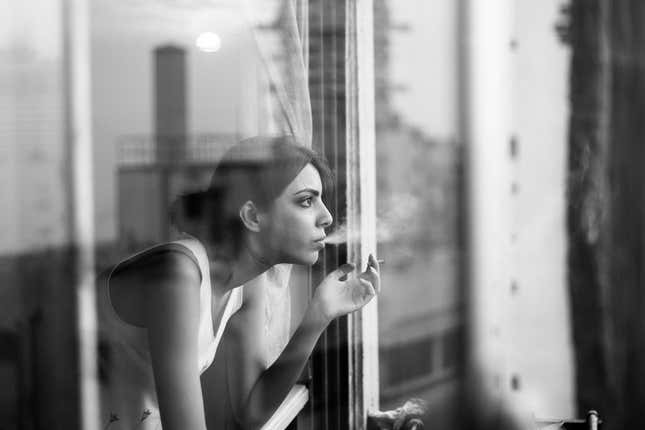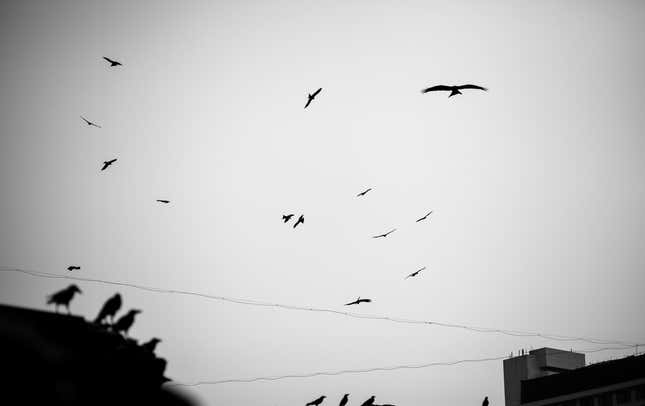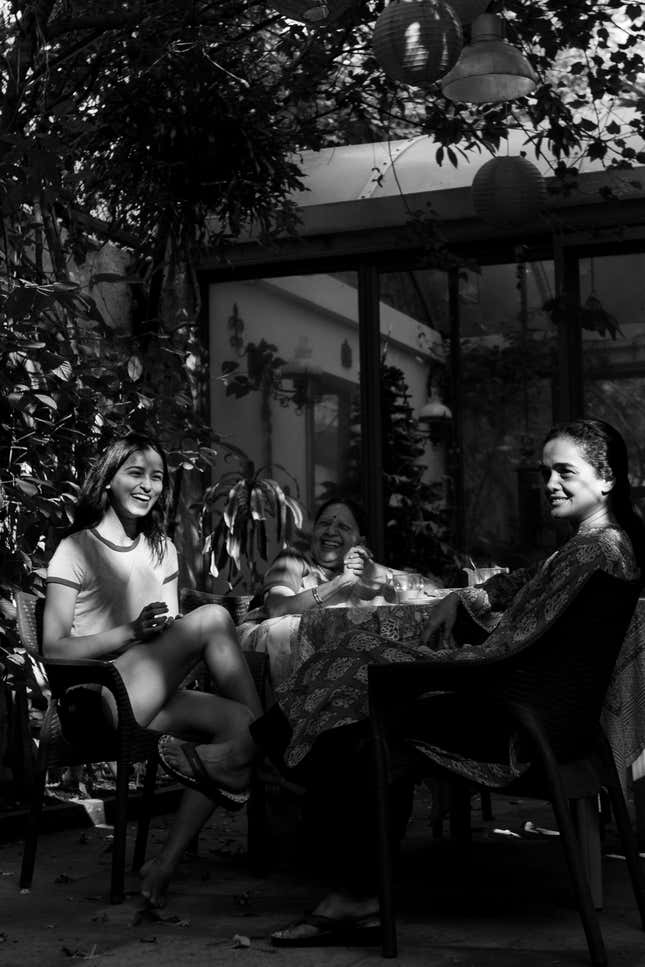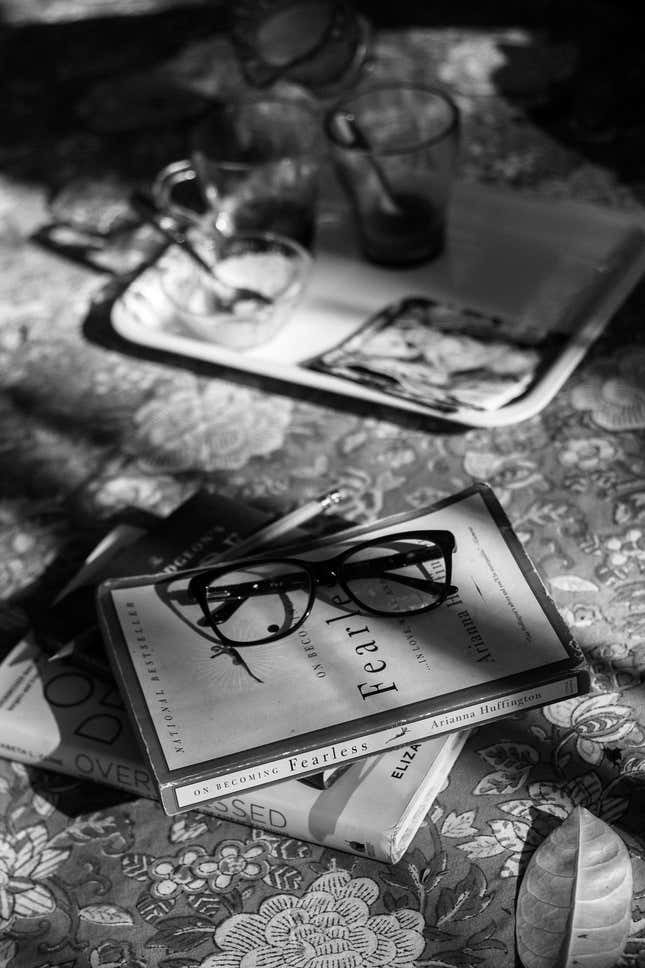 These images first appeared on thesoup.website.We welcome your comments at ideas.india@qz.com.