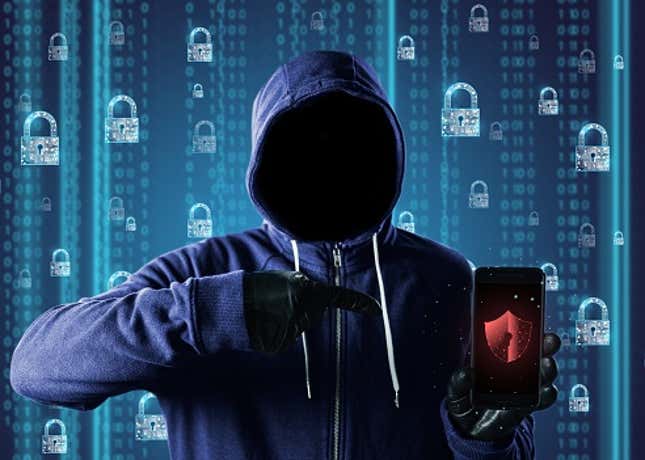 $1.8 billion: Market value of crystal meth seized from a ship
On May 13, the Indian navy, along with the Narcotics Control Bureau, seized roughly 2,500 kg of contraband crystal meth from a ship sailing in Indian waters near the southern city of Kochi. A Pakistani national was arrested during the haul, worth $1.8 billion. The case recalled another large recent drug bust. In September 2021, Indian authorities seized roughly 3,000 kg of heroin, worth $2.4 billion, at a port run by the Adani Group. The heroin had been sent on from Afghanistan.
Ben Emons Part 2: The Fed, Apple shares
3.6 million: Fake phone numbers blocked with WhatsApp's help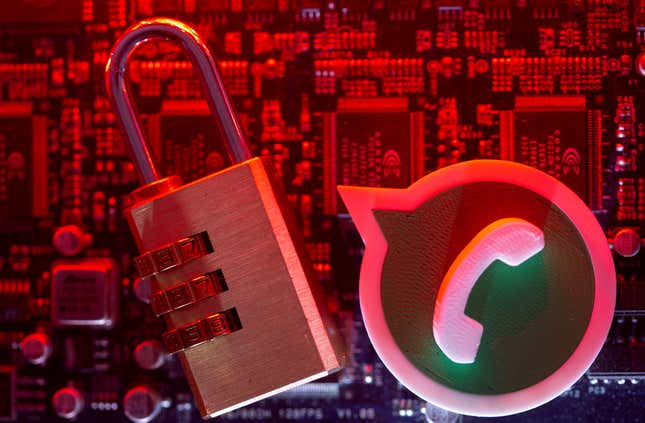 WhatsApp helped the Indian government terminate around 3.6 million phone numbers that were using fake identities. The government's AI-based tool detected over 4 million individuals using more than the legally permitted nine phone connections per head. One person was found using up to 6,800 phone connections; another 5,300, the Indian Express reported. While the newspaper did not mention WhatsApp's role, it said the company had "cooperated" with authorities to block several accounts.

55%: The share of all digital frauds that occur on the government's UPI platform
The Unified Payments Interface (UPI) platform of the government of India accounts for almost 55% of all recorded digital payment fraud, according to a report released by the digital solutions platform Burea and the consultancy firm Praxix. The high attack volume notwithstanding, the financial impact is "actually quite minimal," said the report, released earlier this week. "Attacks on UPI-related fraud typically have a modest ticket amount (around $120) in half of the cases," it said.
$2 billion: Programme ok'd for IT hardware production
Prime minister Narendra Modi's cabinet has approved a budgetary outlay of more than $2 billion to incentivise the production of IT hardware in India, PTI reported. The Production Linked Incentive Scheme 2.0 will benefit a sector that has witnessed a compound annual growth rate of 17% over the past eight years and will cross $105 billion in production this year, the report said. The new scheme covers the manufacturing of laptops, tablets, all-in-one PCs, servers, and ultra-small form factor devices.
70%: Increase in Airbnb night bookings by Indians
Amid a travel boom, the number of nights booked on Airbnb by domestic travelers rose almost 110% when comparing full-year 2022 with pre-pandemic 2019, according to a release on behalf of Airbnb. Overall nights booked by Indians, including in foreign destinations, grew by 70% in this period. "Goa takes the top spot among the most booked domestic destinations, followed by Bengaluru, Pune, Delhi, and Kullu," the release said. The UK and US were among the top global destinations—although this summer, they will find themselves burdened with a 20% tax on their dinner and hotel bills overseas.