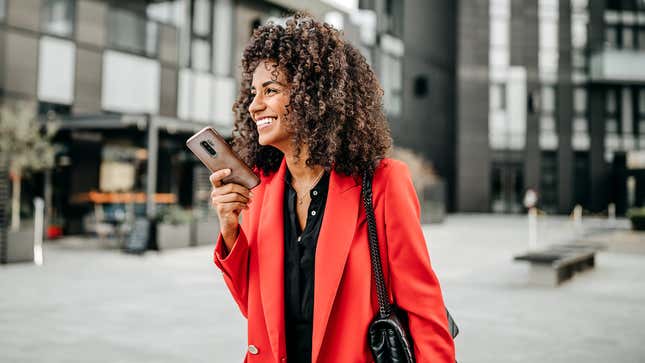 Just as the U.S. recognizes its workers for their service with a holiday like Labor Day, the United Nations celebrates the millions of migrants working in essential fields internationally to make a better life for their families back home on June 16, International Day of Family Remittances.
According to the United Nations, an estimated one billion people are directly impacted by remittances annually, either as senders or recipients. The majority of these funds are used to address recipients' critical needs of food, healthcare, education, and housing, while the remaining 25% is typically for saving, investing, or subsidizing a business.
At the helm of MoneyGram, a leader in the cross-border payments industry, CEO Alex Holmes recognizes fintech's role in ensuring the estimated 200 million migrant workers and their 800 million loved ones get the funds they need in a secure, timely, and affordable way. "Remittances are such a broad-based need," Holmes says.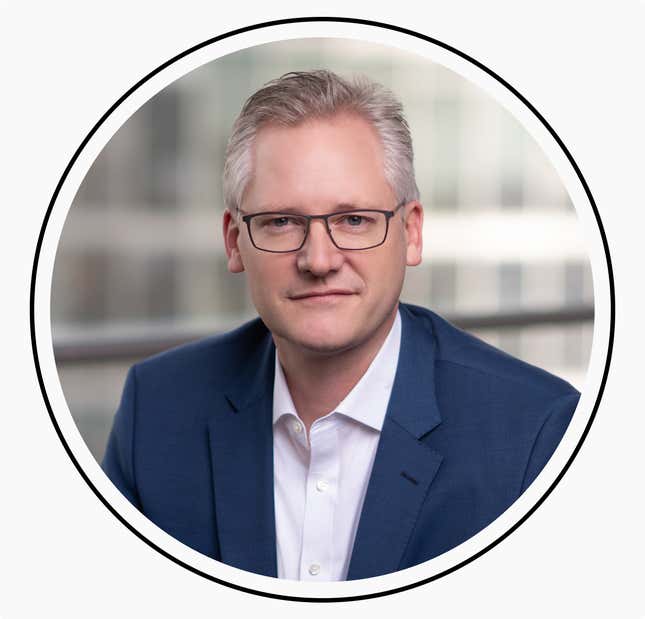 To explore the significance of International Day of Family Remittances, Quartz Creative sat down with Holmes to explore five remittance trends and how the company's digital solutions are making it easier to provide financial support to loved ones abroad.

Trend 1 | Demand for remittances continues to grow
Data shows that remittances have increased annually, with the amount sent overseas in 2022 increasing by an estimated 5% from 2021 to $626 billion. Even in the face of a predicted recession, remittances are expected to see an increase of activity in 2023, with global remittances projected to reach $6.5 trillion by 2030.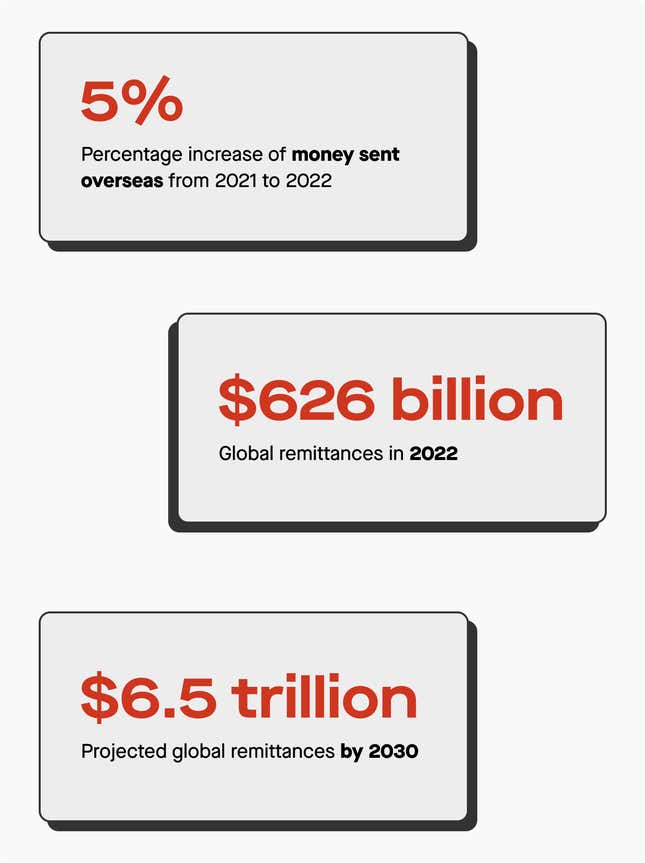 From a poll of U.S. consumers who have transferred money outside of the country – State of Remittances – U.S. Consumer Survey 2023 – MoneyGram found that while 9 in 10 people fear the economic impact of inflation or a recession, 75% expect to send more or the same amount of money abroad compared to 2022.
Holmes notes that historically senders have stepped up and sent more as economic pressures increase, and he wouldn't be surprised to see a similar outcome in 2023.
"This year, we've actually seen the face value of our transaction scope increase," Holmes says. "So you're seeing a bit more money getting pushed from the send side, and the consistency seems to be the same — meaning that the senders are figuring out ways to continue supporting their receivers with the same amount, if not slightly more money than was flowing through the system in the prior year."
Trend 2 | Remittance senders remain resilient
At the start of 2020, the World Bank predicted remittance payments would plunge, and many policymakers, economists, and service providers like MoneyGram feared that migrants living paycheck-to-paycheck — and their beneficiaries back home — would be disproportionately affected. Global money transfers did immediately drop about 20-30%, but by the spring of 2020, numbers quickly rebounded. In fact, Holmes says that despite economic uncertainty at the time, MoneyGram actually saw a surge in dollars sent abroad.
"This community is amazingly resilient," Holmes says. "Migrant communities pooled money, dipped into their savings, or used government relief funds to offset disruptions in their personal cash flow. They figured out how to step up and push things forward."
Holmes believes the same durability will prevail in the event of a 2023 recession. "One thing we find consistent about our senders is that they prioritize sending money home," Holmes says. "Senders are figuring out ways to continue to support their receivers with the same amount, if not slightly more money, than what was flowing through the system in the prior year."
Trend 3 | The remittance business goes digital
While remittance transactions are still cash-based in many countries around the world, digital transfers are expected to play an increasingly vital role going forward. A whopping 85% of the respondents from the latest MoneyGram consumer survey currently utilize digital methods, and the survey found that digital money transfers have increased across all age groups in the last 12 months.
However, generations differ on the preferred method for sending digital remittances. The survey showed a clear line drawn between younger (Gen Z, Millennial) and older (Gen X, Boomer) generations around apps and website use. About half of younger consumers prefer apps as their primary way to send money abroad, compared to 40% of Gen X and 33% of Boomers.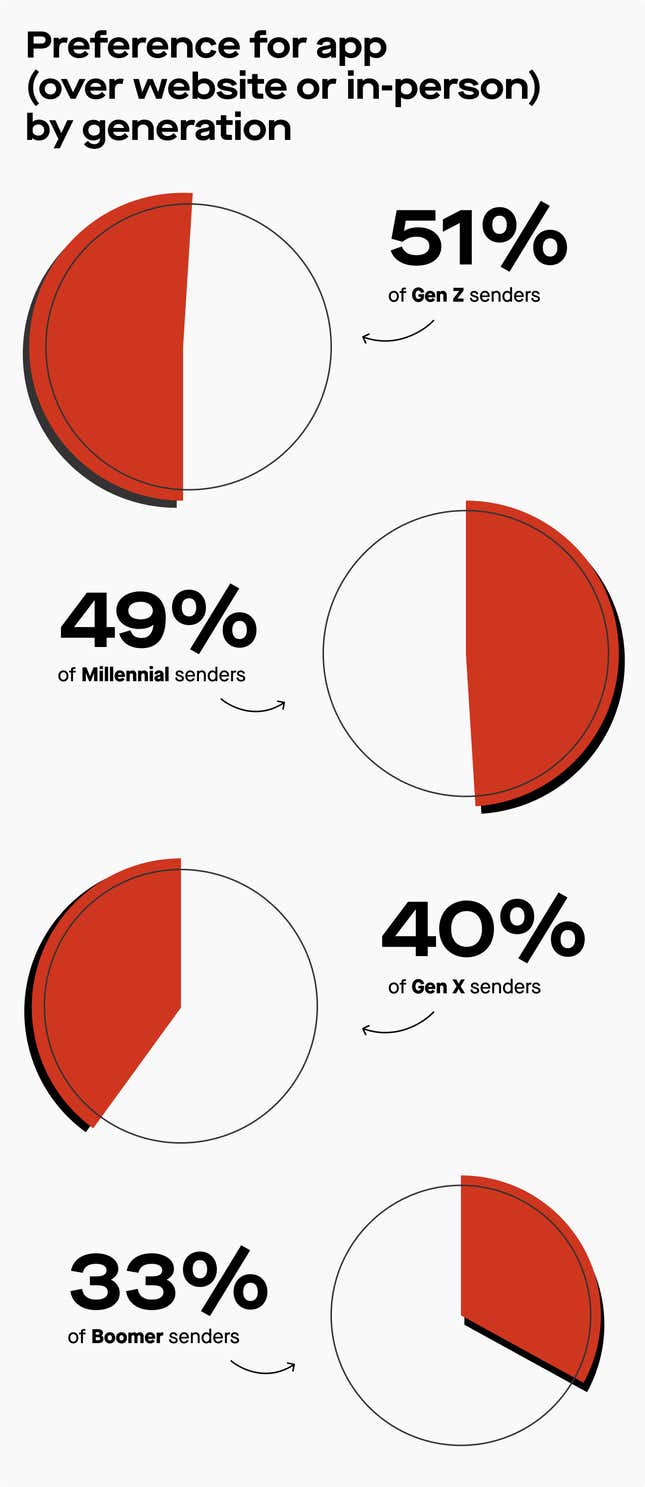 "[The pandemic] essentially forced generations that were more hesitant to go digital to adapt immediately," Holmes tells us. "In a country like India where cash payout services represented the predominant form of receipt, recipients had to change their mindsets when the Indian government shut down. Today, 80% of India's transactions are digital, sent directly to a bank account or digital wallet."

Expanding digital capabilities and continuing to enhance user experiences are two areas of focus for MoneyGram in 2023, and Holmes plans to answer consumers' call for more dynamic services linking to bank accounts, including a debit card and mobile wallet. The MoneyGram CEO is also excited about continuing to improving digital wallet functionality, including encouraging money sends when the foreign exchange rate is low, or enabling customers to leave money within the app and time the remittance when the foreign exchange rate is optimal.
Trend 4 | Enabling affordable remittances remains a priority
One of the benefits of the personal fintech renaissance is the ability for MoneyGram to keep fees low for senders, especially considering most consumers send less than $500 per transaction.
Holmes takes pride in the fact that MoneyGram's average cost to consumers is significantly lower than the industry average reported by the World Bank (6.3%), and already well-ahead of the UN's Sustainable Development Goal (SDG) to reduce transaction costs of remittances to less than 3% by 2030.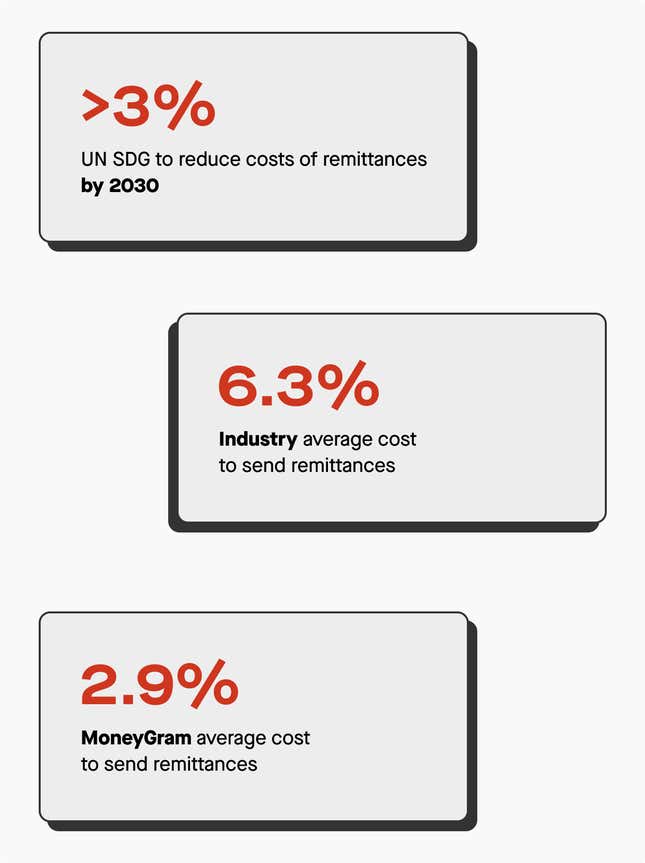 "We do everything we can as an organization to lower costs," Holmes explains. "We try where we can to support weak currencies with the payout of the local currency, in addition to the US dollar or Euro exchange rate, to help stabilize the sender's value."
Trend 5 | Crypto curiosity increases among remittance consumers
The findings from this latest survey from MoneyGram also highlight senders' interest in using cryptocurrency and blockchain for money transfers. In fact, the survey found that out of the respondents familiar with blockchain, 91% said using the technology to transfer money is "appealing."
"Clearly, there's risk and volatility [associated with crypto], yet many people are very interested in it," Holmes explains. "For first-generation migrants, becoming part of that particular financial world is a big step for them and allows us to play a part in financial inclusion."
Enter MoneyGram's partnership with Stellar, an open-source public blockchain that allows money to be tokenized and transferred globally. This partnership has created on-ramps and off-ramps for digital wallets, providing cash users access to the world of cryptocurrency via any participating MoneyGram location.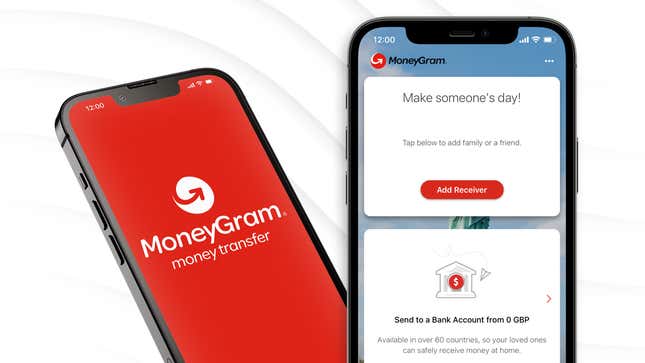 This service is a step towards bridging the gap between cash and digital currencies in a way that has not been done before at this scale. As it develops, this solution will pave the way for blockchain technology to further financial inclusion, creating fluidity between cash and crypto so more people can benefit from the digital economy.
As we celebrate International Day of Family Remittances this year, it's important to remember the millions of families around the world relying on these transactions. Companies like MoneyGram are innovating in ways to support these loved ones with just a few swipes on a phone.
Learn how MoneyGram is making sending money abroad fast, secure, and affordable for all.
This content was produced on behalf of MoneyGram by Quartz Creative and not by the Quartz editorial staff. Sources are provided for informational and reference purposes only. They are not an endorsement of MoneyGram or MoneyGram's products or services.