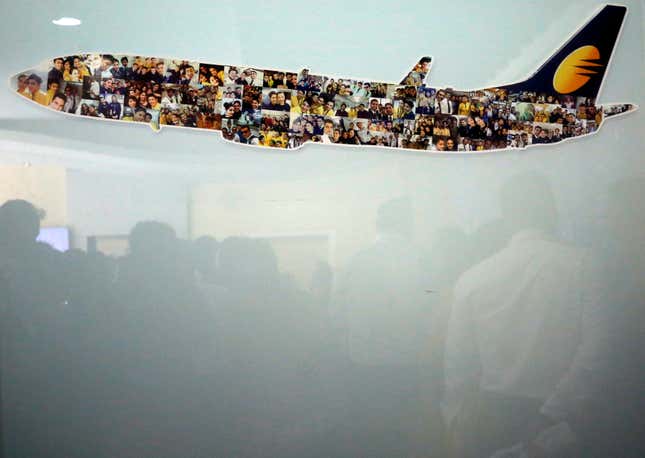 For all its revival plans, a revamped Jet Airways may not take off anytime soon.
Should you buy McDonald's and Caterpillar stock right now?
Amid other delays, the bankrupt airline's CEO designate Sanjiv Kapoor has called it quits. His name had been announced to the post in April 2022 by Jet's new promoters, the Jalan-Kalrock Consortium (JKC).
"A team came together to create history, to do something that has never been done in India—revive a shuttered airline. The team was exceptional. The business plan is fantastic. JKC is doing its best and remains fully committed," Kapoor said via a tweet, wishing his best to the Jet team.
Jet Airways was supposed to restart operations in the first half of 2022.
Jet Airways' turbulent flight
Kapoor's resignation comes at a time when the company is struggling to deal with legal battles over dues to its former employees.
Due to such issues, Jet's new promoters still do not own it even three years after getting lenders' approval for its revamp.
"The longer-than-expected time being taken for the [transfer of ownership] may result in some difficult but necessary near-term decisions to manage our cashflows to secure the future, while the airline is still not in our possession," a JKC spokesperson had told Quartz earlier.
The uncertainty is also turning analysts sceptical. They increasingly believe irreversible damage has been done by now to the entity.
"Jet Airways has lost an opportunity to re-establish itself. There was space in the market for a second full-service airline after Air India...Jet could have taken the advantage but has failed to get off the ground," aviation consultant Vishok Mansingh told Business Standard on April 30.