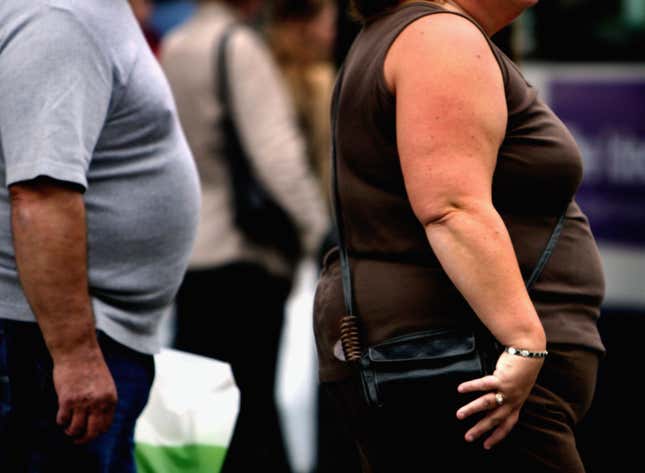 Europe is having an obesity epidemic, and it's starting to show in how it values companies. Novo Nordisk, a Danish drug company which makes the popular weight-loss drugs Ozempic and Wegovy briefly surpassed the market cap of LVMH today (Sept. 1). The world's biggest luxury goods retailer best known for brands Louis Vuitton, Dior, Hennessy, and Tiffany has been the number one valued company in Europe since February 2021, when it overtook Nestle. LVMH regained the lead later in the day, when its worth reached around $435 billion while Novo fell to around $426 billon.
Should you keep investing in Big Tech?
But Novo's growth is set to continue, having tripled in the past three years while LVMH's growth doubled. A weakening of China's economy is also impacting sales for LVMH, which is heavily reliant on China's consumer base.


Obesity in Europe

The trend may signal that Europeans care as much about losing weight as they do about having luxury goods. Around 59% of adults and almost 1 in 3 children in Europe are overweight or living with obesity, according to a recent report by the World Health Organization (WHO). The prevalence of obesity in Europe is higher than any other WHO region except the Americas.
Novo stated that its drug Wegovy may reduce the risk of a heart attack or stroke by 20% in overweight or obese people with a history of heart disease. Ozempic lowers blood sugar and is in demand as a highly effective diabetes and weight-loss drug that is now in short supply around the world.
The weight loss drug market is expected to reach $100 billion in annual sales within the next 10 years.