Is there anything less romantic than sharing bathroom counter space with your beloved? Maybe you never remember to put the cap back on the toothpaste tube. Or maybe you overtake the countertop with your toner, serum, moisturizer, sunscreen for face, sunscreen for body, etc. No matter how harmonious your relationship is, globs of shaving cream on the sink are not endearing.
And yet, the bathroom is also one of the most intimate rooms in the house. According to two doctors on Gwyneth Paltrow's lifestyle brand Goop, sharing a bathroom is important for maintaining intimacy in a long-term marriage: "Late work nights and after-work errands mean many couples and families don't have dinner together anymore," Habib Sadeghi, DO, and Sherry Sami, MD, wrote. "It seems that one of the last opportunities busy couples have for making a real connection is during their evening routine, usually in the bathroom."
So how do you make the bathroom a space for sexytime, avoiding conflicts of space or etiquette? Consider stocking your precious counter space with these beauty products, which are made to be gender neutral so that both you and your Valentine can agree on at least one thing.
It's hard to conceive what makes a beauty product "gender neutral"—but all these brands have gravitated towards minimalist packaging and fragrance-free ingredients. They can be as feminine or as masculine as you want; think of these products as blank canvases that fit into your aesthetic and gender identity, whatever they may be. Gift these to your loved one this Valentine's Day—and they'll be gifts for yourself, too.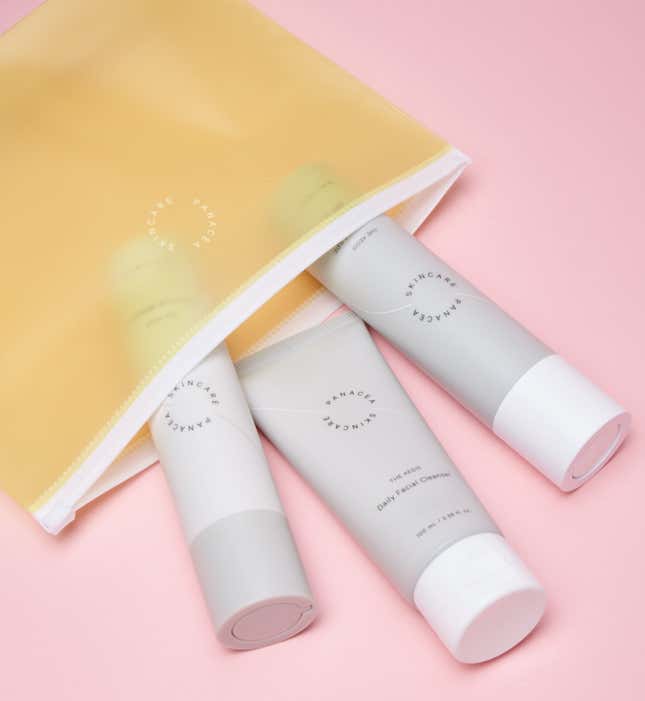 K-beauty products have long been marketed towards women—but the truth is, everyone enjoys the benefits of glowing skin. Terry Lee founded Panacea as a skincare brand that combines Korean beauty technology with American needs. So, instead of the complicated 10-step skincare routine that K-beauty gurus love to promote, there are only three products in the brand's Aegis Kit: Daily Facial Cleanser, Daily Facial Moisturizer, and Daily Facial SPF. The cleanser lathers up into a coconut oil-based foam that removes excesses from your face without stripping your skin of its natural oils, while the anti-aging moisturizer doubles as a makeup primer due to its mattifying effect. And finally, the sunscreen is scentless and greaseless—the most romantic thing you can do is make sure your other half protects their skin.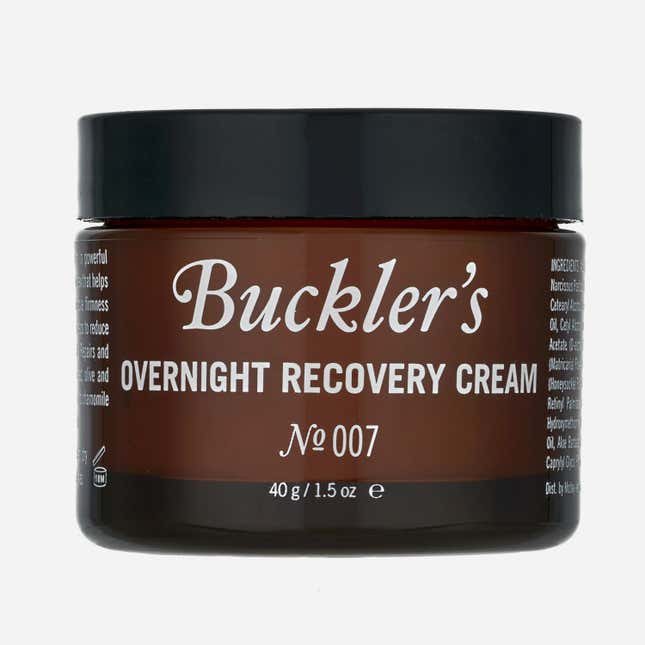 Dry, flaky, chapped skin is neither sexy nor comfortable. If you and your partner are prone to dry skin—or just need more reinforcements in the winter months—this botanical skincare line is for you. In 2011, Buckler's launched its first product, Chapped Skin Remedy, which was named a Best Hand Cream by both Details and Men's Journal. Since then, the botanical brand has expanded to overnight skin creams, face oils, bar soaps, body washes, candles, and more. "Some men have said they use the Buckler's Chapped Skin in their hair as a light styling creme or the Revitalize Face Oil as a beard oil, and women use the Chapped Lip Remedy to hydrate a matte lip color without adding shine," Madison Ruggieri, co-founder of the brand, explained.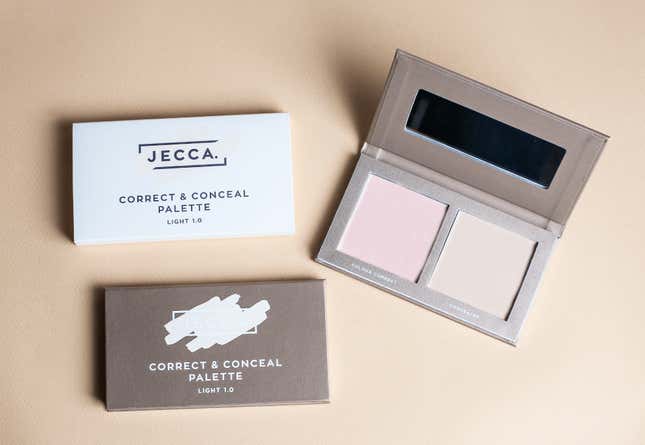 #MakeupHasNoGender is UK-based cosmetic brand Jecca's official mantra—and it's true: people across the gender spectrum want clear skin. Acne doesn't discriminate, after all. When founder Jessica Backler was a freelance makeup artist in London, she received queries asking for services for transgender people, and she realized there was a need for concealer that takes beard stubble into account. So she created a concealer palette called Correct & Conceal that evens out skin tone while covering beard shadow, birthmarks, acne, and hyperpigmentation.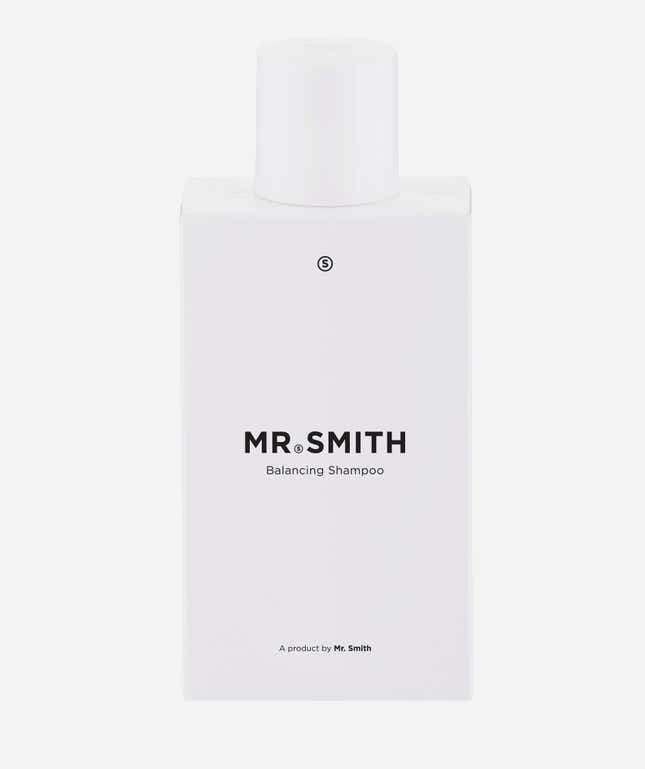 Maybe you have short, curly hair and your partner has long, straight hair—you can still share hair care products. This Australian brand makes a variety of hair products, from hydrating shampoo to dry shampoo to leave-in conditioner, that involve local botanicals like organic passionflower, kakadu plum, and frankincense. Share products and make more room in the shower for, uh, other activities.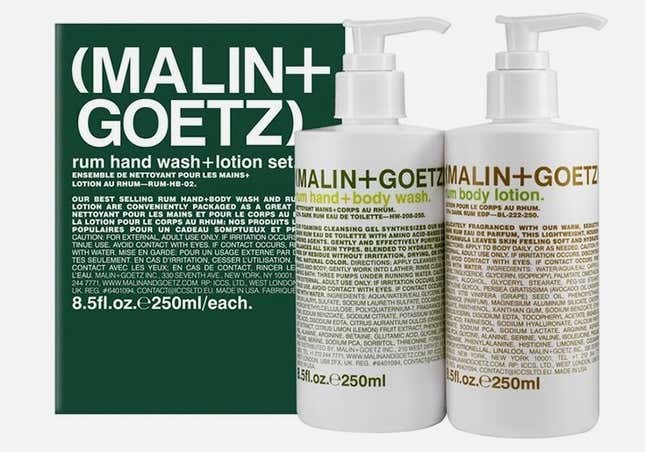 This New York City-based brand began with a single storefront in Chelsea, where it catered to the neighborhood's well-groomed gay population. But you can't keep a great beauty brand secret for long—the brand is now stocked in department stores like Bloomingdale's, Nordstrom, and Barneys New York, as well as shops across the world. Their beauty philosophy is simple: whether you're addressing face, body, or hair, you only need two products: something to cleanse, and something to moisturize afterwards. There is even a leather fragrance collection, created to capture the primal sensuality of a leather jacket.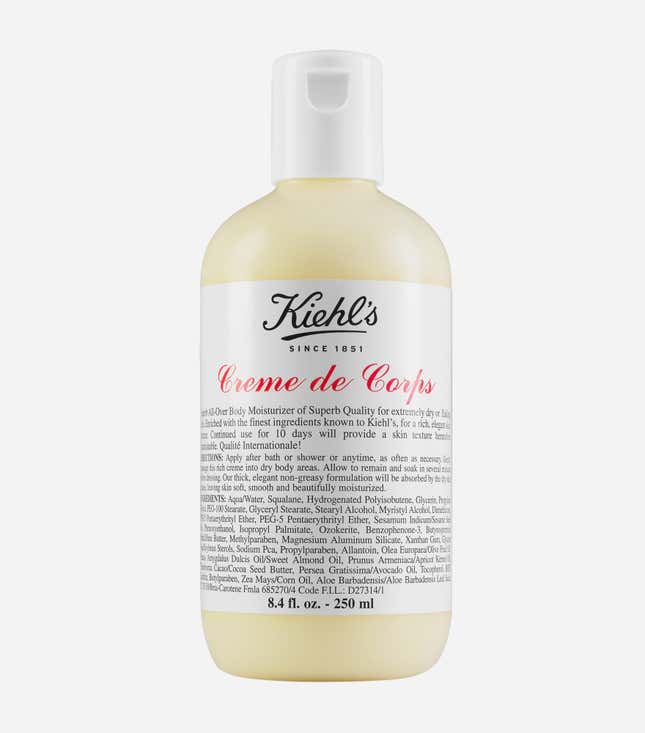 You can't go wrong with Kiehl's, when men represent 40% of the clientele. Luxury gym chain Equinox—aka the gym you join if you want to be seen working out—stocks coconut oil-based Amino Acid Shampoo, Amino Acid Conditioner, grapefruit-scented Bath and Shower Liquid Body Cleanser, and the cult-favorite body lotion Creme de Corps. These amenities alone are reasons to workout. In New York City, where the flagship is located, you can treat yourself—and your significant other—at Spa 1851 for face and body treatments, and at Kiehl's Barber Shop for personalized grooming treatments.