In a genius stroke of real estate marketing, the owners of the sprawling mansion featured in the Academy Award-nominated film Call Me By Your Name have put the property on the market for $3 million (€1.7m).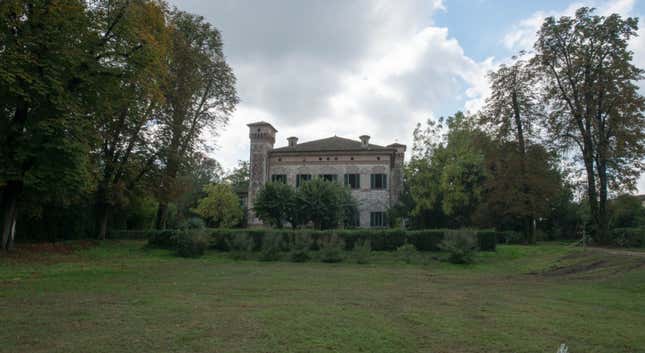 The Lombardian mansion in Moscazzano called Villa Albergoni provided a lush and "sexy" milieu for director Luca Guadagnino's film about about a love affair between a precocious teenage boy, played by Best Actor nominee Timothée Chalamet, and a 24-year old scholar, played by Armie Hammer.
For the film, Guadagnino and set designer Violante Visconti di Modrone decorated the 1,400 sq. m. property's 14 rooms with well-chosen antiques, period props and bric-a-brac to recreate the the aura of "livable dilapidation," as Guadagnino described it to Architecture Digest.
Guadagnino once dreamed of buying the rough luxe villa for himself, along with its lush gardens that lead to a two-hectare park.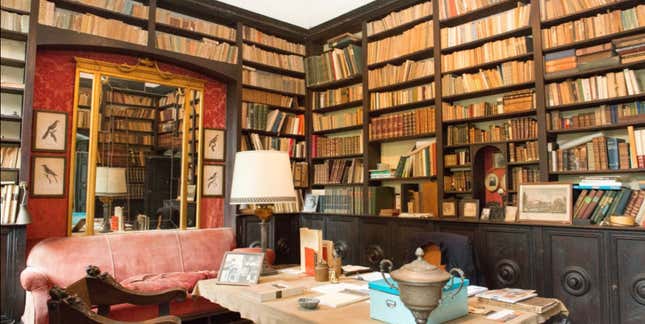 The house has since been emptied of the prop furniture, though the listing implies that some antique furnishings will remain. Some dreamy architectural features are original to property, including an ornate entrance door carved with roses, and a 16th century frescoed ceiling by the Renaissance painter Aurelio Busso, a pupil of Raphael.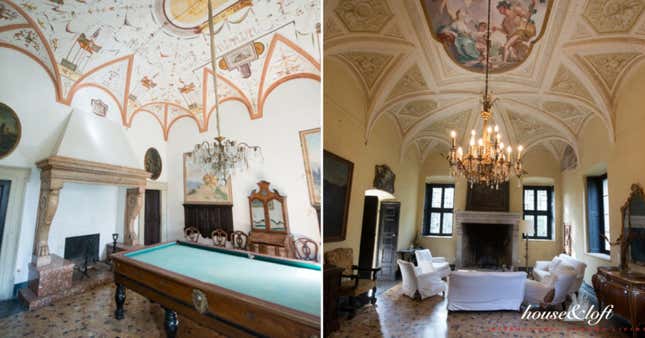 The bathrooms may need a little updating, depending on your taste.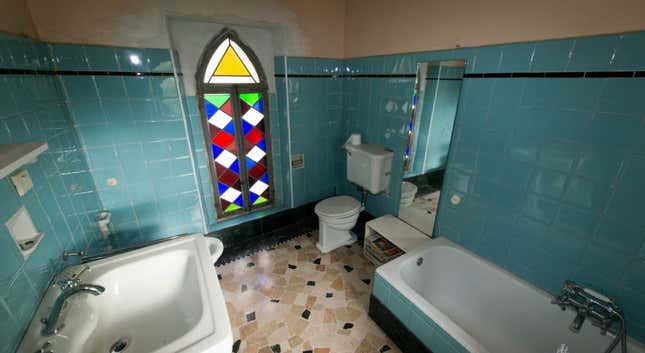 Visconti di Modrone tells online architecture magazine Spaces that that house is full of hidden gems that were not shown in Call Me By Your Name. If you've got $3 million to spare, maybe you can share them with the rest of us.