Congratulations, ladies and gents of Wall Street! You've been slaving over Excel for 110 hours a week, your social life has evaporated, and you've eaten Chipotle for 100 days straight. But the good news is you may have snagged upwards of 100K from this year's $31.4 billion bonus pool.
According to estimates by New York State Comptroller Thomas DiNapoli, the 2017 bonus cycle has been especially good for you: The average bonus jumped 17% to $184,220, the highest since 2006, and the second-highest amount in the last three decades.
So now that bonuses are back to pre-crisis levels, let's get to the real question: How, pray tell, will you treat yourself?
Do you play it safe with a $400 ice cream scoop from Tiffany? Impress your next League date with a $9,000 classic car club membership? Why not something a little naughtier, like a $10,000 Keith McCurdy tattoo you won't regret.
But the line between luxe and gauche can be fine, and now that you have almost three times the median US household income in your pocket, you'll need to think long and hard before blowing it.
Luckily, we've created a list to help you spend every last penny, give or take a grand.
1. $4,485: A leather-clad Nespresso Machine
Just when you thought coffee pods were becoming common, it turns out your favorite appliance can get a bespoke and stylish makeover. The calf leather comes in a handsome range of colors, from cream to cinnamon.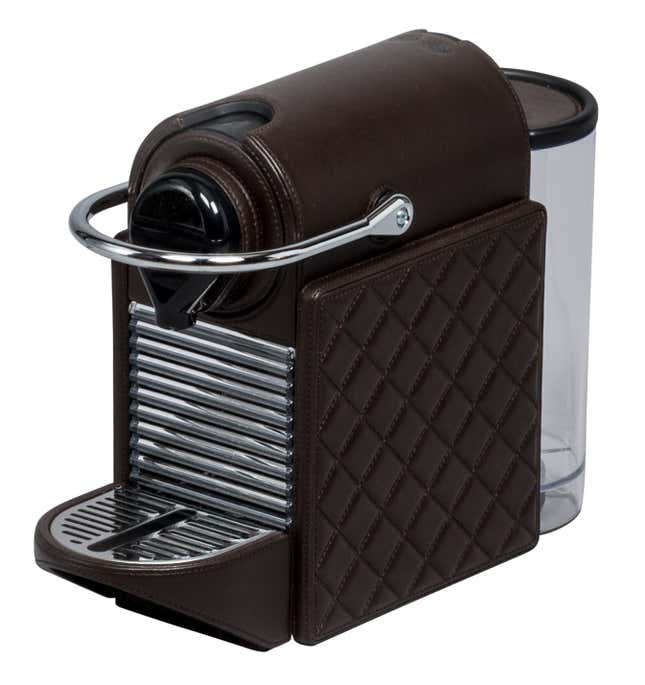 2. $15,900: A luxury getaway to celebrate Passover
Nestled in the heart of Florentine wine country, Villa Mangiacane is a 15th Century property built by the Machiavelli family. For just shy of $16,000, you can arrange for an exclusive villa rental this weekend for Passover. On-site synagogue service is available. The Villa is also available for less pious occasions.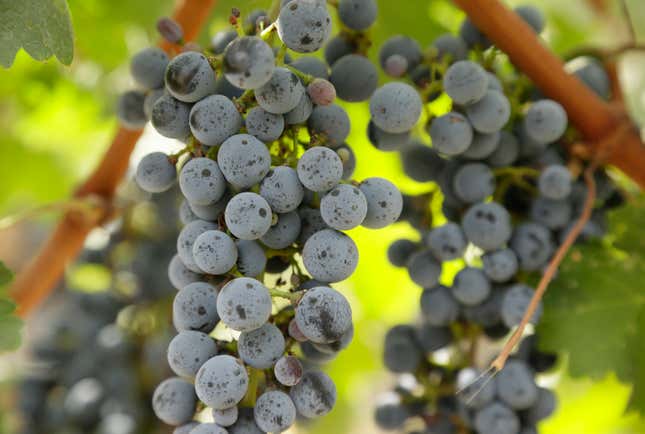 3. $50,000: A set of four white marble busts of Roman emperors on pedestals
Nothing says tasteful like Caligula in your living room.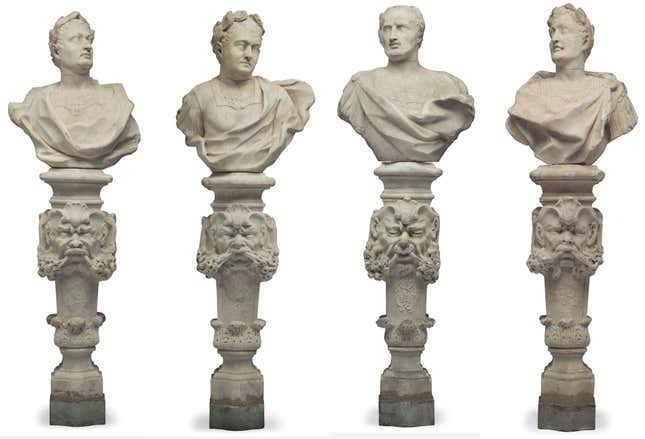 4. $75,000: A ticket to space
Ready to get out of the office but also the entire planet? Reserve your spot now.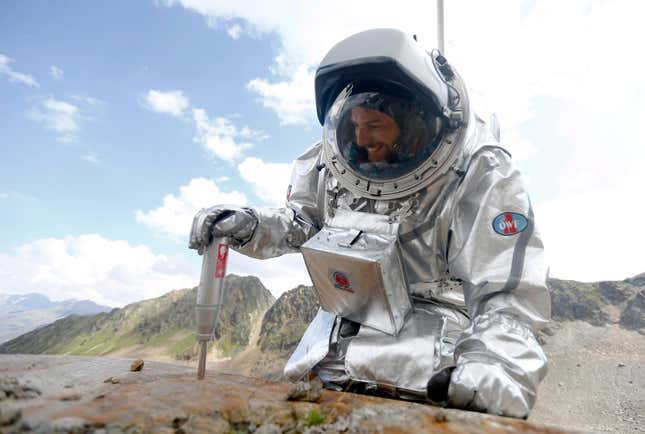 5. $5,000: A bottle of 2005 Le Pin, Pomerol
Blue-chip wines are among the most popular assets for high net worth individuals. Snag this if you're the sensible type.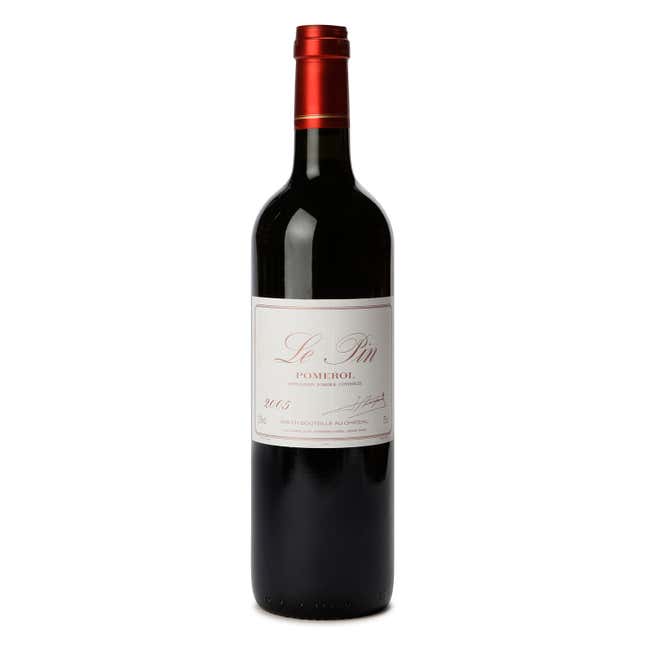 6. $3500: 50 classes at SoulCycle NYC
You got a bonus, and it's safe to say you may have skipped a few workouts. It's fine. Go change your life. SoulCycle has branches across the USA.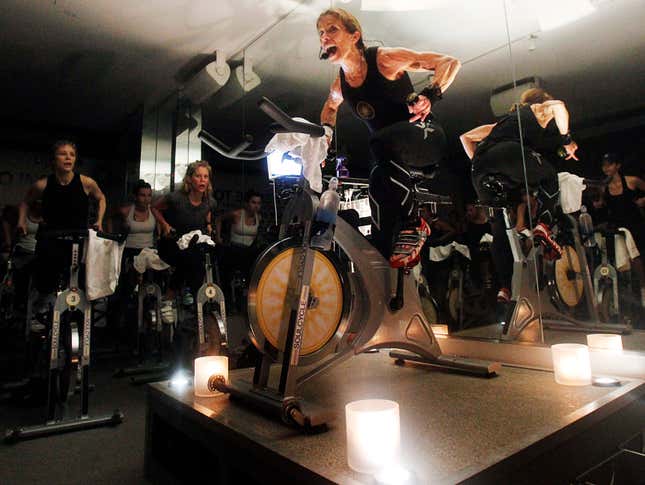 7. $15,000: A 24-karat gold plated vibrator
Tired of trader bro booty calls? The world's most expensive vibrator comes from Lelo, which specializes in high-end, tech-savvy sex toys. Just go for it.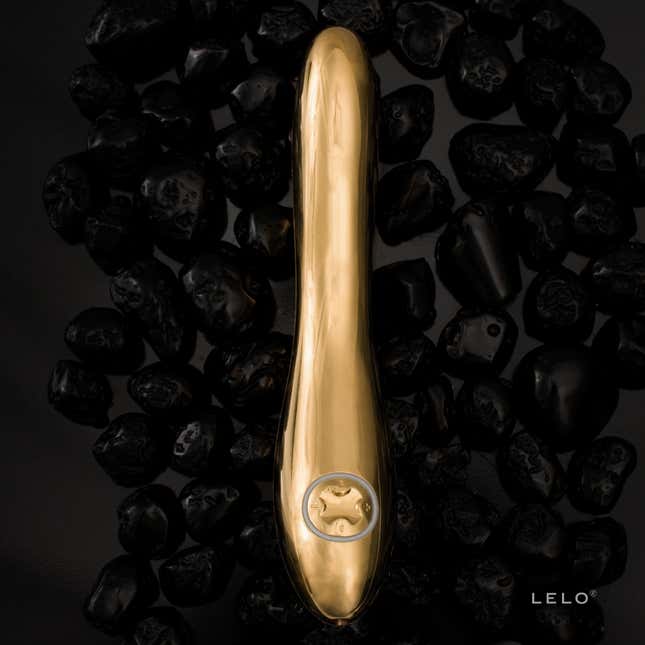 8. $17,025.00: A bed upholstered in your favourite National Gallery painting
This is for the art sophisticates. You don't have to go to London to see The Virgin of the Rocks, instead, luxury British bedmaker Savoir will render it onto your bed frame.