Come summer, even the most dedicated urbanists occasionally seek out the cool breezes and green trees of the less populated countryside. Whether you're headed out on a day-trip for a hike, visiting a friend's house in the country, or planning an intensive backpacking adventure, there are apps that can help you connect more fully with nature—by staring at your phone.
(free)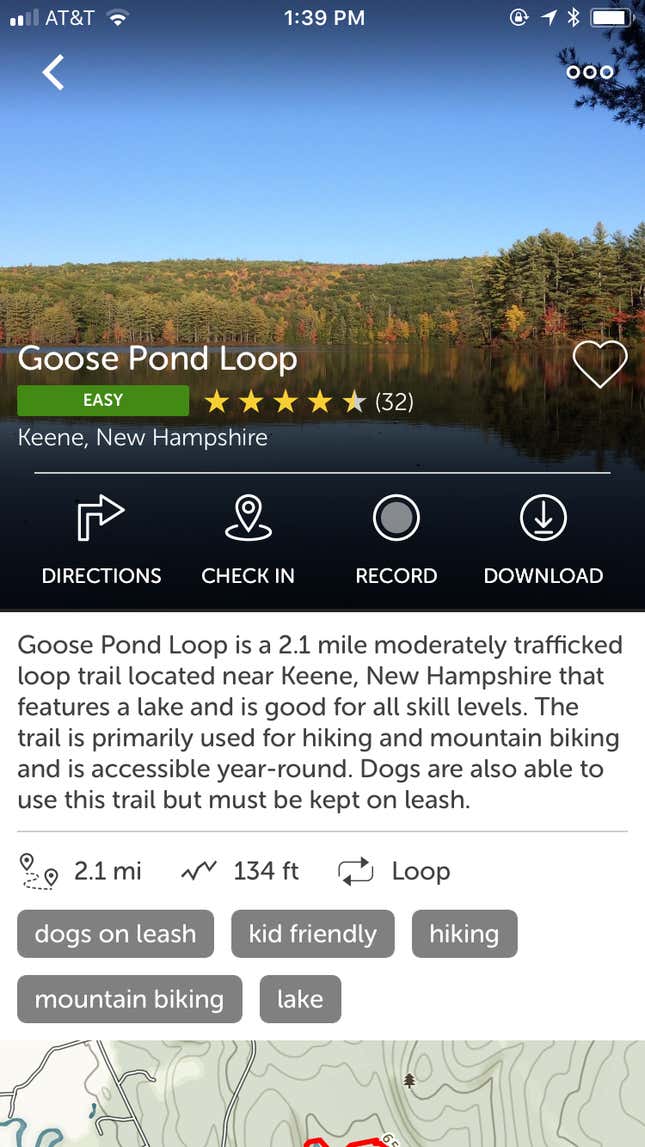 Not all hikes are created equal. Some trails are just not well maintained, or are sneakily challenging, or are just lackluster. If you've gone to the trouble of achieve escape velocity from your metropolis, you want to go on a hike that matches your mood and ability, and to know in advance whether you can bring your dog, or if it's kid appropriate. AllTrails can tell you all that.
Search for trails and strolls worldwide using a variety of filters for length, difficulty, and the availability of activities and services like camping, mountain biking, or surfing. Users can rate each trail, and upload photos; their notes are often one of the app's most helpful features. It's also possible to download a trailmap, for reference when you don't have cell service later on among the trees.
(free)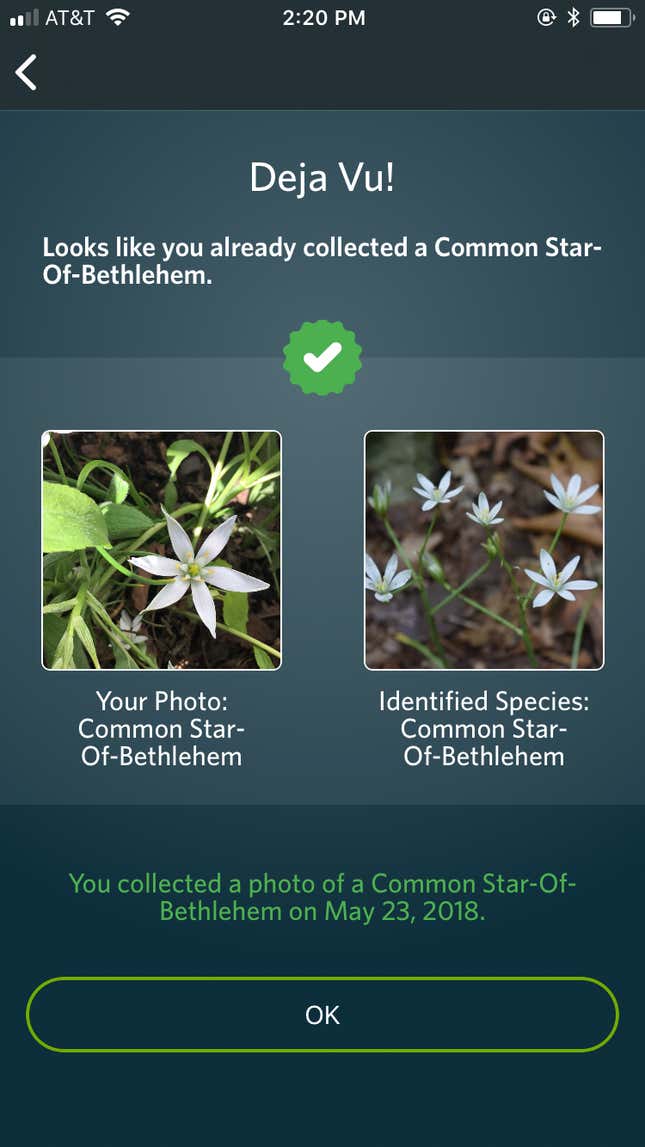 So you've found your perfect hike, challenging but not punishing, beautiful and relaxing—and as you walk you keep noticing a flower you've never seen before. There's an app for that. It's called Seek, and it's not wrong to think of it like Shazam for nature.  Snap a photo of a plant, insect, fungus, or other living thing, and the app will identify it for you. The descriptions of each item are not especially detailed, but once you know the name of the caterpillar or mushroom there are plenty of ways to further research your findings. It's also possible to upload a photo into the app, so that you can learn what you're looking at later on. Just don't eat those berries until you're sure .
Sky Guide ($2.99)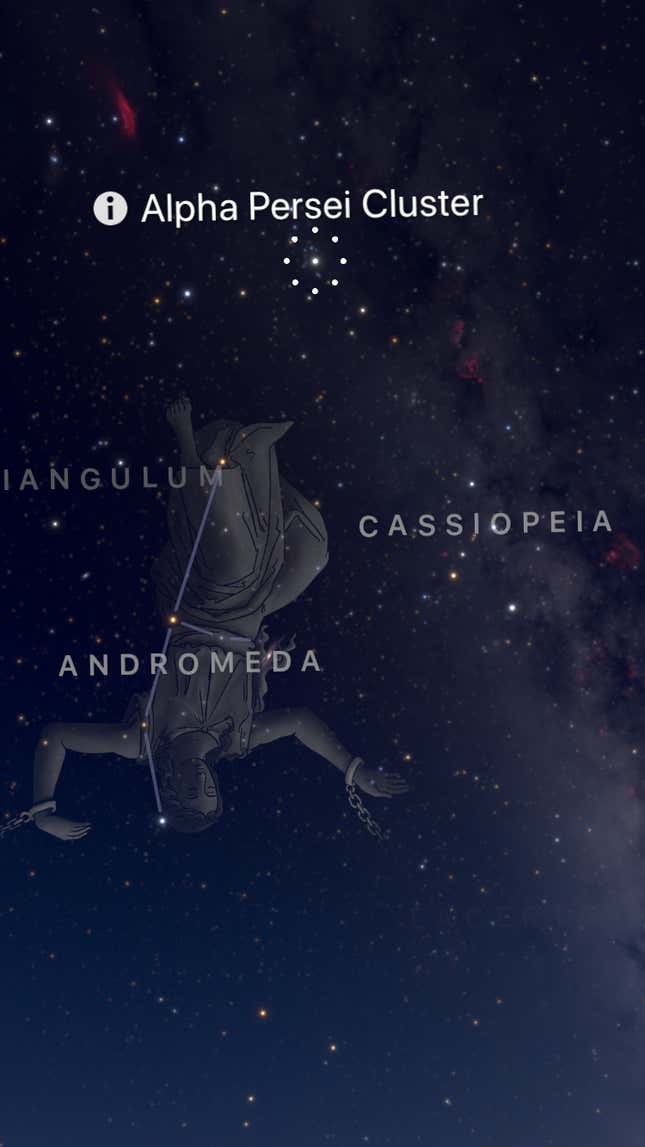 This is not a free, but it is worth every penny. It's the kind of app that inspires almost everyone to download it for themselves. It uses your location (or you can set it manually to see what the night sky looks like in, say, Bali right now), to show you a star map, with information about each constellation and heavenly body. Hold it up to the sky and it will scan over, say, Cassiopeia and Andromeda. Tap on individual stars and planets to learn more about them—this is a very deep and interesting rabbithole. One of the cooler things it does is show you satellites along with the trajectory of larger pieces of space junk. Thanks to GPS it even works without a cell signal or wifi. After s'mores makings, this is the second best thing to bring to a campfire.