Quick: name a female scientist, without using Google.
Chances are you're probably thinking of Marie Curie, the pioneering Polish-French physicist and chemist who's often the singular woman cited in lists of top scientists in history. But the two-time Nobel Prize winner is just one in entire pantheon of trailblazing female scientists, says designer Amanda Phingbodhipakkiya. In a project called "Beyond Curie," Phingbodhipakkiya spotlights 40 women scientists in a series of stunning portrait collages. The posters—six of which can be downloaded for free—are perfect pin-up décor for kids' bedroom walls, lockers, classroom walls, or campaign banners (some where deployed in the March for Science rally in Washington, DC earlier this year).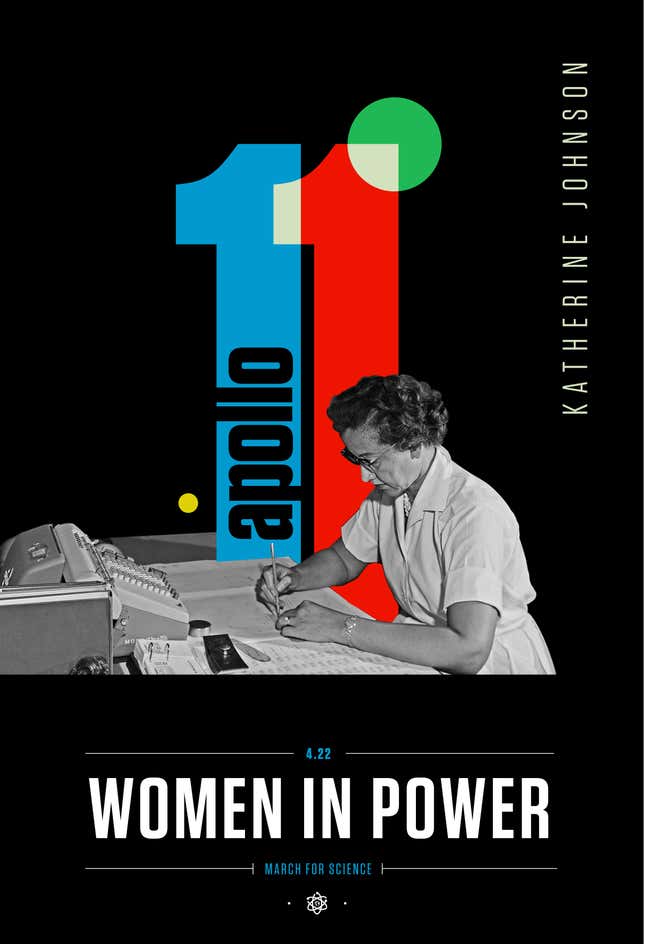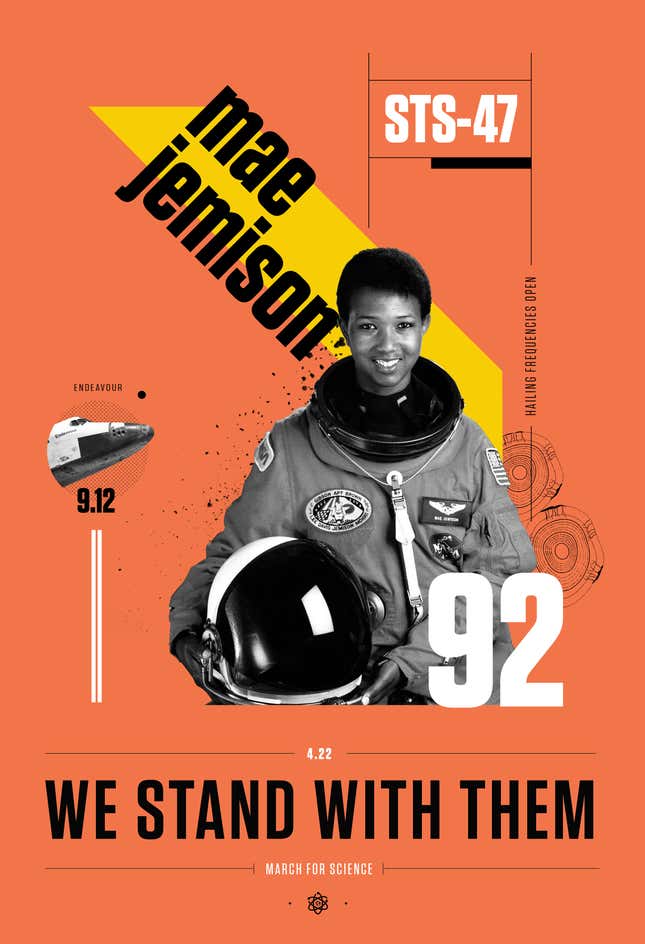 Phingbodhipakkiya, who has degrees in neuroscience and communication design, says her aim is to introduce young people to role models who they can identify with. "One of the major goals of this project is just to show this rich history of women being pioneers," she says. Not giving them their due spotlight is a "disservice to all young women out there who are wondering if they can make a career in STEM," argues Phingbodhipakkiya. "Seeing women—especially women who look like them—is incredibly important."
Phingbodhipakkiya's turn as a champion for forgotten female scientists was inspired by her mother. "In fourth grade, my science teacher asked us to do a book report on a scientist. My mother encouraged me to find a woman to profile," she says. "I'm so glad she did." She eventually wrote a report on Rita Levi-Montalcini, the Italian Nobel Prize winner who overcame Benito Mussolini's edict banning Jews from working in academic settings by setting up a lab in her bedroom to continue her research in nerve growth factor. "Her story is so badass and so gritty. It's not a fairy tale," says Phingbodhipakkiya.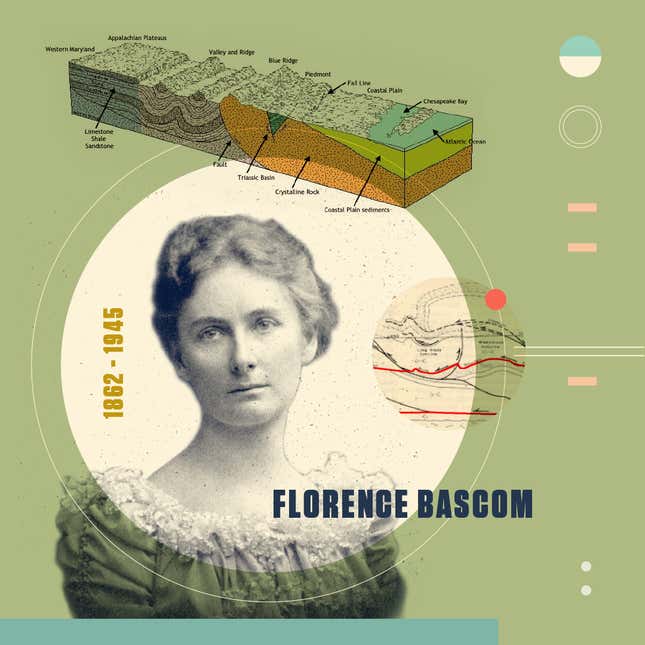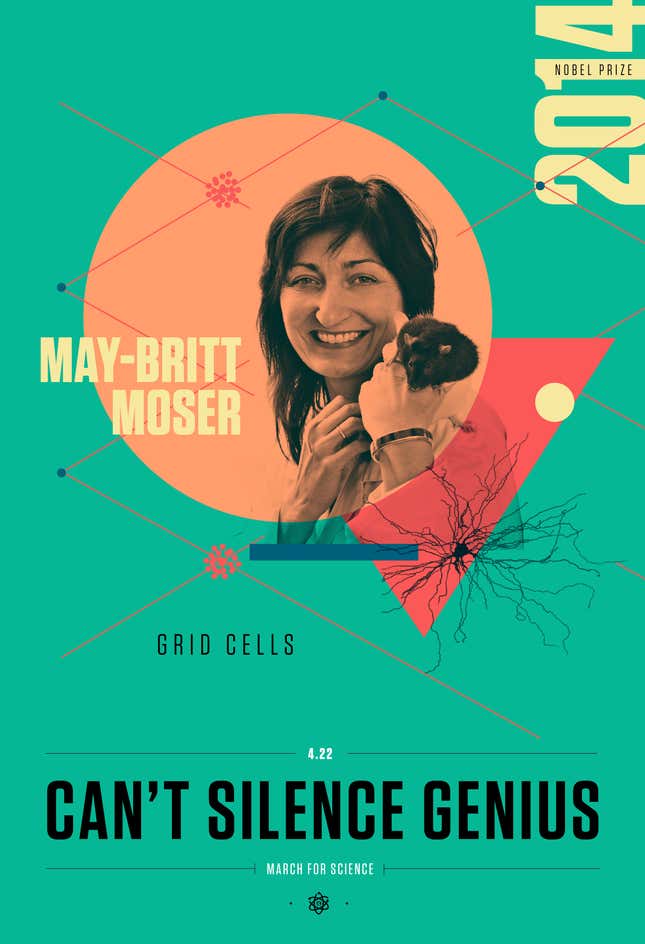 Over the course of a year, she's created colorful tributes to female heroes such as Iranian mathematician Maryam Mirzakhani, Chinese-American experimental physicist Chien-Shiung Wu and American astronaut Mae Jemison, an accomplished engineer who became the first black woman to travel in space.
Beyond posters
Apart from the Beyond Curie posters currently on display at the North Carolina Museum of Natural Sciences, Phingbodhipakkiya has a few other experiments brewing. She's started an after-school girls science club at the Tompkins Square Middle School in New York City, painted a mural in Atlanta, and even launched a clever girls clothing line featuring non-geeky science motifs.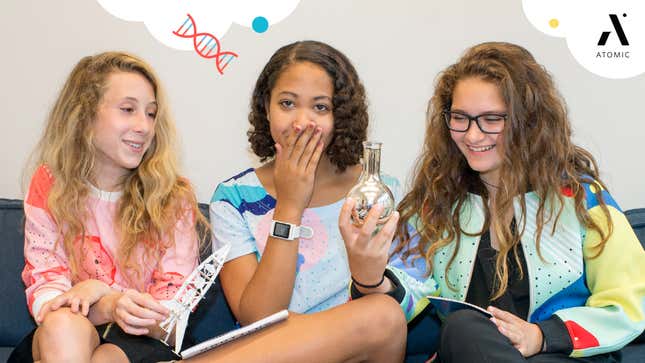 All of these projects share a goal of challenging the traditional notion that the pursuit of science is divorced from the arts and humanities. The trailblazing Iranian mathematician Maryam Mirzakhani who won the prestigious Fields Medal in 2014, for instance, was known to be an avid doodler. "She would think through her hand, and undoubtedly this helped her visualize amazing 3D spaces that contributed to her genius," Phingbodhipakkiya explains. Phingbodhipakkiya herself has been an Alzheimer's researcher at Columbia University and an artist.
"I hope that my work shows young people that they can craft their own careers and bring their whole selves into it,"Phingbodhipakkiya says. "Instead of choosing between the two, why not bridge these fields."