If you follow the fashion choices of pop stars, you may have noticed a similar set of bright, undulating prints in grading blues and oranges popping up across their wardrobes. The notable people to don the exuberant squiggles so far include Beyoncé, Radiohead singer Thom Yorke, DJ and producer Diplo, rapper Swae Lee, guitarist and singer Steve Lacy, and Kevin Jonas of the Jonas Brothers.
It's a varied collection of artists who don't share any musical genre, or even the same taste in fashion most of the time. Yet they're joined by their appreciation, knowingly or not, of someone whose work you might not expect to be a hit in 2019: the late Verner Panton, the "uncompromising bad boy of postwar Danish design," as publisher Phaidon called him, whose graphic patterns have become suddenly visible again thanks to another person, fashion designer Dries Van Noten.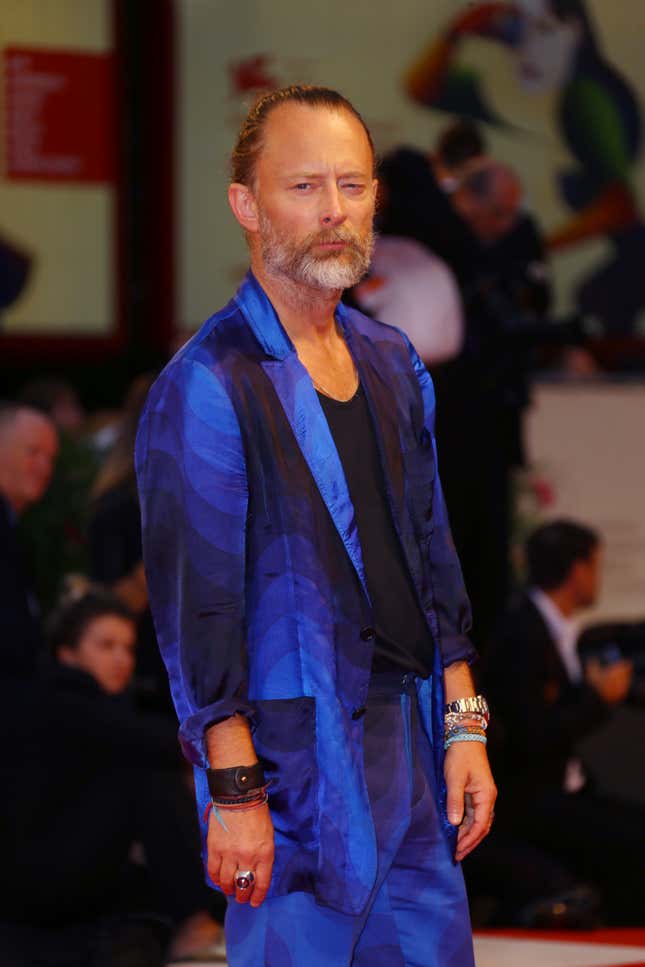 Panton, who died in 1998, was a leading figure among the European and American designers to emerge in the latter half of the 20th century. He's often seen as a counterpoint to Dieter Rams, the German industrial designer behind many of Braun's consumer products who had a strong influence on Apple designer Jony Ives. Where Rams sought to make design functional and unobtrusive, Panton wanted it to challenge the viewer and provoke an emotional response.
To that end, he broke away from the stripped-down, Scandinavian tradition to explore new materials, such as molded plastic, and how they might produce brand-new environments. The results were products such as the iconic "S" chair, as well as immersive, psychedelic interiors.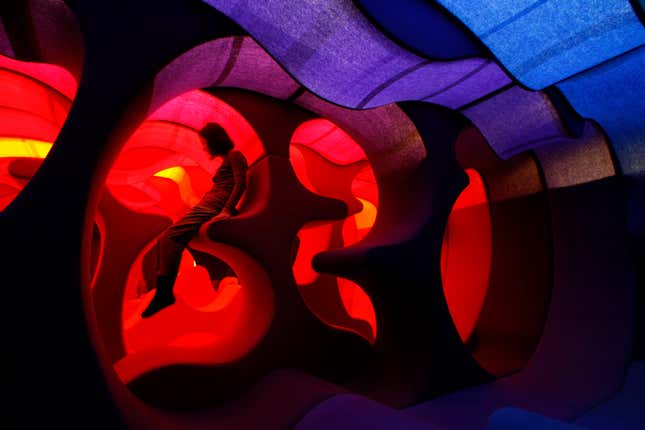 Van Noten, who told Vogue that "sitting in those interiors, you got a different vibe and look to the world," collaborated with the Verner Panton Estate for his spring 2019 collection. He used digital versions of the original textile designs by Panton, and also got the estate's permission to change the scale and color combinations. Inside the clothes bearing Panton's work, there's a label with his name.
"I am very proud that Verner's colour systems and patterns have become a source of inspiration for Dries Van Noten and his latest collection," Marianne Panton, the late designer's wife, told Dezeen. "These creations breathe new life into his textile designs and prove that they are still relevant today."