In response to a long-running dispute with the EU over aircraft subsidies, the Trump administration has drafted a proposed list of tariffs (pdf) to impose on goods from Europe. A public hearing on the matter is scheduled for next month, but fans of fine European swordfish steaks, cotton sweaters, jams, and binoculars take notice—it may be time to stock up before tariffs take effect and your favorite imported razor clams are suddenly very expensive.
And since sometimes it can be hard to plan the perfect day out, why not take geopolitics as inspiration? Here are three itineraries designed to make the most of the items that may soon be affected by the proposed tariffs.
A luxury jaunt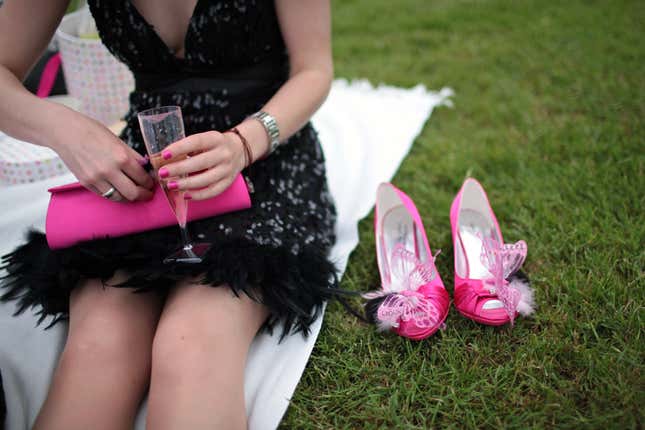 Spirit yourself, and perhaps a special someone, away from it all. Don your best cashmere waistcoat 1, hop on a helicopter 2, and fly to a suitable picnic spot—your pilot will be able to suggest one, whether it's a private beach or a mountain top. As you enjoy an escargot 3 starter while the private chef you've brought along readies the salmon filets 4, pop a bottle of sparkling wine 5. Finish the evening with a British flourish: a snifter of brandy 6 and a nice piece of Stilton 7.
A fun family outing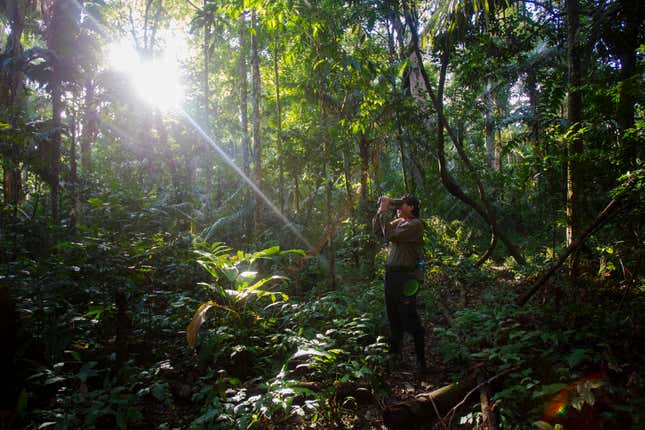 Get the kids out of the house for an artsy nature walk, and don't forget to bring binoculars 8 to get a closer look at any wildlife you encounter. Choose a beautiful spot to sketch the landscape with fancy European paper 9. Pack a snack of chocolate milk 10, fresh fruit juice 11, and cookies 12 for fortification before you head home.
A delightful dinner party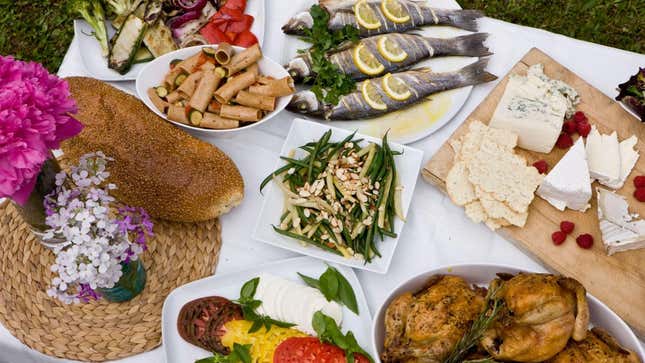 Spring is the perfect time to throw a dinner party. Make a fresh start by investing in new tableware. Colorful earthenware ornaments 13 are on trend, as are lead crystal tea light holders 14. Swordfish steaks 15 are an ideal way to ring in grilling season, especially when accompanied by a salad featuring green olives 16 and oranges 17. For a refreshing digestif, serve a sweet Hungarian tokay wine 18.