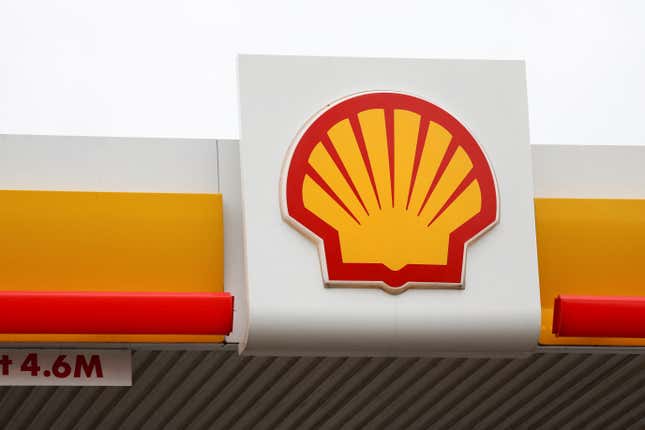 Shell's profits hit a record high of $42.3 billion in 2022—double what it made in 2021, and perhaps the highest profits posted by any British company in history. How Shell spent those profits left little doubt about its priorities: $26 billion went toward dividends and buybacks for its shareholders, an amount 7.4 times more than the $3.5 billion it spent on renewables.

3 considerations before your company takes a stance
In a call with reporters on Thursday, Shell's chief financial officer, Sinead Gorman, said the company would not be increasing expenditures on renewables in 2023, a departure from the increasing investments of previous years. Shell's renewables unit manages technologies like wind, solar, carbon capture and alternative fuels. $3.5 billion is about 14% of Shell's overall capital expenditures.
While oil and gas companies are major drivers of climate change, they are widely expected to become players in the global transition to renewable energy—and it's an image of participation Shell has taken pains to project. Its stated aim is to become a net-zero company by 2050. The company builds wind farms and green hydrogen plants, and it publishes reports on how the world can achieve the goals set out in the Paris Agreement of limiting temperature increase below 2 degrees Celsius by 2050.
Shell also has a long history of greenwashing, from burying studies in the 1980s that fossil fuels would cause catastrophic climate change, to a cache of emails obtained by US Congress last year that undermined the company's net zero goals as having "nothing to do with our business plans."
On Wednesday (Feb. 1), Global Witness, an international nonprofit, filed a complaint with the Securities and Exchange Commission, claiming that Shell's capital expenditures on renewables are far less than claimed.