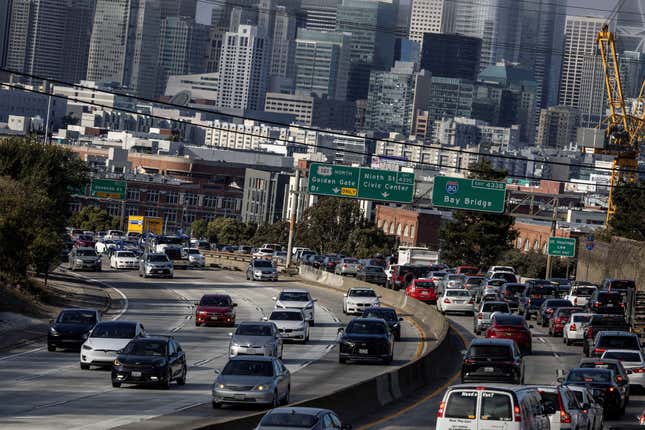 The average age of light vehicles—cars, utility vehicles, and light trucks—on American roads has risen to a record of 12.5 years, according to new data from S&P Global Mobility.
Carin Pai, Part 2: Reasons to de-risk your portfolio
In 2022, the US's light vehicles—all 284 million of them—grew older on average for the sixth straight year. It also marked the highest yearly increase in the average age since 2008-09, when the financial crisis sharply suppressed the sales of new cars.
Why are Americans driving older cars?

The increase in the average age of US cars was driven in part by inventory issues, including chip shortages and supply chain glitches that were brought about by the pandemic. Through much of 2021, used cars were in such high demand that their rise in prices was a significant contributor to inflation.

Through 2022, the US witnessed both heightened inflation and steadily surging interest rates, which disincentivized people from taking out auto loans or shelling out on new cars. In fact, in the US's most recent inflation report, used car prices were still a significant factor. "The combined effect caused retail and fleet sales of new light vehicles in the US to drop 8% from 2021's 14.6 million units to 13.9 million units in 2022, the lowest level recorded in over a decade," S&P Global Mobility found.
US new car sales will recover in 2023

In April, though, real-time data started to show used car prices beginning to drop. As the demand for used cars flags, the interest in new cars is likely to rise. S&P Global Mobility expected new vehicle sales to recover this year, surpassing 14.5 million units in 2023.

As new car sales rebound, the average age of the US's fleet will diminish once again. But green campaigners will wonder: How fast will it drop? The average EV on the road is 3.6 years old, and one sign of a rapidly electrifying fleet of cars would be for the overall average age to converge with that of EVs.