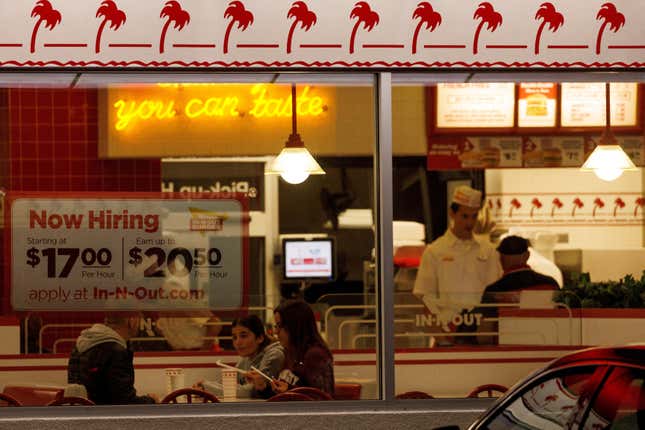 The US labor market grew at its slowest pace in two years in March, but it's not signaling a recession. The US added 236,000 jobs in March, almost right in line with expectations of economists polled by FactSet for 240,000 jobs added.

Eric Beiley Part II: Where rates are heading
"No recession in this data," said George Pearkes, an investment analyst at Bespoke Investment Group. "If you were worried about a huge labor market deterioration in March, there's nothing in this data that would suggest that's what happened."
The week in which the survey data was collected for the March report was before Silicon Valley Bank and Signature Bank failed, so it's possible the payroll numbers could be revised down later if it turns out employers held off on hiring in response to the banking panic.
Highlights of the March jobs report
🏆 The overall unemployment rate fell from 3.6% to 3.5%
💼 The percentage of the population that entered the labor force moved up from 62.5% to 62.6%
👍 The unemployment rate for Black Americans hit a record low at 5%
📈 The employment rate for people in their prime age working years (25 to 54 years old) rose to 80.7%, the highest it's been since 2001
Hospitality, retail, construction

The largest industries for job growth in March were in hospitality, government, and business services, with additions of 72,000, 47,000, and 39,000 respectively. The areas that lost the most jobs were retail trade, warehousing, and construction.
Part of the difference is due to the ongoing change in the composition of demand, away from goods and toward services. Out of the 189,000 jobs the private sector added, the part of the US economy that produces goods lost 7,000, noted Gregory Daco, EY's chief economist, in an emailed statement. The services sector added 196,000 jobs in total.