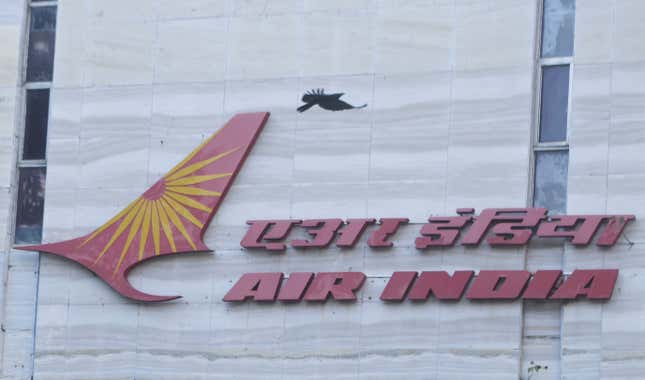 Pilots of the Tata group's newly-acquired Air India are upset over a revamped pay structure.

Change stalled? How to unite different teams around a goal
The new structure, which includes a flying allowance component of only 40 hours in place of 70, has been dubbed "draconian" by the carrier's pilots and cabin crew.
The airline's two pilot unions, Indian Commercial Pilots Association (ICPA) and Indian Pilots Guild (IPG), have dug their heels in, saying they can go to "any extent" to protect their members.

"It has been resolved by the IPG and ICPA that if any member/s of our union/s is/are terminated by the management for not signing the revised terms and conditions, the ICPA and IPG have pledged in unison to go to any extent to protect member/s till they are reinstated," the unions said in a joint resolution released on April 24.
No smooth flight for Air India yet
Trashing Air India's "draconian approach," allegedly "driven by a lack of trust," the two pilot unions have demanded the intervention of group chairman N Chandrasekaran.
The conflict has emerged at a time of a pilot crunch: Air India has only 1,600 pilots for its 114 aircraft, according to CNBC TV18's March 17 report. It should ideally have around 1,800 pilots at least, taking into consideration rotational shifts and emergencies.
The carrier, recently taken over by the Tatas from the Indian government, has, meanwhile, expressed confidence in solving the matter. It claimed that many of its staff members had already signed on to the new structure with no resistance.
"...The managerial and supervisory role played by experienced pilots is also being recognised in the form of designating them as senior commanders as also offering them a special monthly allowance," an Air India spokesperson informed Moneycontrol. "A large number of pilots and cabin crew have already accepted the new contracts and the salary improvements and advancement opportunities they enable."