Adam Moss, the editor of New York magazine for 15 years, announced today (Jan. 15) that he would be stepping down from his post in early spring.
The news is of intense interest to media types. The 61-year-old Moss—who has left his mark at New York, Esquire, the now-defunct Spy, and the New York Times Magazine—is recognized as one of the most creative, zeitgeist-reading ( and zeitgeist-establishing) editors ever.
But there's also much of the universal in Moss's story. In an interview with the New York Times (paywall), he offered his thoughts on why he has made this choice, one that's left him "melancholy but decisive," according to Times reporter Michael M. Grynbaum.
You don't have to be a journalist or reporter to relate to Moss's inner state. In fact, his quotes so nicely summarize the range of emotions and thought processes of people who are considering a career change or retirement that we've made them into a little magazine-style, totally unscientific quiz. It's meant to help you do a gut check about your relationship with your own ambitious goals.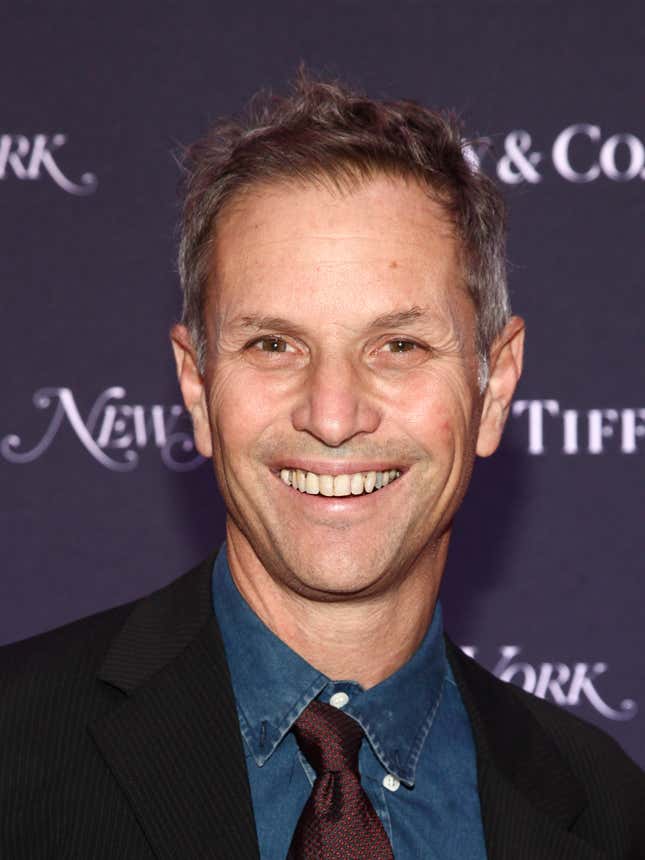 Read the quotes below and give yourself one point for every sentiment that resonates deeply with you—as in, when you imagine these words are coming from your mouth for real, your chest immediately feels lighter and your breathing easier.
If you score a five or a six, you might be due for a change.
On ambition
"I've been going full throttle for 40 years; I want to see what my life is like with less ambition," Mr. Moss said, sipping coffee last week in the kitchen of his West Village home. "I'm older than the staff. I'm older than the readers. I just want to do something new."
On reading into cosmic messages 
Two weeks after his 60th birthday, in 2017, he shattered a hip in a bicycle accident. The recovery took longer than he expected. "That gave me a certain perspective on the fragility of things," Mr. Moss said. "I had this kind of like 'Whoa, harmonic convergence of the universe trying to tell me something' moment."
On purpose and creativity
"In a lot of ways, it doesn't feel like the same publication or the same job," Mr. Moss said. "I get reports back about what sold at what price point and all that stuff, and I think, 'Wait, really, this is what I do for a living?' You do spend less time worrying about getting a story right."
On managing no more
"I don't want to manage. I don't want to be a boss," Mr. Moss said. "My basic hope is that I can find creative projects where I don't have to run anything."
On the inevitable adjustment period
"I know that it's the right decision," he said. "But I have never not done this. Not as an adult. What is my life on April 1? I don't know." He laughed. "I'm sure I'm going to be depressed for months."
On living (or leaving) your job
"I don't wake up obsessed every morning, and I used to," he added. "And I think, actually, you kind of need to be obsessed."
For more reflections on that moment when you just know it's time to switch things up, check out Quartz at Work's podcast, Fwd: Thinking, featuring interviews with ambitious people who took a leap of faith and switched careers, hosted by our own career-reinvention expert Khe Hy.