It's officially Oscar season. Girls Trip actress Tiffany Haddish and War for the Planet of the Apes actor Andy Serkis announced the Oscar nominees live today (Jan. 23) from the film academy's Samuel Goldwyn Theater in Beverly Hills, California—and there were a few major surprises.
The Shape of Water led all films with 13 total nominations. It also received the rare honor of nominations in every single technical category:
Dunkirk and Three Billboards Outside Ebbing, Missouri also performed well, garnering eight and seven nominations, respectively.
The biggest surprise was Phantom Thread, which was nominated for best picture and best director (Paul Thomas Anderson) despite most awards pundits predicting it'd get left behind.
It was also a relatively good day for Netflix, as its World War II period drama Mudbound nabbed the streaming service its first-ever Oscar nominations outside the documentary categories. It was nominated for best cinematography—Rachel Morrison became the first woman in Oscar history to be nominated for the award—in addition to best supporting actress (Mary J. Blige), best adapted screenplay, and best original song.
Some other interesting trivia tidbits that emerged from nominations day: 88-year-old Christopher Plummer became the oldest person to receive an acting nomination, and Logan became the first superhero comic book movie in history to receive a screenplay nod.
Below are all the major categories. For the full list of nominations, go to Oscars.com.
90th Academy Awards best picture nominees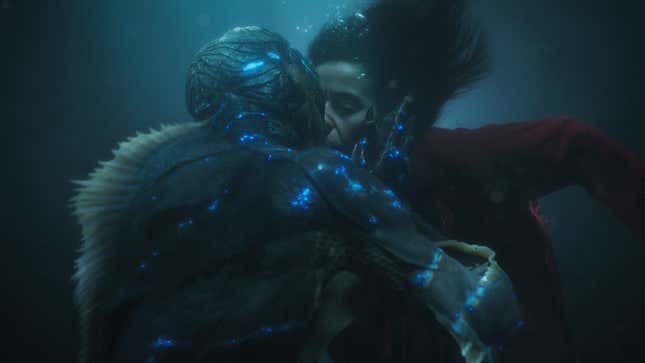 Call Me By Your Name
Dunkirk
The Shape of Water
Lady Bird
Get Out
Phantom Thread
The Post
Three Billboards Outside Ebbing, Missouri
Darkest Hour
90th Academy Awards best director nominees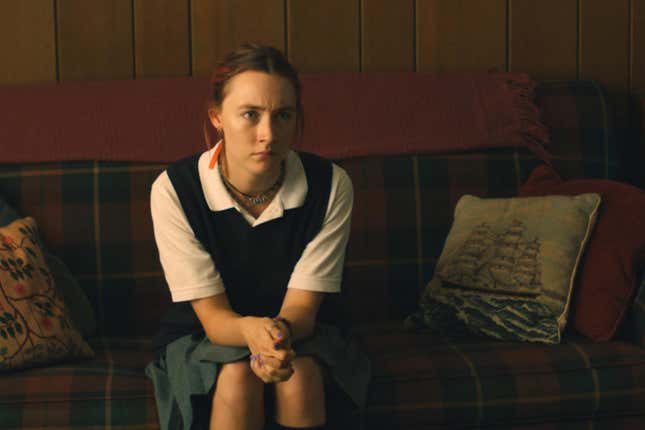 Paul Thomas Anderson, Phantom Thread
Guillermo del Toro, The Shape of Water
Greta Gerwig, Lady Bird
Christopher Nolan, Dunkirk
Jordan Peele, Get Out
90th Academy Awards best actress nominees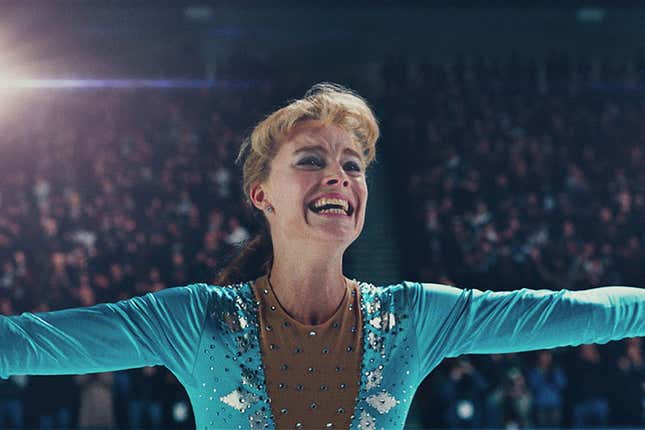 Sally Hawkins, The Shape of Water
Frances McDormand, Three Billboards Outside Ebbing, Missouri
Margot Robbie, I, Tonya
Saoirse Ronan, Lady Bird
Meryl Streep, The Post
90th Academy Awards best actor nominees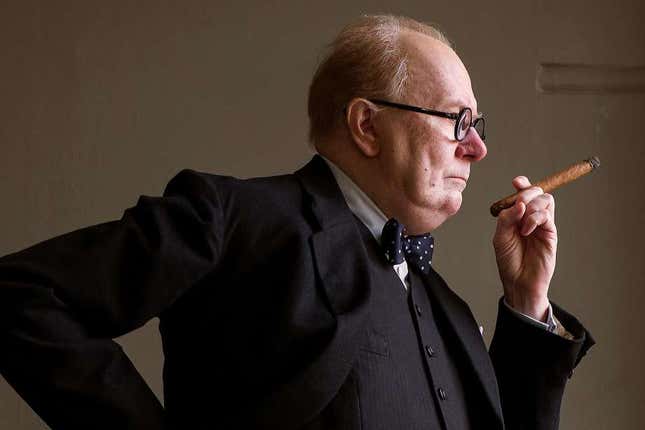 Daniel Day-Lewis, The Phantom Thread
Timothée Chalamet, Call Me by Your Name
Daniel Kaluuya, Get Out
Gary Oldman, Darkest Hour
Denzel Washington, Roman J. Israel, Esq.
90th Academy Awards best supporting actress nominees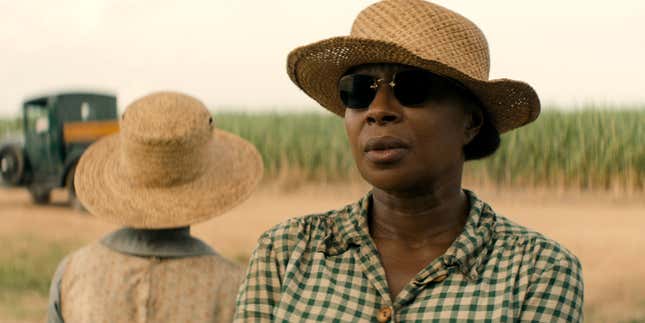 Mary J. Blige, Mudbound
Allison Janney, I, Tonya
Lesley Manville, Phantom Thread
Laurie Metcalf, Lady Bird
Octavia Spencer, The Shape of Water
90th Academy Awards best supporting actor nominees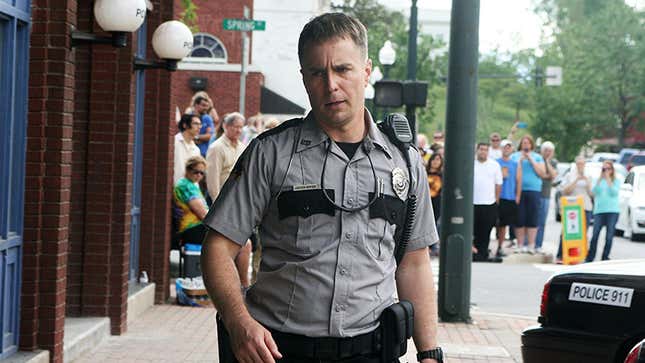 Willem Dafoe, The Florida Project
Woody Harrelson, Three Billboards outside Ebbing, Missouri
Richard Jenkins, The Shape of Water
Christopher Plummer,  All the Money in the World
Sam Rockwell, Three Billboards outside Ebbing, Missouri
_____________________________________________________________________