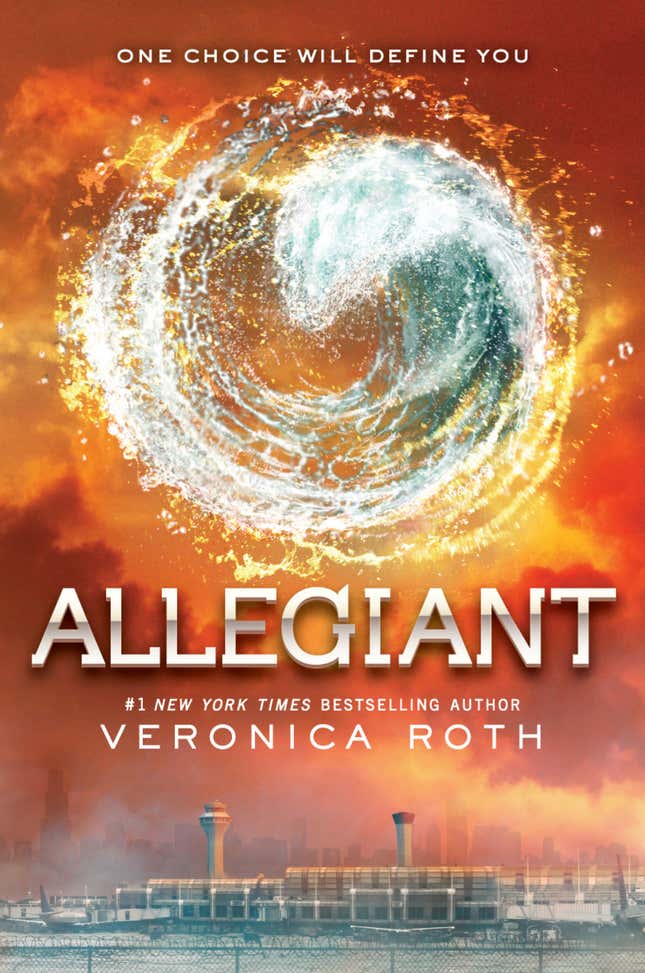 News Corp's best business during the December quarter? It wasn't its newspapers, its troubled institutional information services division, or its Australian cable television operations. Nor was it its little-known education business, Amplify, which the company said suffered "declines" and "higher losses" during the period.
The standout performer this quarter was its book publishing business, which increased revenue by 4% to $391 million, and divisional profit  by 33% to $68 million—about 20% of the company's total. That compares to an overall revenue decline of 9%, and flat earnings, for the period.
What drove that increase in publishing? The company cited sales of the Divergent series of utopian teen novels by Veronica Roth (which are being made into a film series), following the release of the final installment in the series, Allegiant. Other titles that sold well were The Pioneer Woman Cooks: A Year of Holidays by Ree Drummond and The First Phone Call from Heaven by Mitch Albom, it said.