Tesla is raising $1.6 billion in convertible debt to build the "gigafactory."
By 2020, the electric car maker expects that the facility will be producing more lithium ion batteries than the entire industry did last year.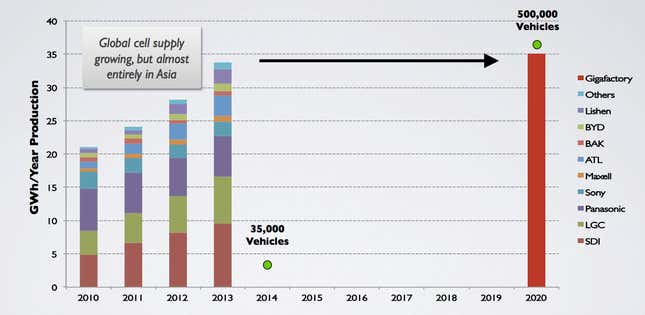 Some believe the ambitious manufacturing project could make Tesla a significant player in the energy industry.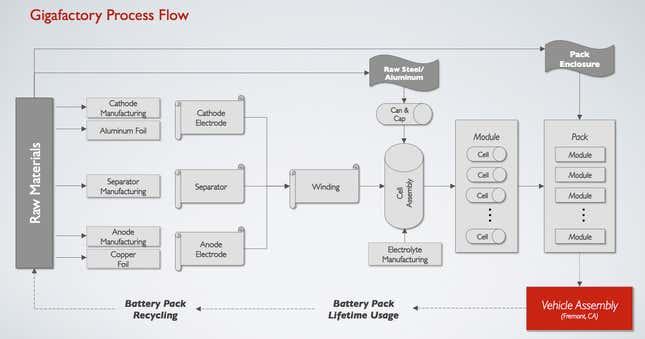 And it looks like the much hyped plant will be employing 6,500 people.