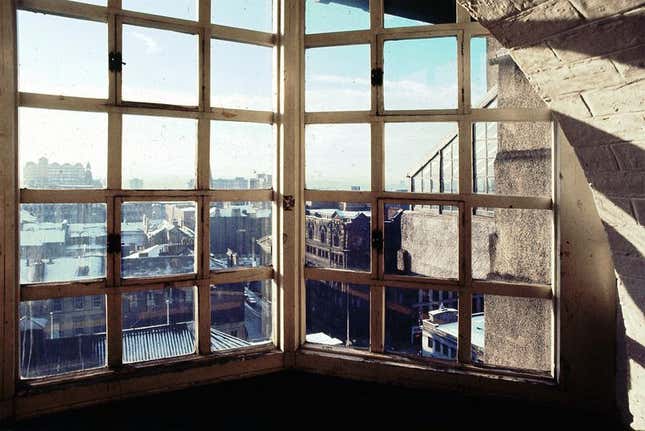 When a fire ripped through the Glasgow School of Art on May 23, it destroyed part of the Mackintosh Building, a beloved, world-renowned landmark designed by the Scottish architect Charles Rennie Mackintosh. As smoke billowed from the century-old structure, students, teachers, and alumni stood outside and wept.
"I was surprised at how emotional it was to see the building damaged," Lizzie Malcolm, a 2010 graduate of the school, tells Quartz. As the school planned for a long, costly renovation, Malcolm and Daniel Powers, a fellow designer and programmer, began thinking of other ways to preserve the building. They ended up creating the Mac Photographic Archive, an open-source website that collects photos of the Mackintosh Building from anyone who has ever visited it. The images are tagged by date and sorted according to location. If you hover over the site's interactive floor plan and click on the library, all the photos of the space, from 1909 to the present, appear in a list.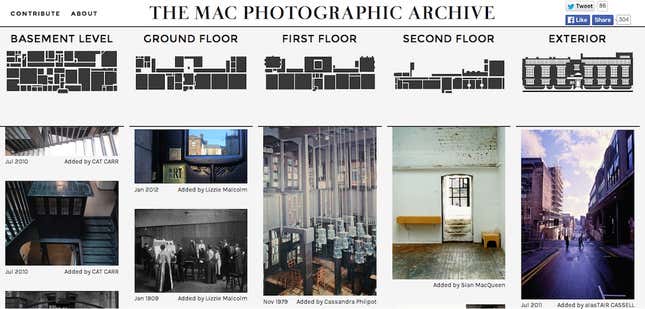 Malcolm and Powers want the project to document the historic building as it was actually experienced, keeping memories sharp and specific. "A current Google search will return a myriad of images of the exterior of the building," they explain. "However, it is the intention of this website to concentrate on gathering a comprehensive record of the interior of the building, from the people who have used it since its completion in 1909." Seeing the 100-year sweep of students at work in the Mackintosh's halls gives the architecture an immediacy that is sometimes lost in all the encomiums to the building, especially for those who have never experienced it in person.
So far, the site has received around 100 submissions from 30 or so contributors. (You can upload your own photos here.) Malcolm and Powers are trying to ensure that, despite the damage inflicted to the building, the fire will have at least one positive outcome. "I hope the project will uncover images that would never have been seen otherwise," Malcolm says.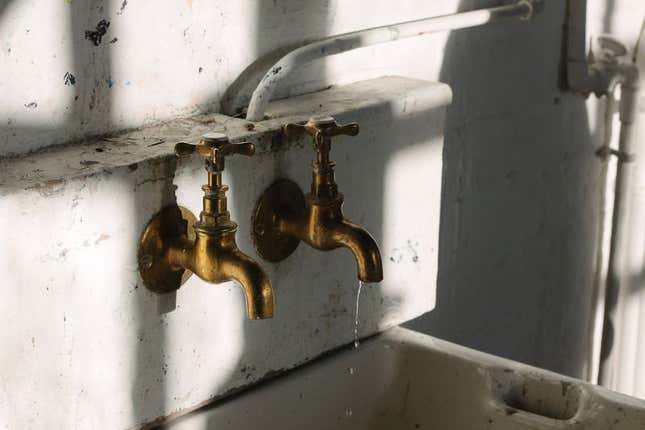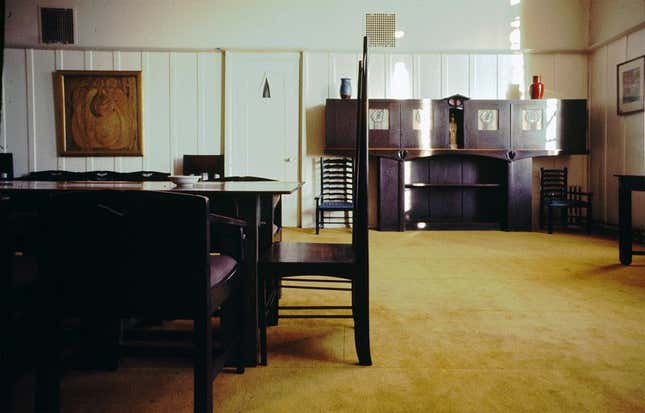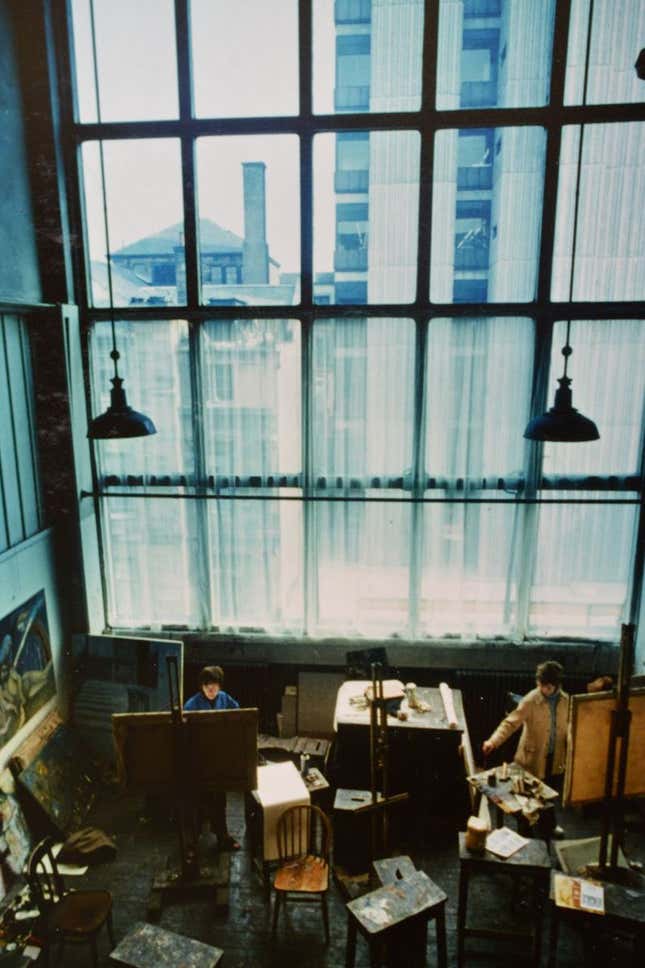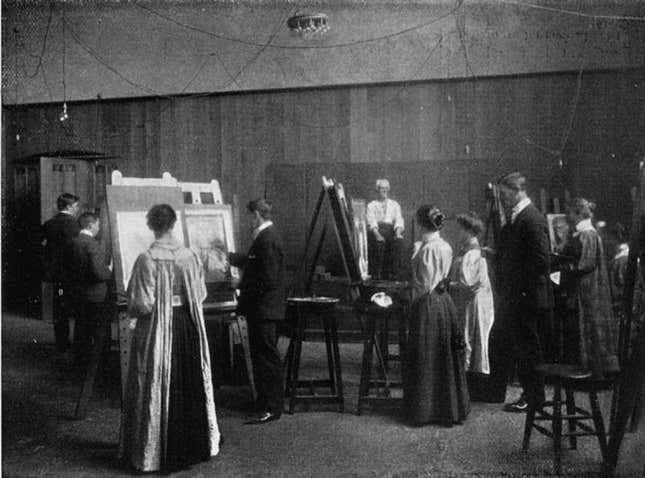 [h/t It's Nice That]