To celebrate the 66th Primetime Emmy Awards this evening, Google published a quick guide to some filming locations for this year's best drama nominees. Among the highlights: Real-life Downton Abbey Highclere Castle and Twisters Burgers and Burritos, which stands in for the notorious chicken chain Los Pollos Hermanos on Breaking Bad.
(Location scouting isn't an Emmy category, but the prize for best location management at the first annual Location Manager Awards this year went to Game of Thrones. The show films in Northern Ireland, Scotland, Malta, Morocco, Croatia, and Iceland.)
In addition to the locations Google noted, Quartz tracked down a few more by taking screenshots of street views in Google Maps:
Game of Thrones
, Beyond the Wall (
Þingvellir National Park, Iceland)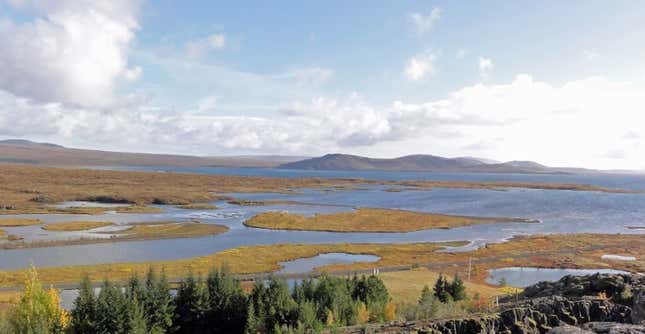 True Detective, 
Light of the Way school (Kenner, Louisiana)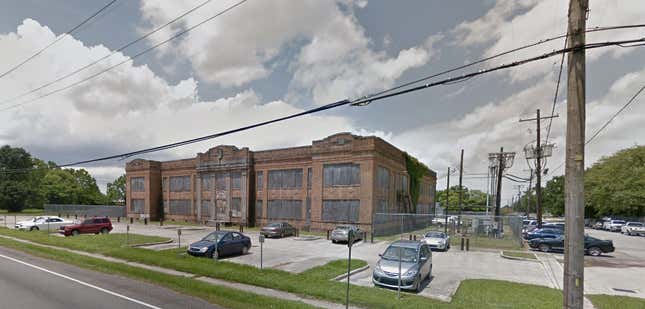 Mad Men, Don Draper's childhood home/brothel (Los Angeles, California)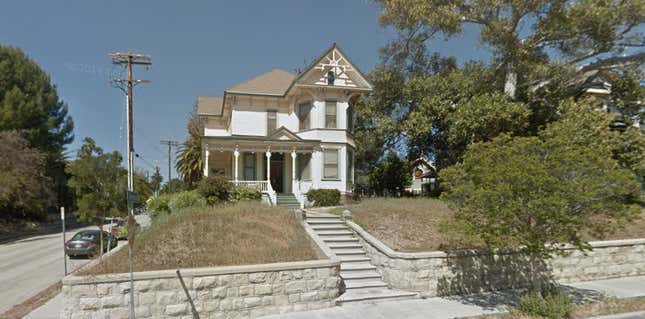 House of Cards, 
The Sentinel military college (Johns Hopkins University, Baltimore, Maryland)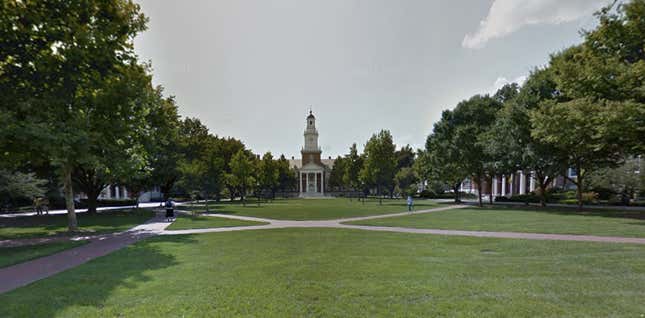 Note: The author of this story spent many hours in Gilman Hall (pictured above) as an undergraduate.
Downton Abbey
, Downton station (Horsted Keynes railway station, West Sussex, England)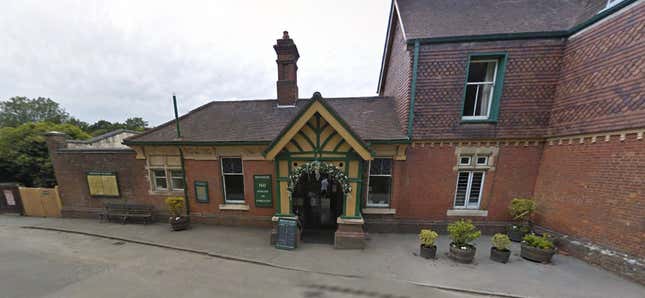 Breaking Bad
, the White family home (Albuquerque, New Mexico)