When will the indignities cease?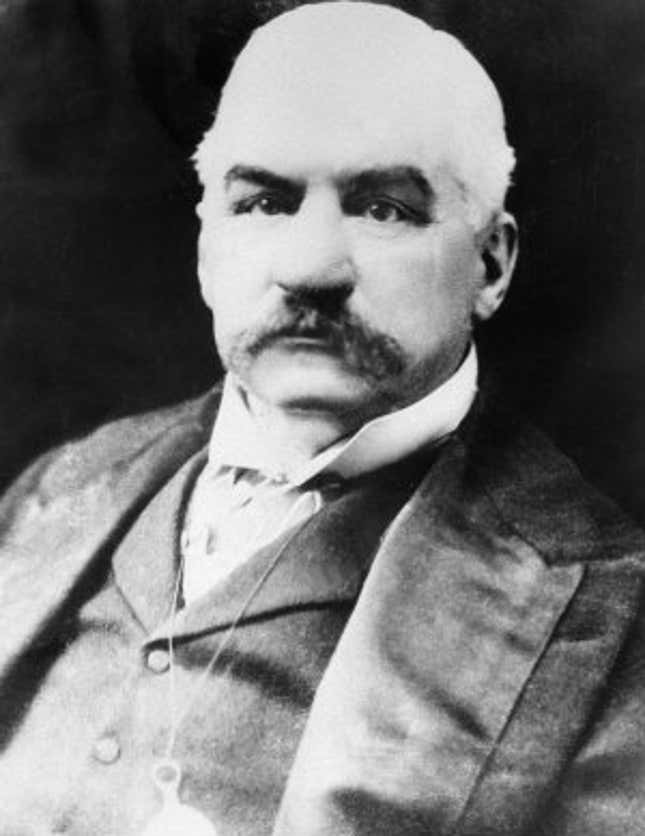 First came news that the the House of Morgan may literally become a bowling alley. And now this!
The namesake of John Pierpont Morgan's 19th century banking behemoth—which financed America's industrial might, single-handedly reorganized the railroad system, bailed out the US government twice, and created what was then the world's largest company, U.S. Steel—has seen its value eclipsed by Facebook.
(It appears to be some sort of electrified photo album that allows malingering clerks to swap images of their drooling broods whilst shirking their office duties!)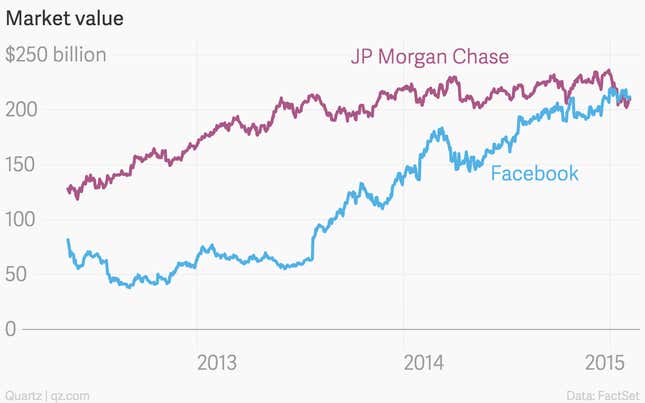 Yet, the verdict of the market must be taken into account. As of the end of trading yesterday, Facebook's market value rested at some $212 billion, above the roughly $209 billion shareholders think JP Morgan Chase is worth. And much as we may like to see this as some sort of temporary market dyspepsia, the values of the two companies have been fluttering near one another for months.