In these days of software-defined services and nanotechnology, visibility into the makeup of the products we use is often near zero. We know the flip phone eventually led to the smartphone, but what 90s technologies are finding extended life as key components of the iPhone? Curiosity about these origins led to the creation of the interactive above, which explores the relationships between the products named most influential in the field of electronics + communications over the past twenty years by our panel.
To build the influence network, we analyzed the patents, development process, market making, and cultural impact associated with each product. Perhaps surprisingly, Nikola Tesla's 1903 "system of signaling" patent is part of the foundation that our wireless technologies are built upon. The designer and marketing executive that named TiVo also named the Kindle, the most widely used product incorporating E Ink. Firefox's platform agnosticism had, and continues to have, wide impact on the designs and business plans of new ventures.
The interconnectedness of the network reinforces the uninitiated co-creation in practice among product designers and engineers. Our next generation of innovations may become even more familial.
••••••••••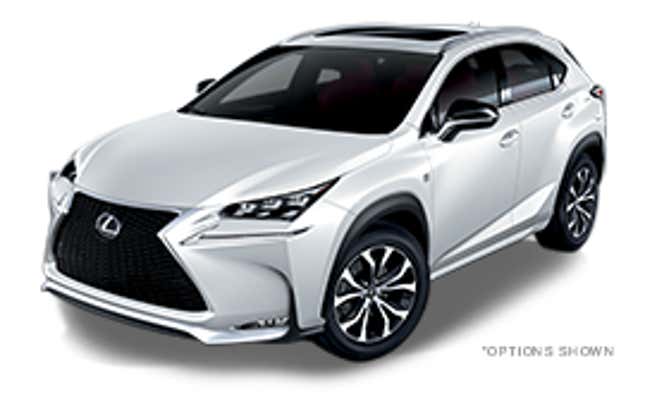 The same innovative spirit can be found in the design of the first-ever Lexus NX Turbo, a luxury crossover that goes beyond utility by combining bold style with intuitive technology and turbocharged performance.
See the influential electronics + communications product designs identified by our panel here.
See the influential interior design products identified by our panel here.
This article was produced on behalf of Lexus by the Quartz marketing team and not by the Quartz editorial staff.