Lots of other chartable stuff happened in the global economy this week. Here's your roundup: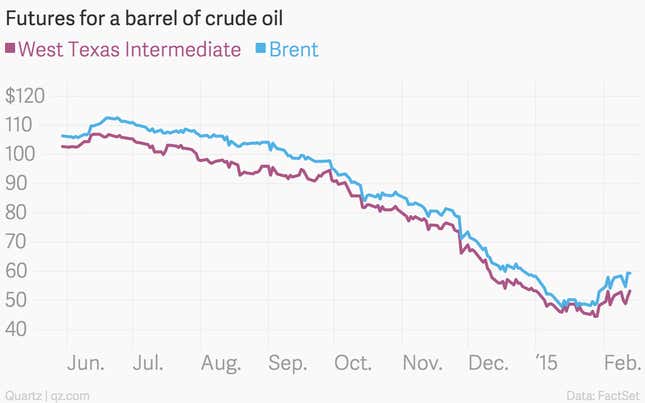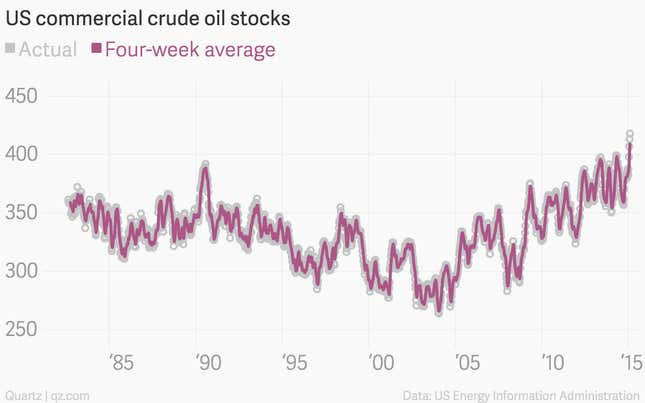 German GDP growth is powering the euro zone.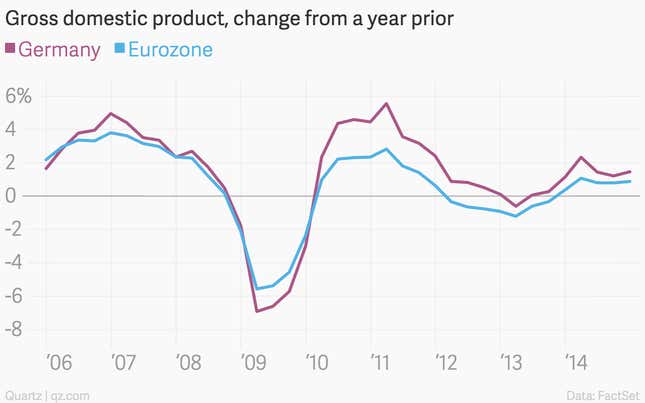 Just look at Germany's resilient trade, for example.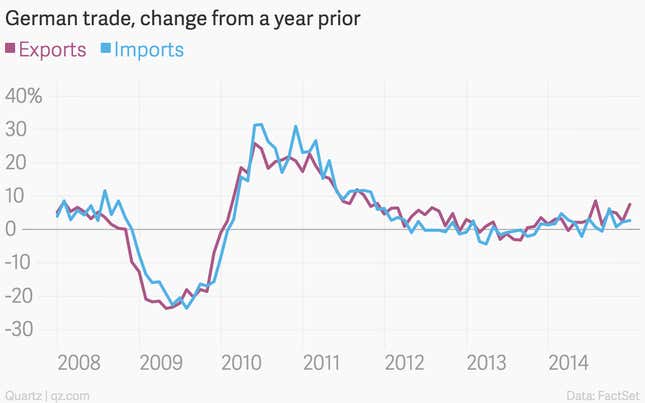 Greece continues to look healthier than it used to.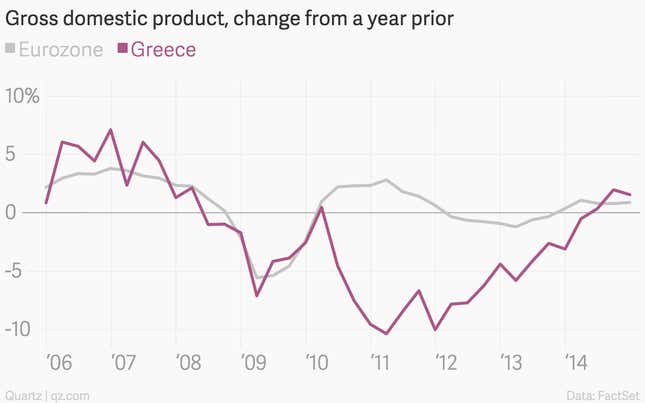 Sweden's Riksbank cut rates and joined the bond-buying brigades.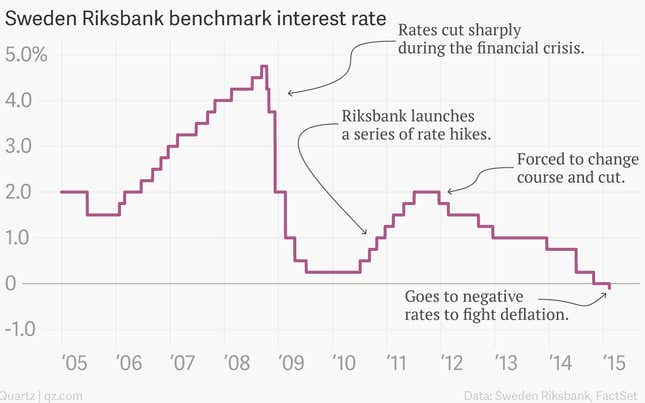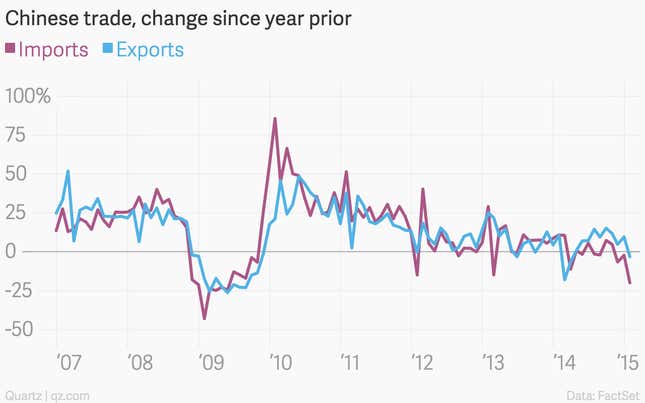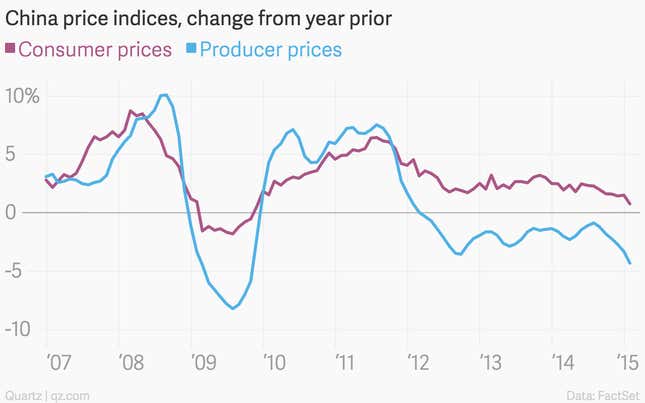 US jobless claims are still low but ticked higher this week.