The most popular combinations of beans, rice, and meat that people order from Chipotle, America's favorite fast-casual burrito chain, all contain close to 1,000 calories—as the New York Times so helpfully informs us. The implication is that, if you're anything like the average burrito-lover, your meals at Chipotle are indulgences; they're too rich in fat, carbs, and sodium to be a regular part of a healthy diet.
Consumers think they want this information, except when they don't. But whether or not you're shocked to learn that great-tasting, generously-portioned restaurant meals are high in fat, Chipotle is no better or worse than other chains in this regard. And it is possible to craft lighter lunches and dinners from the choices offered.
In the spirit of healthy awareness, here are some tables illustrating what's nutritionally possible when one orders a complete meal (one main item and, in some cases, a side, and only according to standard options—no secret menu tricks), at various quick-service restaurants in the US. These are not the absolute lowest- or highest-calorie meals you can get at these restaurants, but they're reasonable representations of high- and low-calorie combinations that are at least mildly satisfying.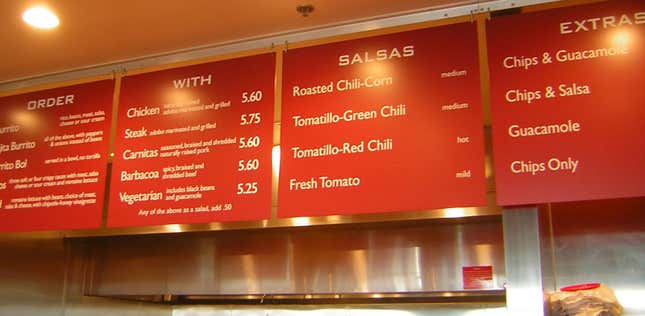 * burrito bowls are better bets than salads at Chipotle because the chain's salad dressing contains 270 calories and 4.5 grams of saturated fat.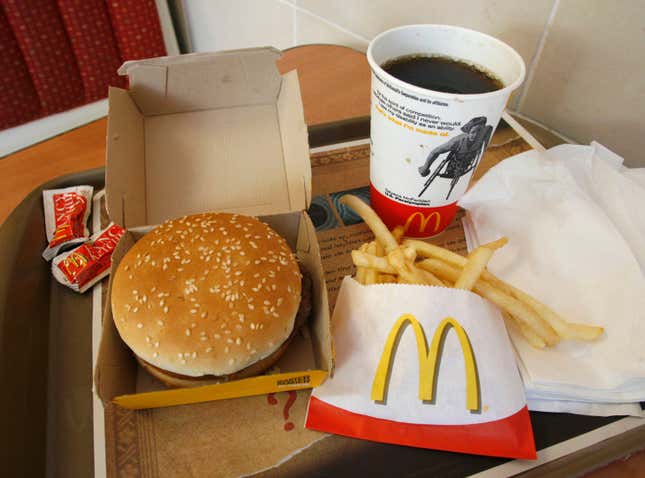 It's tough to put together a McDonald's meal that looks complete and also comes in at fewer than 600 calories. But you need to order multiple menu items to reach the level of that indulgent Chipotle option.
At Taco Bell, the menu's caloric range is even tighter. Dozens of menu items, even hearty-sounding ones like the Cantina Steak Power Burrito, have fewer than 500 total calories. If you go over 1000, you'll know it—because you'll have eaten the fried tortilla bowl your fatty Fiesta Taco Salad came in, or you'll have chosen a meaty XXL Grilled Stuft Burrito.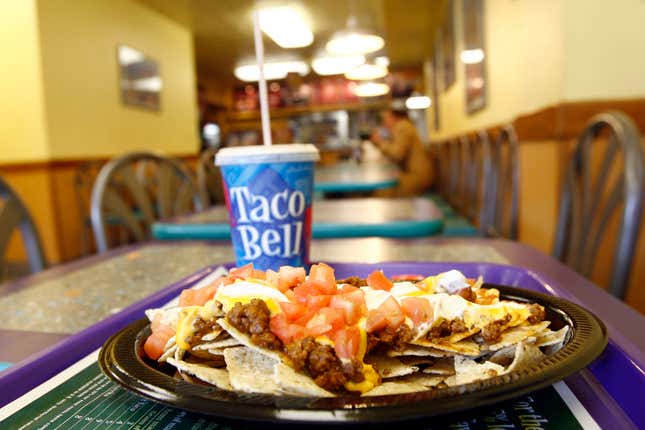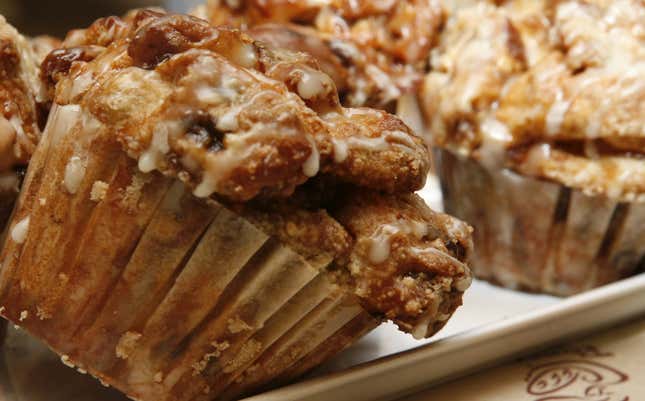 So many items on the Panera menu are stealth health bombs—the ingredients may be fresh and the recipes may sound artisan, but very few of the sandwiches can be eaten whole for fewer than 600 calories.