Women of the world, today's your day. Your one day out of 365, so enjoy it while it lasts.
But if you're in the US, (not Arizona or Hawaii), it will be a bit shorter than the other days. Rejoice in your womanhood for your 23 hours, and if you follow the holiday's logic, let the men have the remaining 8,746. Thanks, daylight saving time.
Here are some other areas where women—in America and elsewhere—are also short-changed:
The workplace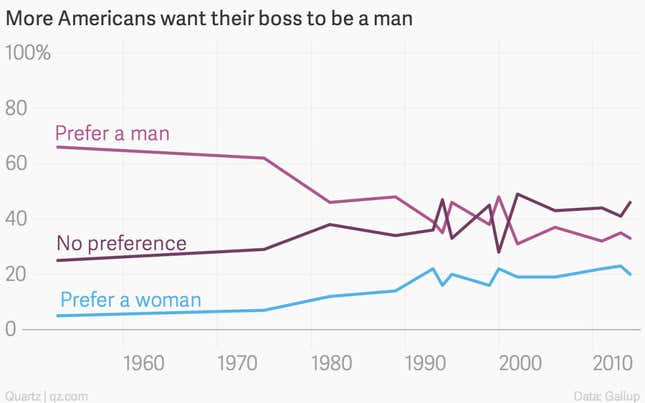 Family life

The corporate board room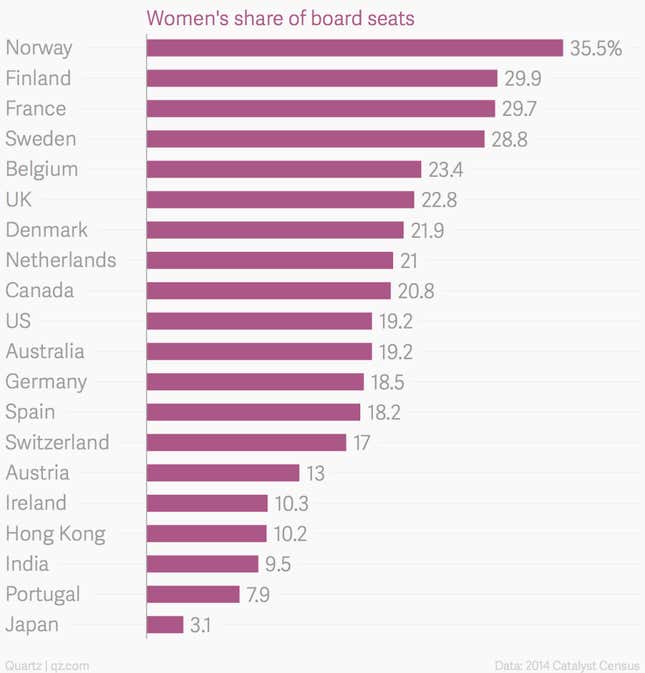 Politics
Hollywood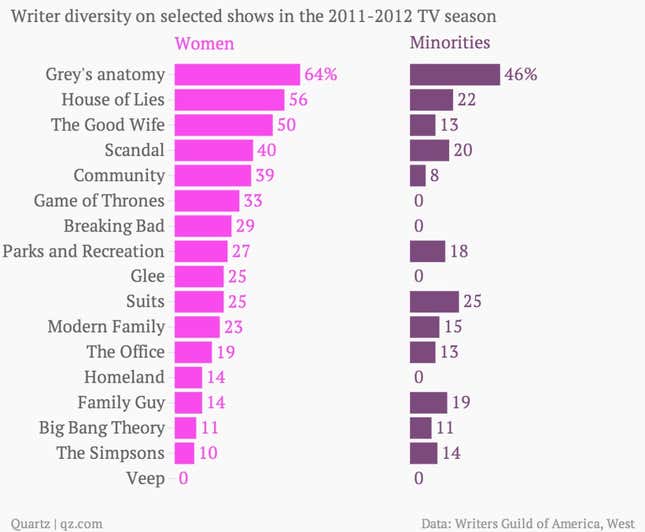 World population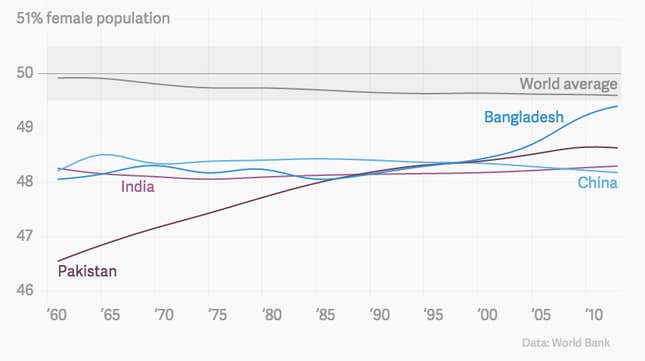 Sonali Kohli contributed to this article.