Tokyo's 2020 Olympic Games have suffered another design setback.
After scrapping architect Zaha Hadid's design for its new Olympic stadium in July, the Tokyo 2020 Olympics CEO, Toshiro Muto, announced today (Sept. 1) that the committee will also scrap the games' four-color logo, amid allegations by a Belgian graphic designer that it was copied from his work.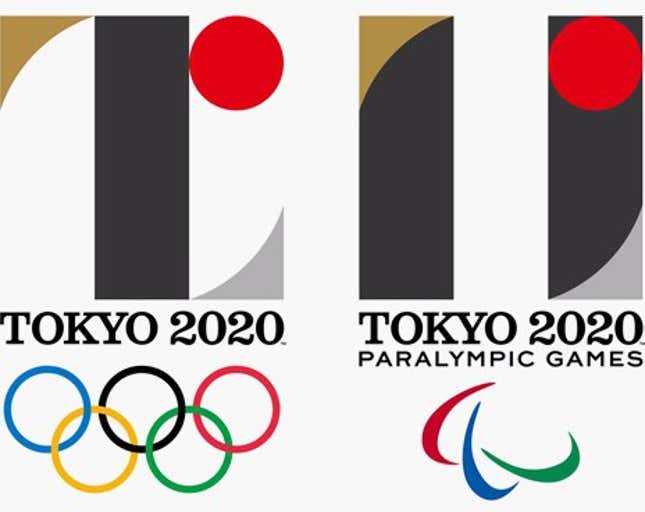 "We're certain the two logos are different but we became aware of new things this weekend and there was a sense of crisis that we thought could not be ignored," said Muto in a press conference in Tokyo.
Graphic designer Olivier Debie has filed a lawsuit to bar the Olympics committee from using the design, pointing out the direct similarities of its design elements with the logo he designed for Théâtre de Liege in 2013.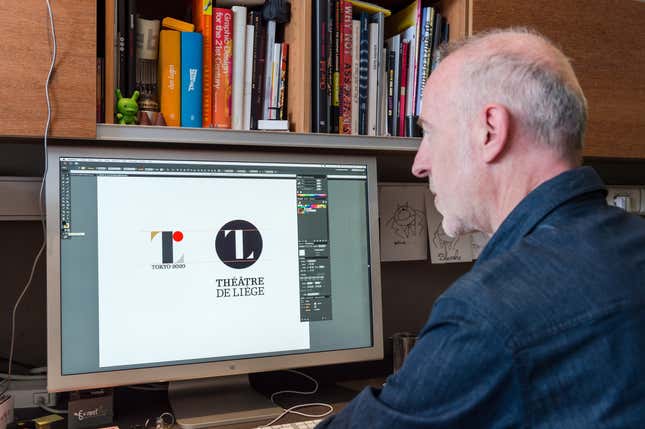 Debie has even created a gif to demonstrate his case:
Following the announcement, the BBC reports that Debie was surprised by the organizing committee's decision to withdraw the logo, since its members publicly defended the logo and its Japanese designer Kenjiro Sano just days ago.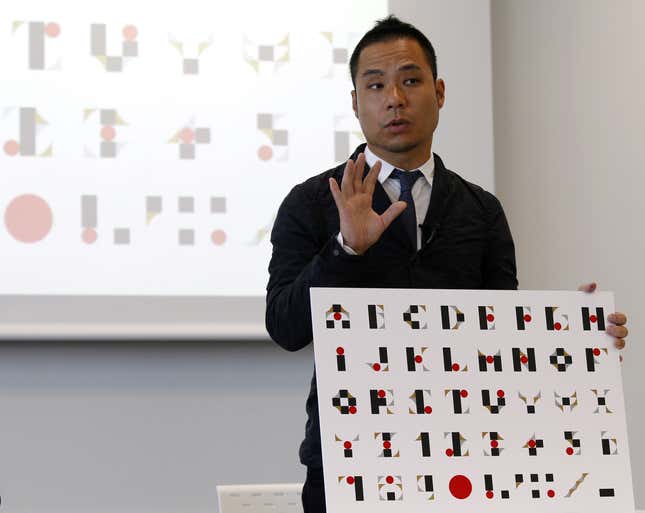 But some Japanese officials expressed frustration. "I want Mr. Sano to provide an explanation," said Tokyo governor Yoichi Masuzoe. "I feel like we have been betrayed."
Since Debie's allegations emerged, Sano has vehemently denied the plagiarism accusations in public. "I take a lot of time with every design, nurturing them like children. For this kind of talk to emerge is really unfortunate and kind of sad," he said last month. "I've never been to Belgium, nor seen the logo even once."
Sano, who operates the studio Mr. Design Inc., did admit however that his design team has in the past copied materials, in a beer promotion for Suntory.
Since the logo was launched on July 24, the design has been widely disseminated and used in promotional activities, including a campaign by Japan Airlines. The Olympics organizing committee is now holding emergency meetings to determine how to proceed.