Donald Trump's increasingly anti-Muslim presidential campaign is now hurting the Trump Organization. One of the region's largest home retail chains, Lifestyle, is pulling "Trump Home" branded products from its 160-plus stores.
Sachin Mundhwa, the CEO of Lifestyle, said in a statement to Quartz:
As one of the most popular home decor brands in the Middle East, Lifestyle values and respects the sentiments of all its customers. In light of the recent statements made by the presidential candidate in the US media, we have suspended sale of all products from the Trump Home décor range.
As Quartz reported earlier, wealthy Muslims helped Trump build his empire, and his business's profits rely on citizens of the Middle East to rent Trump-branded apartments and buy Trump-branded products.
Dubai's Landmark Group, which owns the Lifestyle retail chain, partnered this year with Trump Home, to sell Trump Home branded products to "the region's style-conscious consumers" who want "premium" brands. Here's a sample: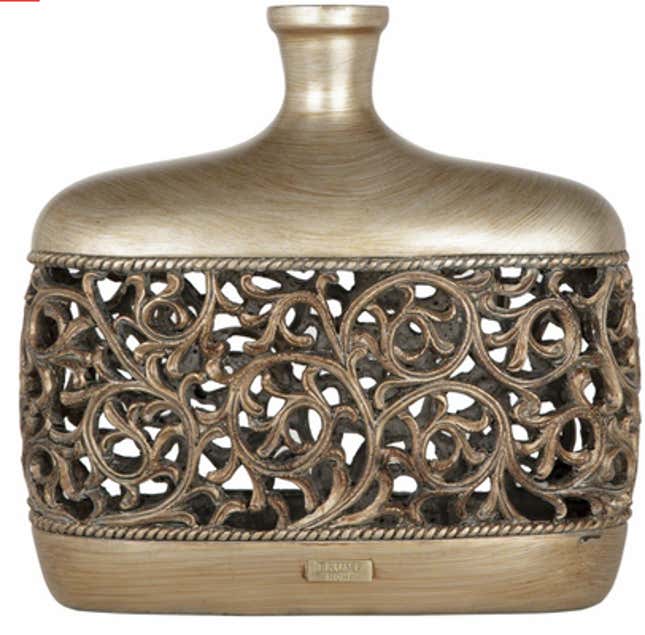 Lifestyle has stores in Kuwait, the UAE, Saudi Arabia, and Qatar, among other countries. Lifestyle also sold Trump Home products online, but a search on its website now shows a "404 page not found" message.