Erik Varszegi knows his Legos. One of only a few dozen master builders the Lego Group employs around the world, Varszegi makes large-scale models that use thousands—if not millions—of the tiny plastic pieces at a time.
Like any craftsman, he has strong opinions about his tools, and the toymaker's engineers in Billund, Denmark are constantly designing new elements to work with. While laypeople may think of all Lego pieces as "bricks," "elements" is Lego's preferred catch-all term for its bricks, plates, tiny people, and other pieces.
Since 2004 Varszegi has kept a running list of the bricks he likes best. Below, he shares his favorites with Quartz:
Element name: Lego roof tile 1x1x2/3
Year launched: 2004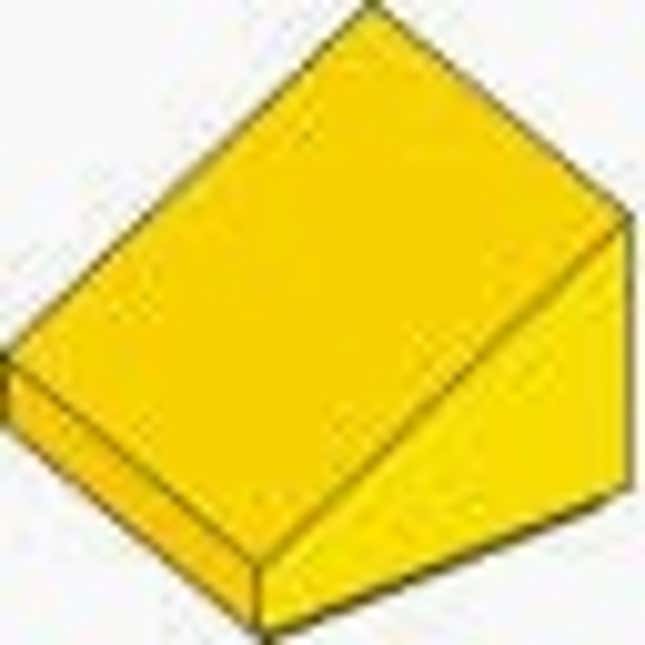 Varszegi says: One of the smallest Lego elements made. When the 1×1 roof tile came out in 2004, I immediately saw the potential for adding a lot of subtle detail when I design my work. After that came out I started making mental notes of my favorite new element designs of the year. My own Academy Awards, if you will.
Element name: Angular plate 1.5 bot. 1×2½
Year launched: 2011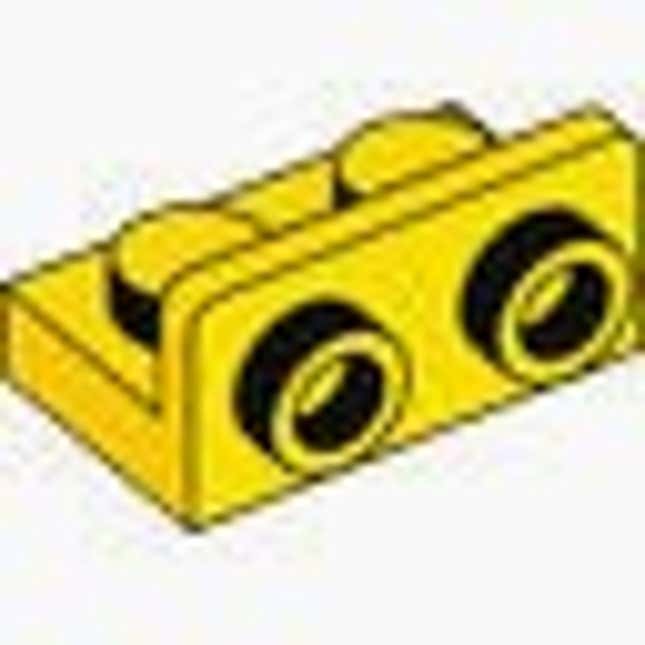 Varszegi says: This one is a variant of a bracket piece that has been around for years. When used in conjunction with that older piece it expands the possibilities of sideways model building—adding detail, while at the same time making your model designs stronger.
Element name: Plate 2x2x2/3 with 2 horizontal knobs
Year launched: 2012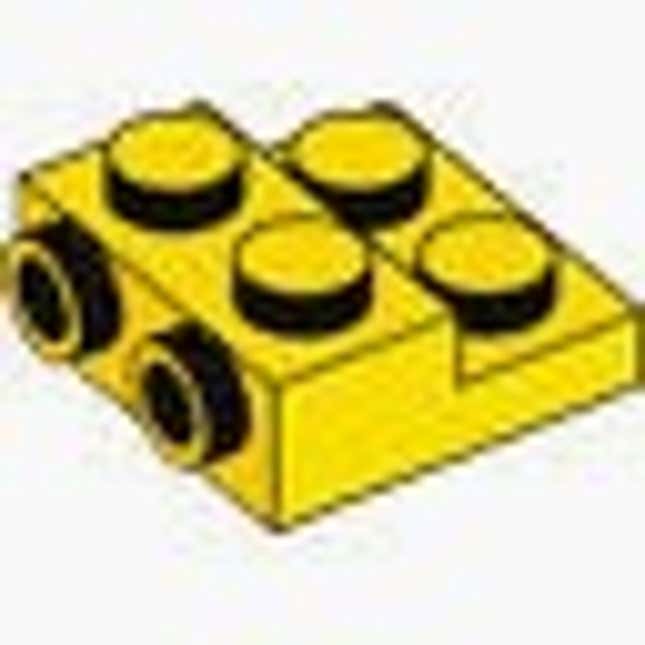 Varszegi says: While similar in appearance to the element above, this element allows sideways building with a completely different set of Lego geometry rules. Very useful.
Element name: Plate with bow 1x2x2/3
Year launched: 2013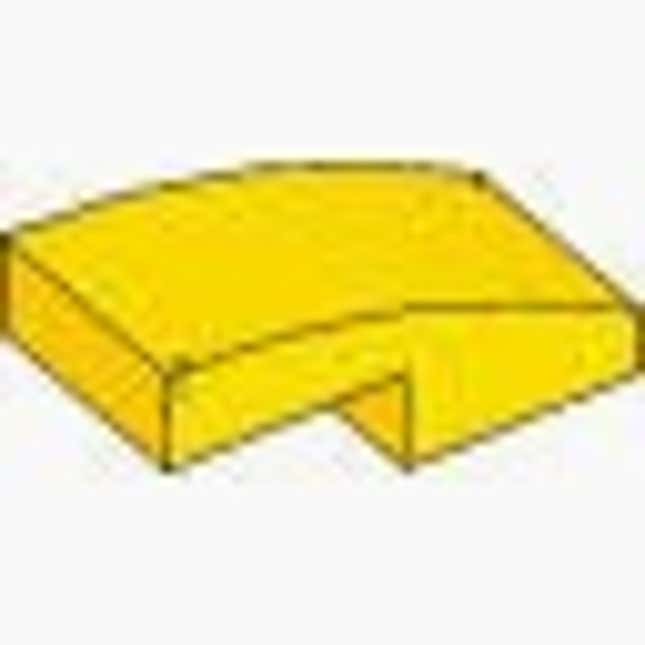 Varszegi says: We've added a number of different curved slopes to the Lego palette in the last dozen years or so. This version is the smallest of the family and adds a lot of interesting shapes to a design. Lego isn't all square anymore.
Element name: Plate 2×2 with 1 knob
Year launched: 2014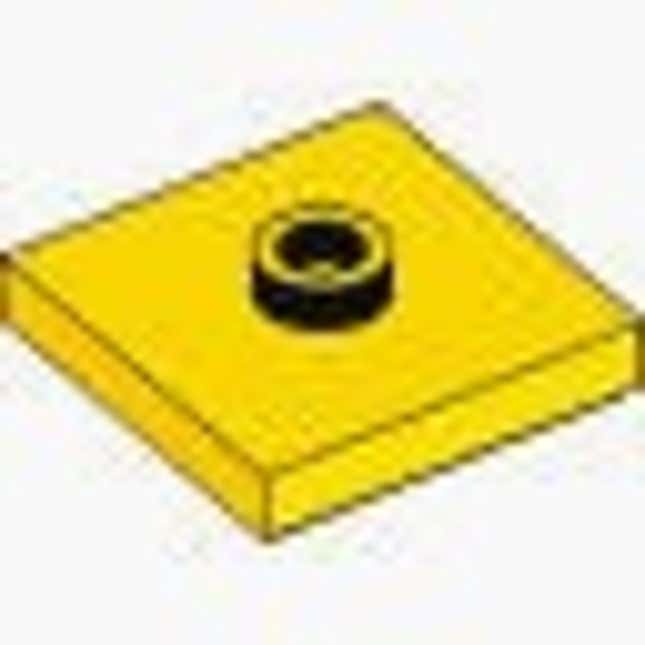 Varszegi says: This one was a long time coming. The offset stud in the center is very welcome in architectural type models.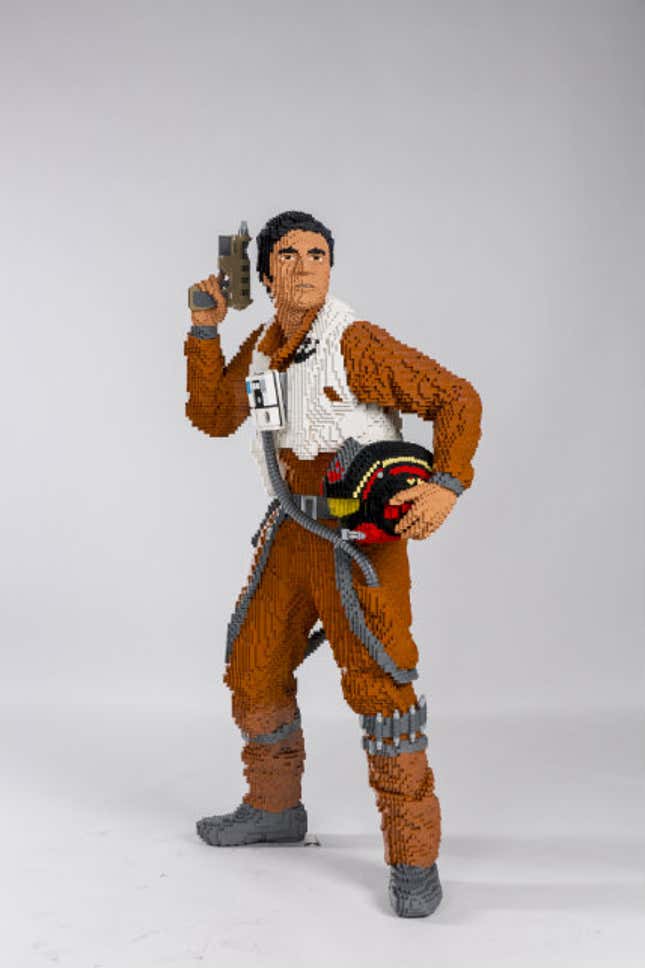 Element name: Brick 1x3x2 with inside bow
Year launched: 2015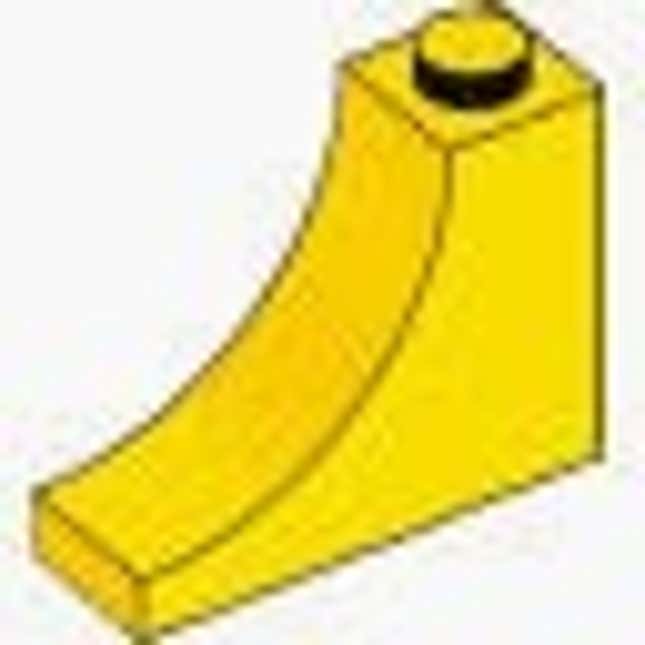 Varszegi says: This inverted arch is something we should have had years ago. I just used it in one of my latest works, a life-like model of Poe Dameron from Star Wars: The Force Awakens. Look for it on the life support module on his flight suit.
Element names: 1/4 circle tile 1X1; flat tile 1×1 ½ circle
Year launched: 2016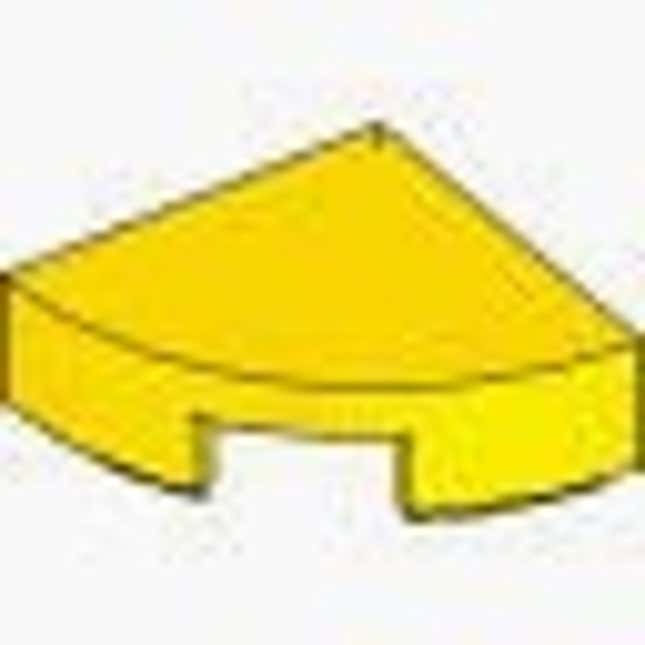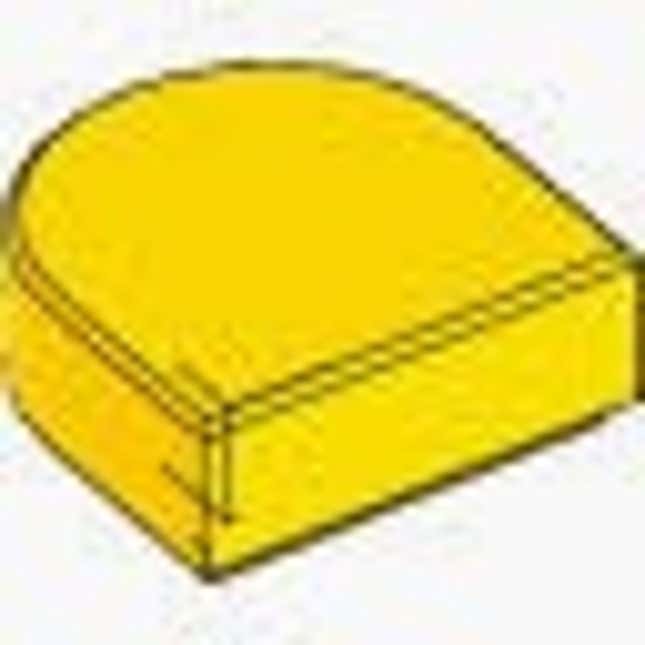 Varszegi says: Between these two, I haven't decided what my favorite piece from 2016 might be. Both of these small Lego tiles have potential when used with other tiles. But I think the ¼ circle might win out because we have printed versions made to look like watermelon slices and cherry pie. Fun stuff!