A gunman shot and killed two police officers and a sheriff's deputy near the police department's headquarters in Baton Rouge, Louisiana on July 17. Law enforcement officials believe that the only shooter is dead, according to a press conference with Louisiana State Police superintendent Mike Edmonson.
The situation began around 8:30 am local time when police responded to alerts that a man with a rifle was walking down a highway. When officers arrived, the gunman reportedly fired on them indiscriminately. 
The East Baton Rouge Sheriff's office released a statement saying: "Three law enforcement are confirmed dead, three others injured." Edmonson says that one is in critical condition, and two are stable.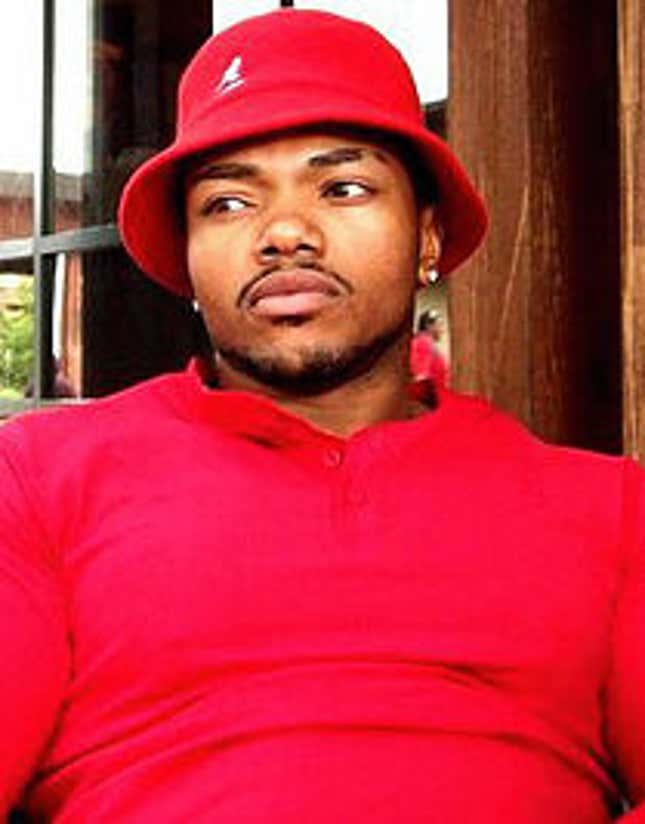 Authorities have identified the suspected gunman as Gavin Long, a 29-year-old African-American man who was a former US Marine and resident of Kansas City, Missouri. Long was reportedly deployed in Iraq for seven months beginning in June 2008. A self-described life coach and author of several books on "holistic detoxification," Long referred to himself as Cosmo on his website and in a podcast.
In recent social media posts, he had expressed dismay and anger over the deaths of black men at the hands of police.
The slain law-enforcement officials have been identified as Baton Rouge police officers Matthew Gerald, 41, an ex-Marine with two children, Montrell Jackson, 32, who is a new father, and East Baton Rouge sheriff's deputy Brad Garafola, 45, a father of four.


President Barack Obama issued a statement condemning the shooting, saying: "We may not yet know the motives for this attack, but I want to be clear: there is no justification for violence against law enforcement. None. These attacks are the work of cowards who speak for no one."
The violence comes roughly a week after a sniper killed five police officers in Dallas. Baton Rouge has been the site of heated protests, with hundreds of arrests, since local African-American resident Alton Sterling was shot and killed by police on July 5. In the aftermath of Sterling's death, officer Jackson posted a message on Facebook:
"These are trying times. Please don't let hate infect your heart. This city MUST and WILL get better," he wrote. "I'm working in these streets, so any protesters, officers, friends, family, or whoever, if you see me and need a hug or want to say a prayer. I got you."
This post has been updated.