Design is a buzz word. It's a catchy, quixotic and powerful strategy tangled with technology, marketing, branding and innovation jargon that few grasp. But now you can: More than 100 world-famous design experts have put together the essential Design 101 reading list, useful for anyone who want to school themselves about design.
On Aug. 4, designers and theorists from Dieter Rams to Calvin Klein, put their names behind an amicus curiae (pdf) expert brief in support of Apple in its multi-million dollar Supreme Court patent battle against Samsung. The 36-page illustrated document is full of notes about design history, cognitive psychology and marketing principles. It also contains a fascinating and extensive reading list.
Authored by Industrial Designers Society of America member Charles Mauro, and created to defend the Apple's now-iconic iPhone design, the list tends to focus on consumer products like cars, computers, and Coca-Cola bottle. But it also contains some classics, like Siegfried Giedion's thrilling 1948 historical exegesis of mechanization's effect on daily life, Don Norman on the emotional power of design, and steam locomotive designer Raymond Loewy's interrogation of American car design (published in the Atlantic magazine in 1955).
For a crash course on the power of design, here's the full list:
3M Names Eric Quint Chief Design Officer, 3M.com (Apr. 11, 2013)
Christine Birkner, Packaging "Smaller is Bigger," [Why Fast-Food and Snack-Food Brands Are Introducing Smaller Signature Offerings] Adweek Magazine, June 6, 2016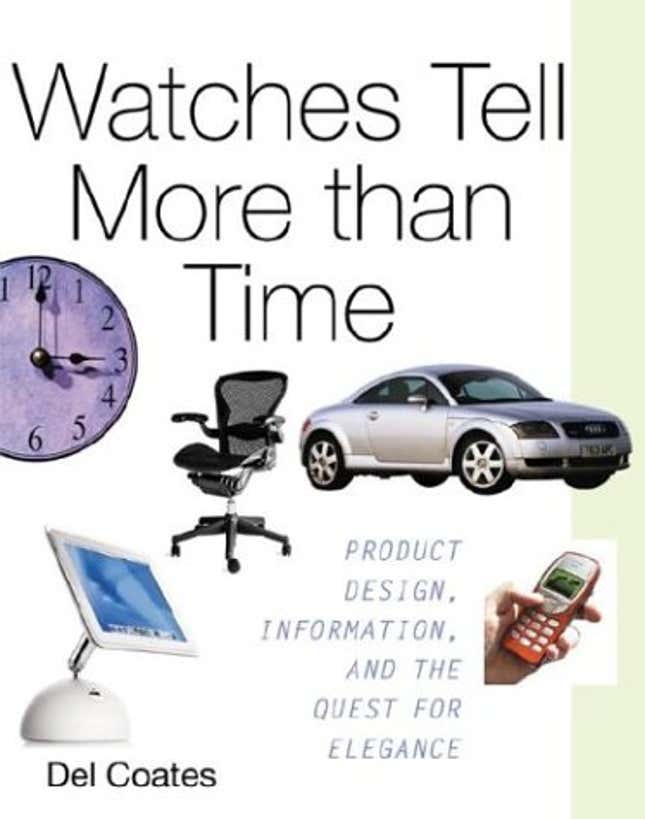 Peter H. Bloch, Seeking the Ideal Form: Product Design and Consumer Response, Journal of Marketing, July 1995
Daniela Büchler, How Different Is Different? Visual Perception of the Designed Object (2011)
David Butler & Linda Tischler, Design to Grow: How Coca-Cola Learned to Combine Scale and Agility (and How You Can Too) (2015)
CACM Staff, Visualizations Make Big Data Meaningful, Communications of the ACM, June 2014,
Del Coates, Watches Tell More than Time: Product Design, Information, and the Quest for Elegance (2003)
Nathan Crilly et al., Seeing Things: Consumer Response to the Visual Domain in Product Design, Design Studies 547 (2004)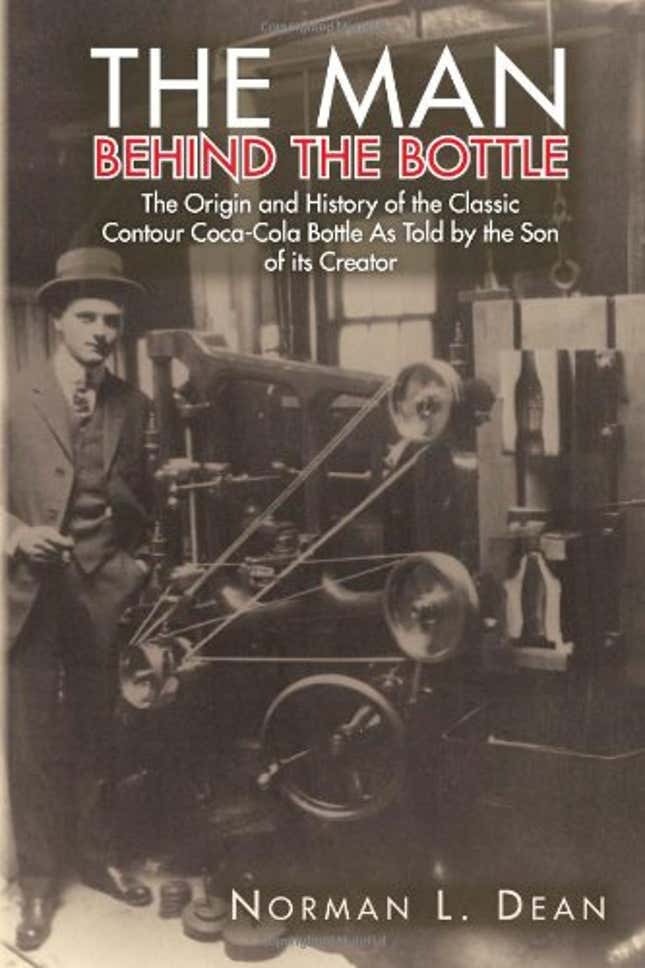 Norman L. Dean, The Man Behind the Bottle (2010)
James T. Enns, The Thinking Eye, The Seeing Brain (2004)
David Gartman, Auto-Opium: A Social History of American Automobile Design (Routledge 1994)
Siegfried Giedion, Mechanization Takes Command: A Contribution To Anonymous History (1948)
Lev Grossman, The Apple of Your Ear, Time, Jan. 12 2007
Gerald C. Kane & Alexandra Pear, The Rise of Visual Content Online, MIT Sloan Management Review (Jan. 4, 2016)
David J. Kappos, America Doesn't Do Enough to Protect Its Innovative Designs, Wired (Nov. 9, 2015)
Barry M. Katz, Make It New: A History of Silicon Valley Design (2015)
Kyong-Ae-Choi, Q&A: Hyundai Design Chief, The Wall Street Journal (Mar. 5, 2013)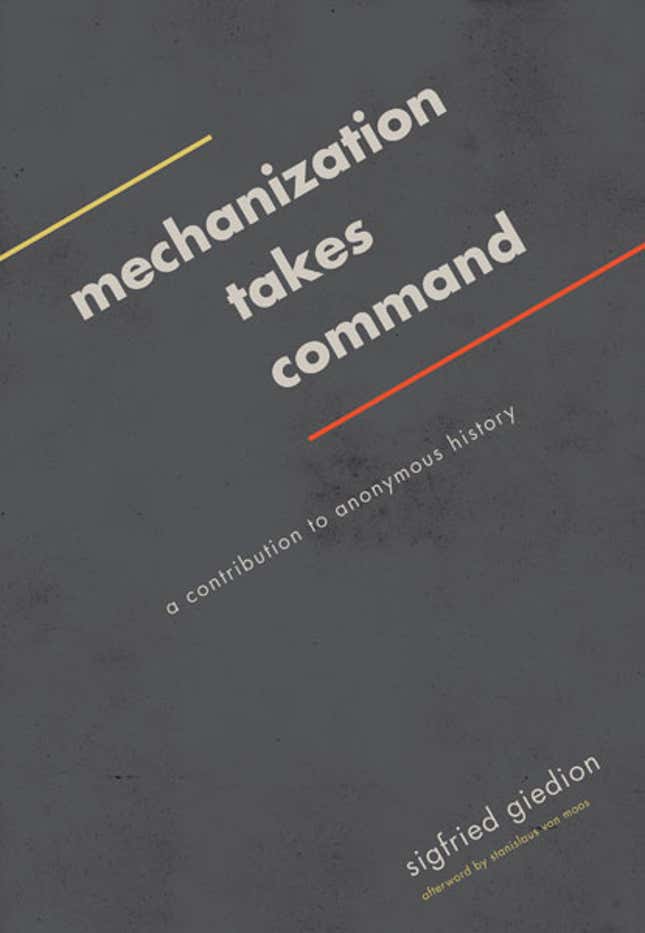 Michael Lamm & Dave Holls, A Century of Automotive Style: 100 Years of American Car Design (1996)
Raymond Loewy, Industrial Design: Yesterday, To-day and Tomorrow? Address Before the Meeting of the Society and the Faculty of Royal Designers for Industry (Oct. 9, 1980) in J. of the Royal Society of Arts, March 1981.
Raymond Loewy, Jukebox on Wheels, The Atlantic, Apr. 1955.
Bob Lutz, Go Lutz Yourself: There Are No Bad Cars, Only Bad Designs, Road & Track (Aug. 13, 2015)
Modern Living: Up from the Egg, Time, Oct. 31, 1949
Ruth Mugge & Jan P.L. Schoormans, Making Functional Inferences Based on Product Design: The Effects of Design Newness, in Proceedings of the Society for Consumer Psychology (Feb. 24-27, 2011)
David Charles Musker, Industrial Design Rights: United Kingdom, in Industrial Design Rights: An International Perspective (Brian W. Gray & Rita Gao eds., 2d ed. 2016
Alexandra Neri, Industrial Design Rights: France, in Industrial Design Rights: An International Perspective (Brian W. Gray & Rita Gao eds., 2d ed. 2016)
Donald A. Norman, Emotional Design: Why We Love (or Hate) Everyday Things (2004)
Stephen E. Palmer, Vision Science, Photons to Phenomenology (1999).
Luigi Pavenello, Industrial Design Rights: Italy in Industrial Design Rights: An International Perspective (Brian W. Gray & Rita Gao eds., 2d ed. 2016)
Antoaneta P. Petkova & Violina P. Rindova, When Is a New Thing a Good Thing? Technological Change, Product Form Design, and Perceptions of Value for Product Innovations, 2006 Design Research Society International Conference in Lisbon (IADE)
Gratiana Pol et al., Blinding Beauty: When and How Product Attractiveness Overpowers Negative Information, Proceedings of the Society for Consumer Psychology
Arthur J. Pulos, American Design Ethic: A History of Industrial Design to 1940 (1983)
Jeneanne Rae, What Is the Real Value of Design? 24 Design Management Review, Winter 2013
Ted Ryan, The Story of the Coca-Cola Bottle, Feb. 26, 2015
Bernd Schmitt & Alex Simonson, Marketing Aesthetics: The Strategic Management of Brands, Identity, & Image (1997)
Shaun Smith & Joe Wheeler, Managing the Customer Experience: Turning Customers into Advocates (spec. ed., Pearson Custom Publishing 2002)
Michelle Stuhl, What Is Behind the Rise of the Chief Design Officer? Forbes (Nov. 11, 2014)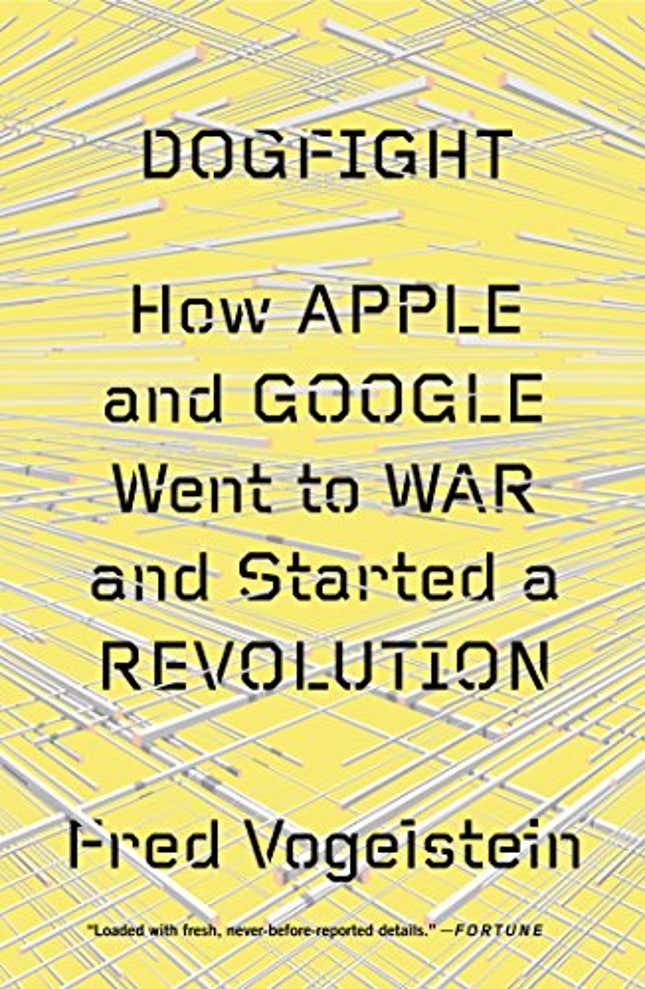 Tarantous, Big Improvement in Comfort of 1925 Cars, New York Times, Jan. 4, 1925
Alex Taylor III, GM vs. Ford: The hundred-year war, Fortune (Mar. 23, 2011)
Claudia Townsend & Sonjay Sood, The Inherent Primacy of Aesthetic Attribute Processing, in The Psychology of Design 208 (Rajeev Batra et al. eds., 2016)
Fred Vogelstein, Dogfight: How Apple and Google Went to War and Started a Revolution (2013)
Rob Walker, The Guts of a New Machine, New York Times, Nov. 30, 2003