The posthumous album drop—which happened in the case of Johnny Cash, Tupac Shakur, Michael Jackson, and several other revered musicians—can prove a devoted fan's wildest dream.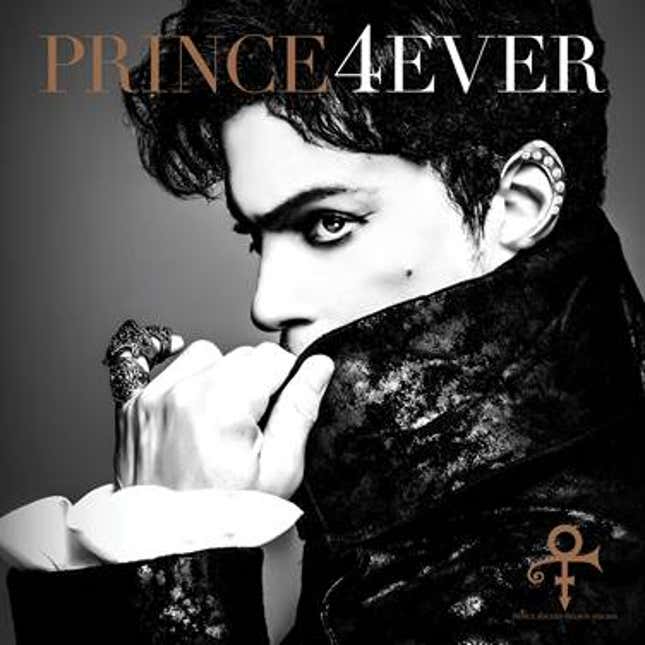 David Bowie and Prince, both of whom passed away this year, are now joining that list of icons getting new music released after their death.
Despite an ongoing legal dispute over the ownership of Prince's estate, Warner Bros. Records announced yesterday that it plans to release an unspecified amount of new music from the late artist's Paisley Park vault. Next month will see the debut of Prince4Ever, a 40-track compilation album, and 2017 will bring a deluxe remastered version of Purple Rain—including an entire second disc of previously unreleased material. Plans for such a record "were agreed with Prince before he passed away," the label noted in a press release.
It's unclear whether Warner may be able to release more later on—Prince's entire vault, which was protected with a code known only to Prince himself, contains enough music to fill 26 albums. Explained the singer in 2015,
I've vaulted so much stuff, going way back to the '80s, because I didn't want people to hear it—it wasn't ready. One day I'll go back and finish it, and it'll feel like no time has passed. To me, time folds back on itself.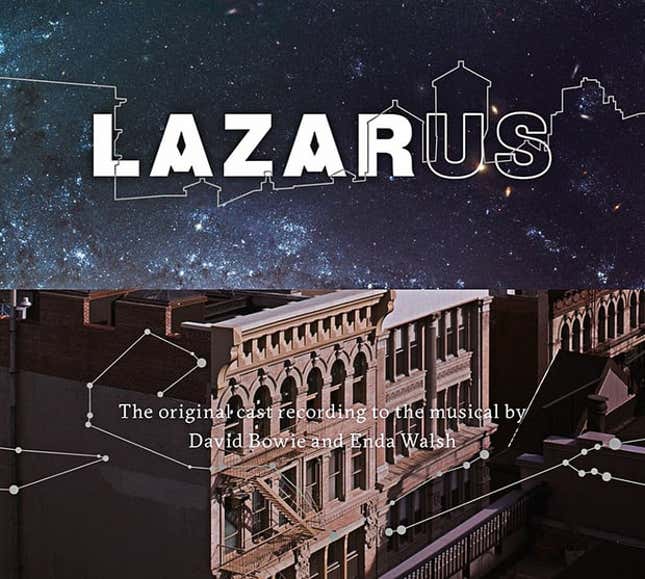 As for Bowie, the musician was working on an off-Broadway musical called Lazarus in the last months of his life, and an album of cast recordings is dropping today (Oct. 21) that features 19 songs penned by Bowie, as well as three that are sung and recorded by the man himself.
All those tracks—"No Plan," "When I Met You," and "Killing a Little Time" are the Bowie-sung ones—can be bought or streamed (on various platforms including Apple Music and Amazon) as part of the soundtrack.
According to Henry Hey, a pianist and producer who collaborated with Bowie on the project, the British singer was already undergoing treatment for cancer at the time he began working on the musical—but very few people knew. "He never wanted it to define him," Hey said. "He was incredibly positive and creative every time I worked with him."
Lazarus will open as a musical in London's West End on Oct. 25. As Rolling Stone notes, the three new songs can be considered something of a parting gift.