It was August 1939, and a 26-year-old British journalist on her first assignment for the Daily Telegraph was driving on a German highway near the Polish border.
She saw a fleet of German motorcycle messengers speed past her car. And then, as she watched, a gust of wind lifted the flaps of massive canvas barriers erected along the road. Visible beyond were hundreds of tanks and weapons, ready to roll into Poland.
That's how Clare Hollingworth, who died Jan. 10 in Hong Kong at the age of 105, broke the story of World War II.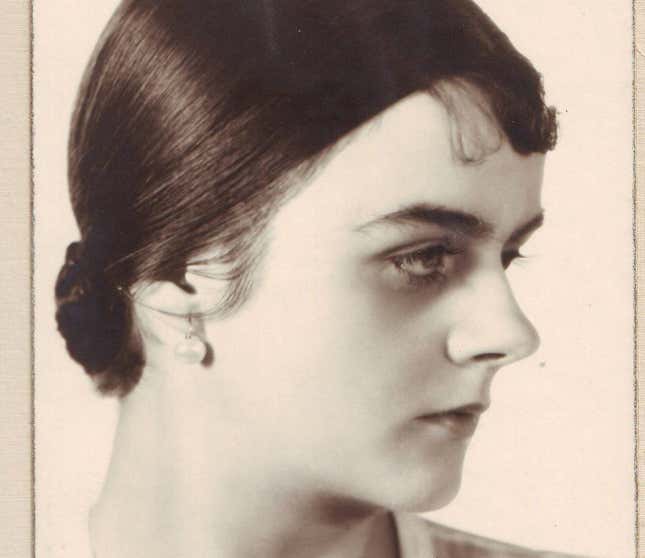 The veteran war correspondent delivered what's been called "the scoop of the century" in two parts. Her first story, detailing the weapon stash and war's imminence, appeared in the Daily Telegraph on Aug. 29, 1939.
Then on Sept. 1, the day Germany invaded Poland, Hollingworth awoke in the city of Katowice to explosions and gunfire. She called a friend at the British embassy in Krakow and told him the war had started. When he doubted her—"are you sure, old girl?"—she held the phone out the window so he could hear the tanks for himself. The Daily Telegraph published her account the next day.
Hollingworth spent the next four decades covering conflicts in Algeria, Vietnam, and elsewhere. Until the end of her life, the New York Times reported, she slept with a passport and a pair of shoes nearby.