Adidas' Superstar sneaker couldn't be more aptly named right now. According to research firm NPD Group, the simple, shell-toed retro style was the best seller by dollar sales last year in the US, the world's largest sneaker market.
The sneaker even unseated the reigning king of the US sneaker market, Nike. "This is the first time a Nike product has not been on top in more than a decade," says NPD sports industry analyst Matt Powell.
The US is currently in the midst of a major retro trend that helped sales of a few different styles on NPD's list, including Nike's Jordan XII, which debuted during Michael Jordan's incredible 1996-1997 season. Adidas was also the top brand overall in 2016. Adidas's broader success and the retro surge combined to push the Superstar to the top—even though its standard style retails for $80, while the second-place Jordan XII costs $170, meaning Adidas sold a massive number of Superstars to win the title.
Nike remains a powerful brand however, and by far the bigger player in the US sneaker market. Every sneaker besides the Superstar in the top 10 was from Nike or a Nike subsidiary, specifically Jordan Brand or Converse.
Still, Powell says the fact that a non-Nike sneaker came in at number one is "a testament to Nike's struggles in its US wholesale business." Nike insists its sales are shifting toward direct-to-consumer sales through its own retail channels and e-commerce. But it is clearly losing some ground to Adidas on its home turf, in part because it failed to anticipate a consumer shift away from performance basketball sneakers—one of its key categories—and toward retro fashion sneakers, contributing to that slowdown in wholesale.
Here are NPD's top 10 sneakers of 2016 in the US, based on dollar sales:
1. Adidas Superstar
2. Jordan XII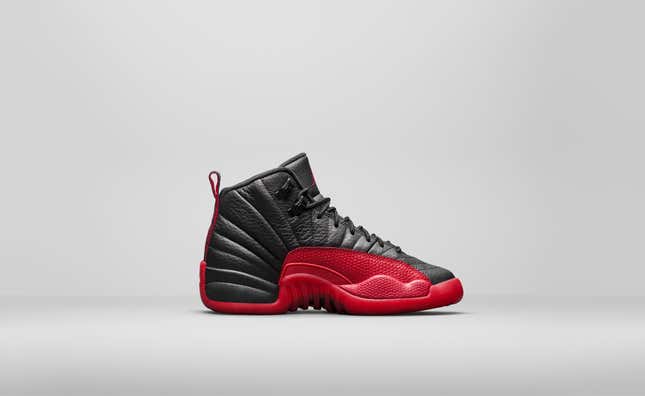 3. Converse Chuck Taylor low
4. Nike Roshe Run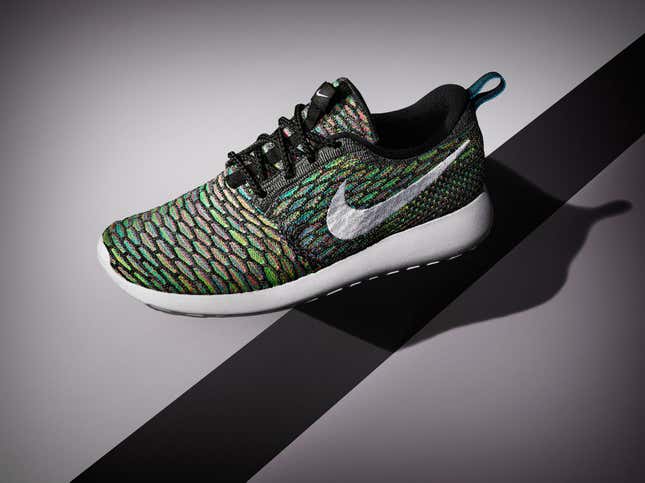 5. Nike Huarache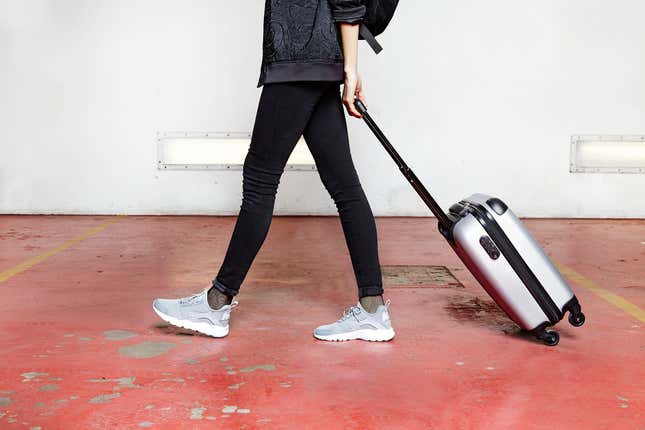 6. Nike Revolution
7. Nike Free RN
8. Jordan XI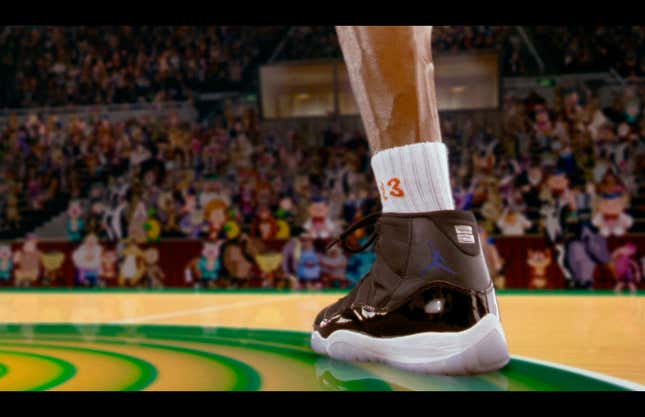 9. Nike Air Force 1 low
10. Nike Kyrie 2