Three Austrian brothers, working out of their garage, have transformed a Porsche 910 into a limited edition, souped-up electric car. It's one of the Porsches that appeared in the 1971 film "Le Mans," starring the "King of Cool" himself Steve McQueen.
Kreisel Electric partnered with German classic-car manufacturer EVEX Fahrzeugbau to recreate the iconic hot rod, of which only 35 original car frames were ever made.
Kreisel said its EVEX 910e can reach a top speed of over 300 kph (186 mph) and accelerate from 0-100 kph in a mere 2.5 seconds. It has more than double the power of the original Porsche, and, also unlike its predecessor, this one is road legal.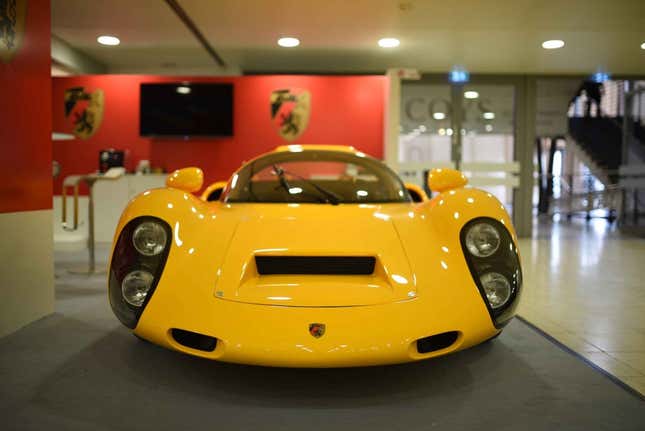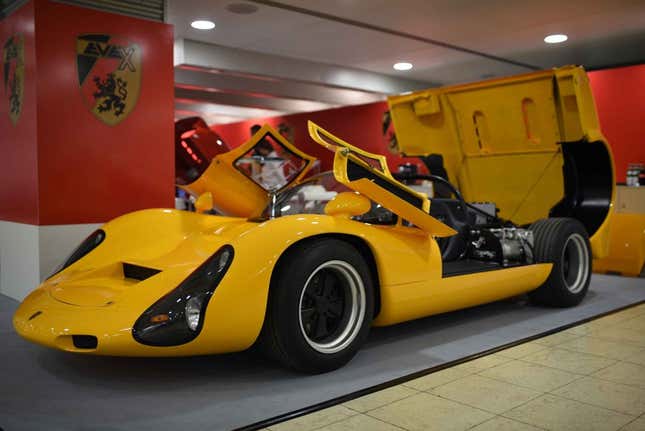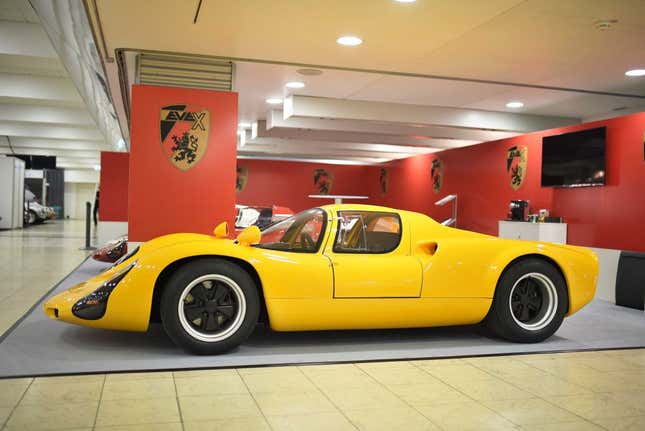 It costs a cool €1 million ($1.1 million), but even if that were no deterrent, the company will only produce a handful of them.
This is not Kreisel's first foray into Porsche transformations: last year it electrified a Porsche Panamera, souping it up to match, and in some areas beat, the Tesla S.