*This story has been updated
The Democratic Republic of Congo has a new incoming president, Felix Tshisekedi , the son of a veteran opposition leader. He won with just over 7 million votes or 38.6%, according to the national electoral commission. The other strongly favored candidate, Martin Fayulu, a former Exxon Mobil executive, came second with 6.4 million votes.
Tshisekedi, whose father Etienne died in February 2017, will be taking over from president Joseph Kabila, who has ruled the country since 2001 taking over from his father, Laurent, who was assassinated. Kabila's preferred successor, former interior minister Emmanuel Shadary came third with just 4.4 million votes. The voter turnout was just 47.6%.
More than 46 million citizens were registered to cast their votes on Dec. 30, in a historic election for country which has never seen a democratic transition of power since achieving independence from Belgium in 1960. It was hoped the outcome could herald a new era of representative government in central Africa.
But the result is expected to be strongly disputed by Fayulu and there's a change of protests in parts of the country. Reports had indicated the local Catholic Church's own independent assessment of the voting had Fayulu as the winner. He has already described the results as  "an unacceptable electoral fraud."
The polls are also seen as flawed by observers because over a million voters were disenfranchised by the electoral body due to an ongoing Ebola outbreak in the eastern part of the country. The vote in four cities was delayed till March which sparked off violent protests including an attack on an Ebola center.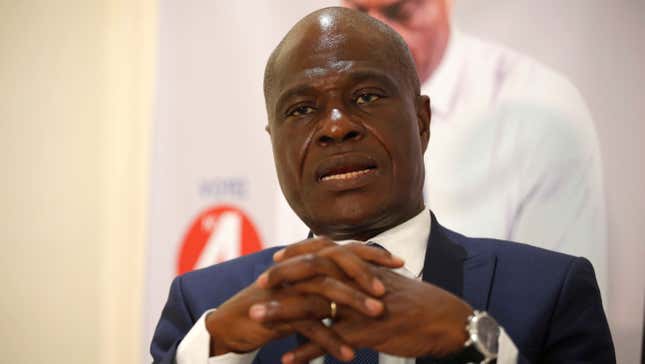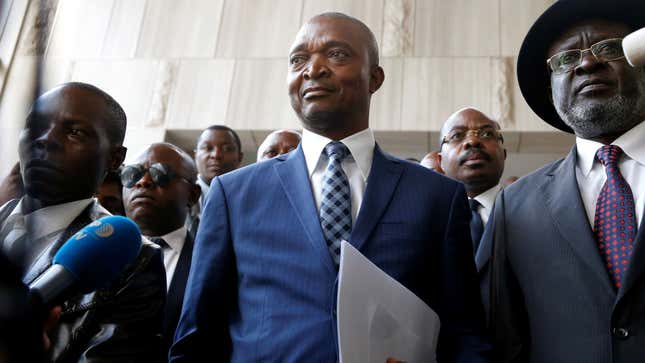 DR Congo is the largest country in sub Saharan Africa and often considered its wealthiest in terms of its numerous valuable minerals including cobalt, coltan and copper. But the central African country, which has been wracked with political upheaval and conflict for much of its 58-year history is instead one of the world's biggest centers of poverty as its resources have been consistently mismanaged by its government leaders.
After several days of delays and false alarms the long-awaited results were announced deep into the early hours of the morning local time. The electoral body, CENI, delaying the announcement as tensions mounted around the country, stretched out the process by revealing every one of the 711 candidates who had won in local elections across the sprawling central African state.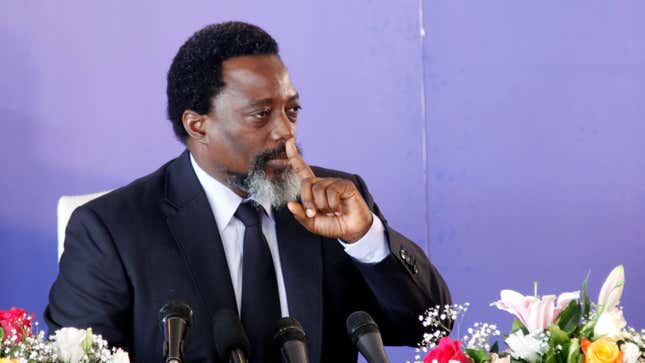 Some of the polling was said to have been flawed with some vote counting "irregularities" according to a local observer group. The government had already deployed security forces including riot police in Kinshasa, ahead of the results announcements, as supporters of both the leading opposition parties had claimed victory days before .
The US embassy in Kinshasa, the capital city, advised its citizens to leave DR Congo ahead of the results announcement.
Sign up to the Quartz Africa Weekly Brief here for news and analysis on African business, tech and innovation in your inbox