One hundred and fifty-seven people from at least 35 different nationalities were killed today (Mar. 10) after their Ethiopian Airlines flight en route from Addis Ababa to Nairobi crashed minutes after take off.
The ET 302 flight fell in Bishoftu town, located 60 kilometers (37 miles) southeast of the capital Addis Ababa, killing all 149 passengers and 8 crew members. The pilot had faced "difficulties" and requested to turn back the plane, Ethiopian's head Tewolde GebreMariam said, and was given clearance to return back to the capital.
The Boeing 737 Max 8 had flown back to Addis from Johannesburg this morning, according to the carrier, and had undergone "rigorous first check maintenance" in early February. The state airline said it was "too early to speculate" about what caused the accident and was partnering with the aircraft manufacturer Boeing and other stakeholders to determine the reason. The US Federal Aviation Agency said it will send four people to assist in the investigations.
The Ethiopian crash is the second time in five months that a plane from the Boeing 737 Max 8 series has gone down. Last October, a Lion Air flight of the same model crashed minutes after leaving Jakarta, Indonesia killing 189 people on board.
Forensic investigations are set to be carried out to identify the victim's bodies. Families and loved ones have currently gathered at the emergency response centers set up in Addis Ababa's Bole airport and Nairobi's Jomo Kenyatta airport to assist the families that have lost their loved ones.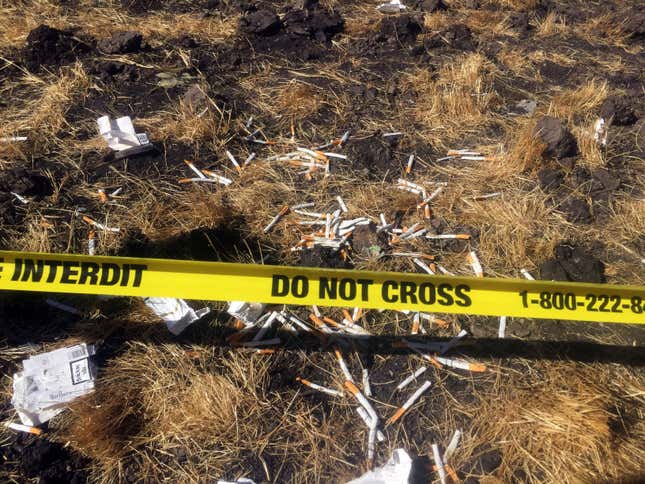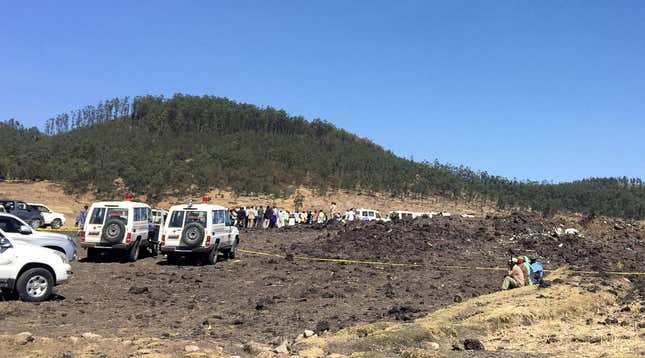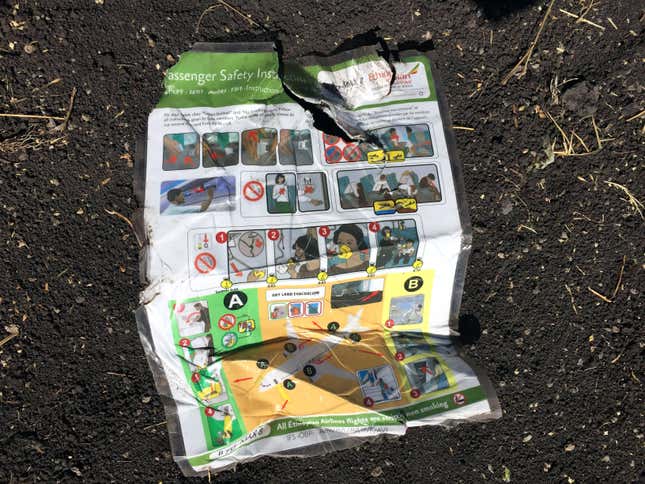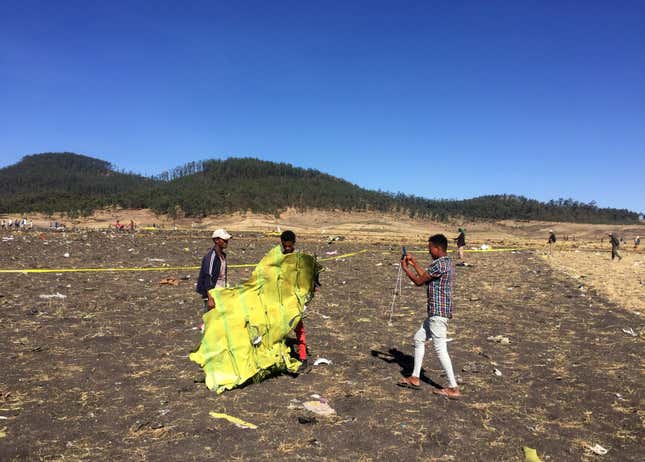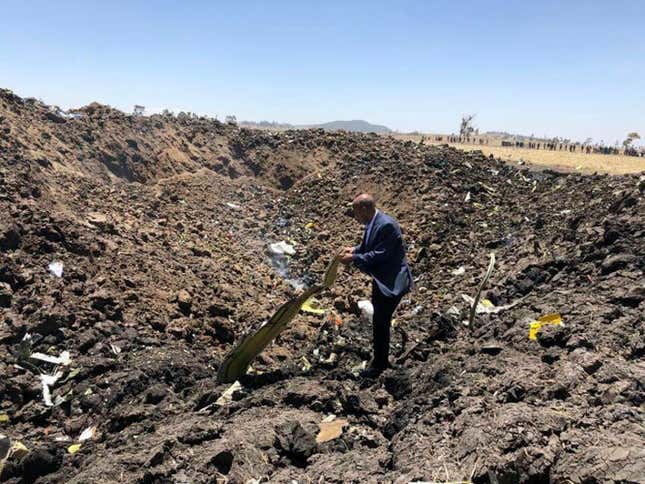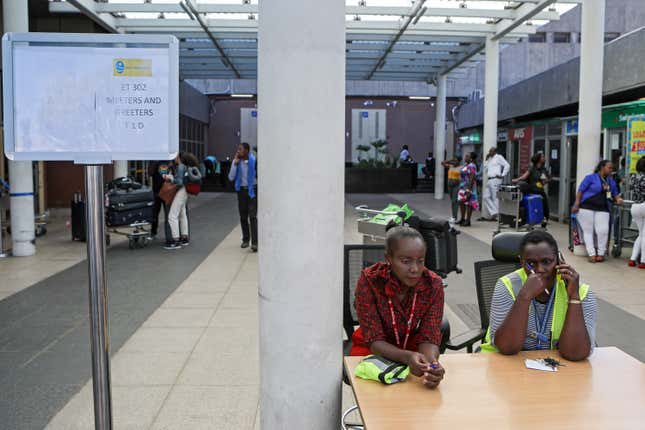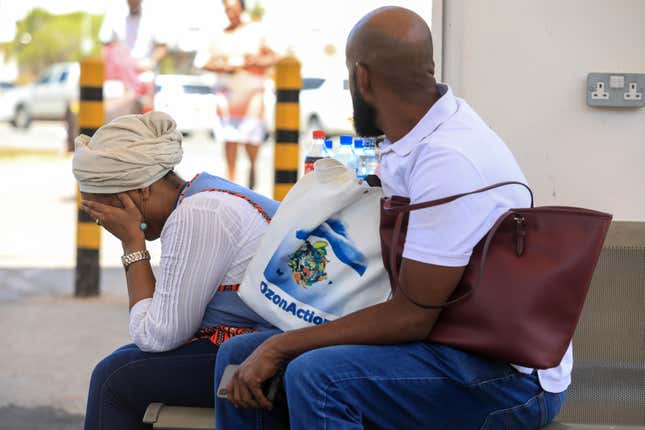 Sign up to the Quartz Africa Weekly Brief here for news and analysis on African business, tech and innovation in your inbox