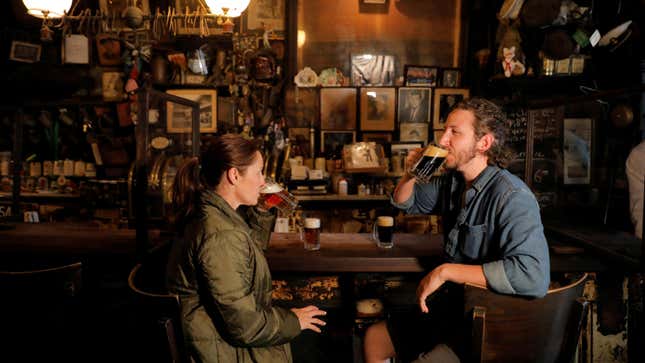 After two months of depressed spending, US retail sales increased by 3% in January, above expectations of a rise of 2%, according to new data from the Census Department. Across the board, January was a stronger month for economic growth than analysts initially predicted.
Why the Apple developer conference could signal a Disney stock buying opportunity
The rise in spending was driven in part by increased prices. The Consumer Price Index showed a spike of 0.5% between December and January. Retail sales aren't adjusted for inflation, so the uptick in spending could be a reflection of higher prices, increased consumption, or both.
American consumer confidence is on the rise

With unemployment at a 53-year low in January, and with 517,000 jobs added in the month, it's likely that consumers felt confident enough to spend more. For some people, there was more money to spend as well: social security checks increased by 8.7% at the start of 2023 to keep pace with inflation.
The rise in spending in January was reflected primarily in the hospitality sector—in bars and restaurants—as well as in car, furniture, and electronics sales. Spending on gasoline didn't increase, and grocery store spending nudged upward by a meager 0.1%.
The Census Department report doesn't include expenditure on services like travel, housing, and utilities. It also doesn't capture spending on services that in establishments like hospitals or schools, or on secondhand products like used cars or items bought at garage sales.