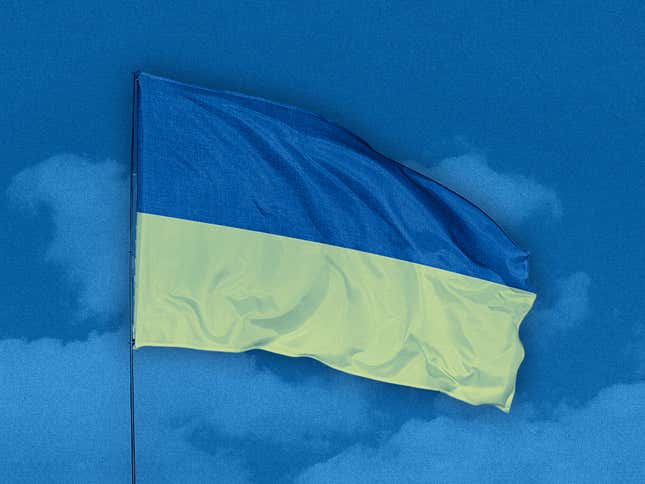 A year on from Russia's invasion of Ukraine, the war hasn't ended and the devastating destruction has come to pass: more than 8,000 Ukrainian civilians dead, millions displaced, and an estimated $138 billion in damaged infrastructure.
Carin Pai, Part 2: Reasons to de-risk your portfolio
But the world managed to avoid other disastrous forecasts such as a worldwide wheat shortage, a collapsed Russian economy, and a European winter of blackouts.
Tomorrow, the Weekend Brief will look at the predictions that did materialize, including skyrocketing commodity costs and India importing Russian crude oil at a steep discount.
To receive this issue, join Quartz today with 60% off.