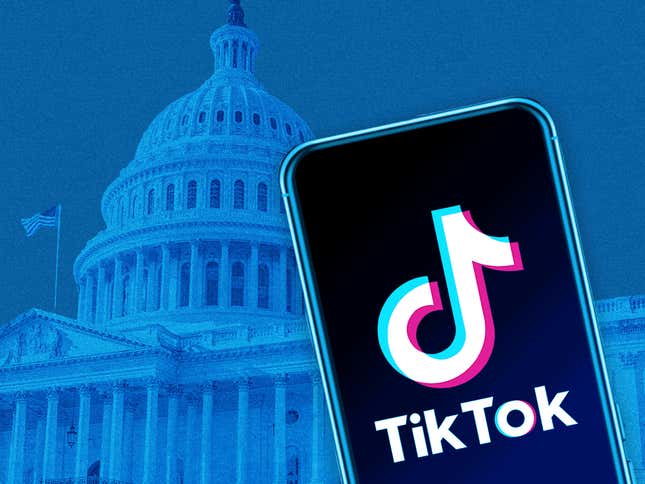 This week, TikTok CEO Shou Zi Chew showed up in Washington to testify at a US House Energy and Commerce Committee hearing, where he received a five-hour grilling by US lawmakers.
While congressional Democrats and Republicans are itching to ban the social media app owned by a Chinese company, an all-out ban would be catastrophic for free speech in America.
Tomorrow, the Weekend Brief will look at the four options in front of the US government when it comes to the app used by 150 million Americans every month to access information.
To receive this issue, join Quartz today with 60% off.