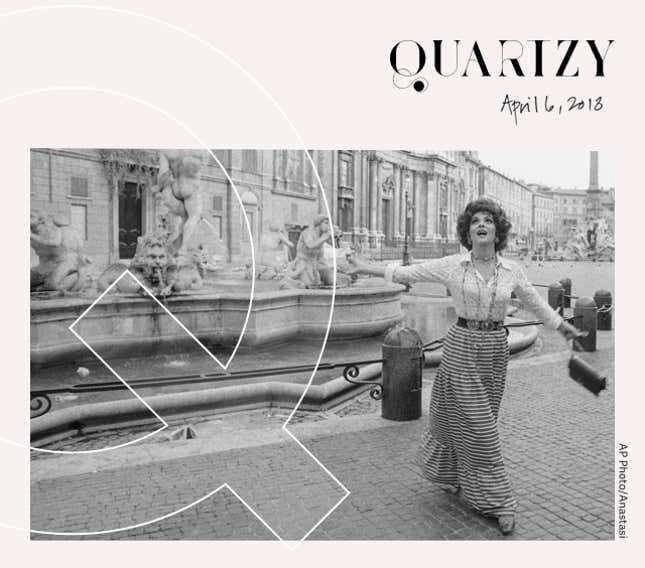 Happy Friday!
Last week, a work trip brought me to Milan, where I had just one free afternoon. Perhaps I should have gazed awestruck at the Duomo's cathedral, or wandered the galleries of the Pinacoteca di Brera. Instead, I went shopping for a wedding dress.
I did not visit bridal salons, where appointments are usually required for shoppers to try on samples and order a gown to be delivered months later. Instead, I made a little map of shops that sell off-the-rack dresses, both vintage and new, aware that many would be beyond my budget. (An Italian friend sent me to the dazzling Luisa Beccaria boutique "just for the dream," and it was worth it. Pro-tip: there is also a deeply discounted "stock store," Lu, around the corner.)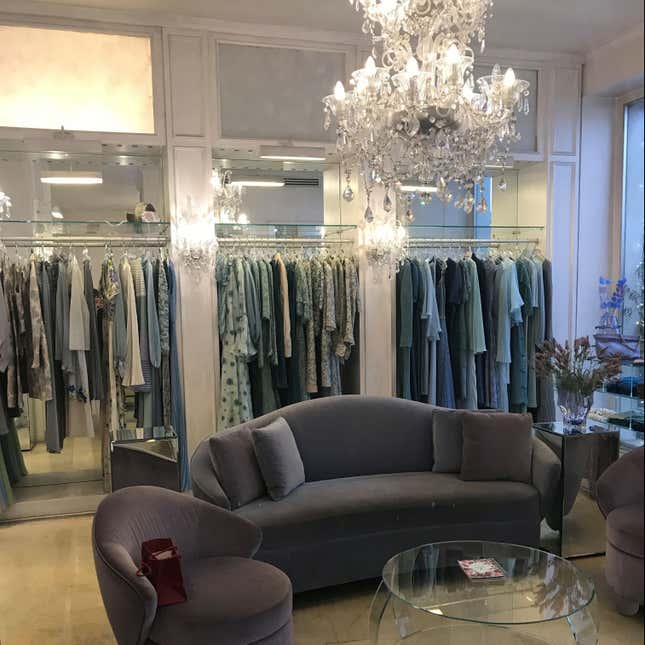 I needn't have worried about skipping the tourist attractions or quintessentially Italian experiences. As I traced lines between the dress shops, I drew a constellation around the city that happened to bring me not only past the Duomo, but also past a flower shop selling ranunculus the size of my fists, and to a checkerboard-floored café where I sipped a transcendent €1 macchiato.
I did not find my wedding dress, but I found a wonderful way to spend an afternoon alone, exploring a beautiful city via its boutiques and dressing rooms, chatting with shopkeepers along the way—some of whom zipped me into gowns and pinned veils into my hair.
It was a lovely reminder of the way that a singular mission can give shape to a journey, even if it's not exactly accomplished.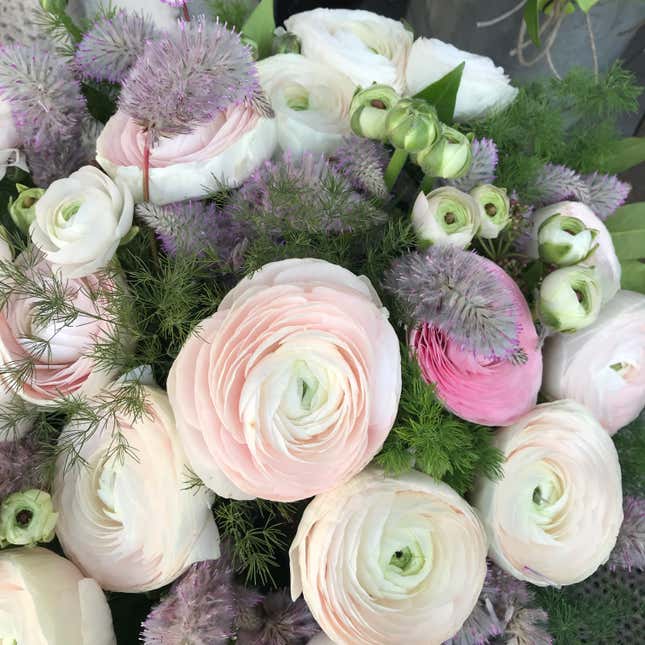 ---
Mapping a new place. I did not leave my destinations up to serendipity. Perhaps less romantically, I saved them all on a Google map of Milan before setting out on my adventure. If you've never done this before, I highly recommend it for organizing recommendations in a new city.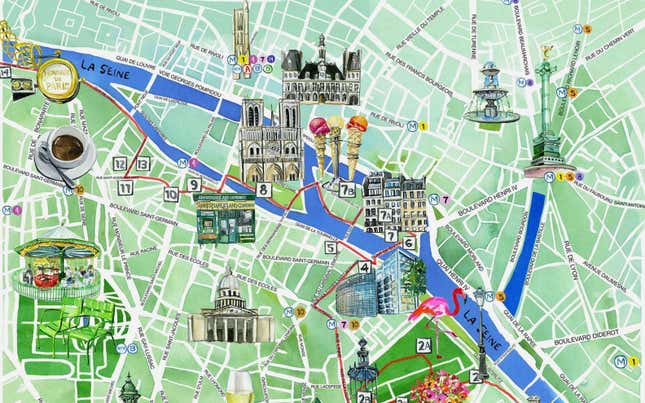 Quartz's Rosie Spinks wrote a primer for maximizing Google Maps on the road, and even shared her custom one of Paris, which has no less than four color-coded categories of eating and drinking establishments. Paris in Stride, a new guide to the city of lights, also encourages the sort of flanerie that makes for truly luscious travel.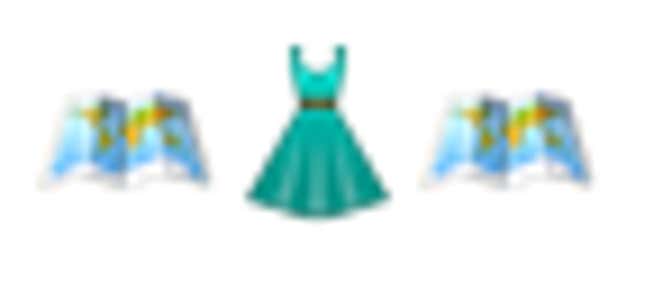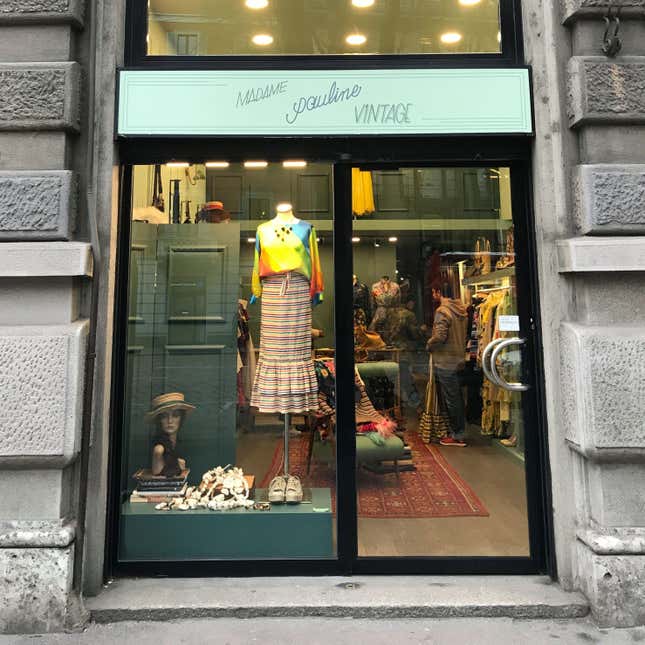 Other travel missions. Often, given a few free hours in a strange city, I'll seek out its vintage clothing stores or yarn shops. The former gives me the opportunity to punctuate my closet with unusual gems—often local ones—at relatively affordable prices, and also gives me a sense of how the city dresses up. The latter lets me shore up my knitting supplies with locally spun and dyed yarns, and gives me access to fellow knitters, who tend to be a warm and generous bunch when it comes to neighborhood tips.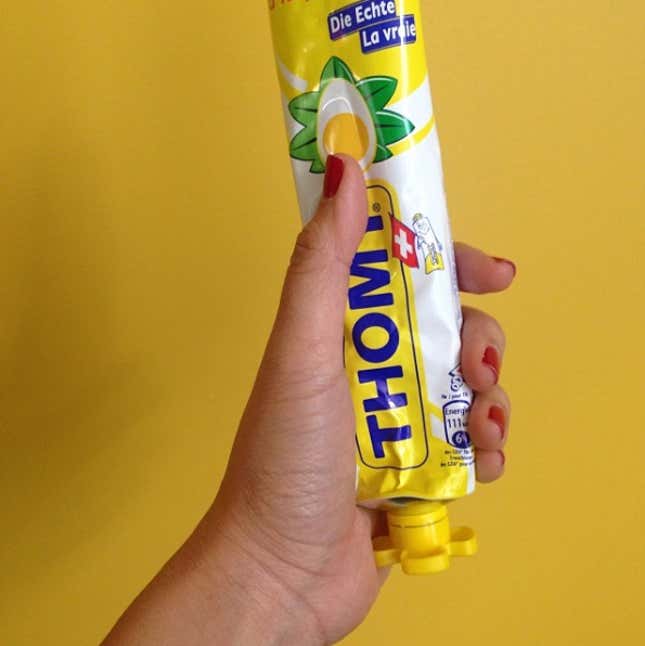 Quartz's Anne Quito and Annaliese Griffin tend toward grocery stores and pharmacies on their journeys, often coming home with novelties such as spreads, pastes, and seasonings in tubes or exotic toothpastes (also in tubes). "A local pharmacy offers a heady cultural immersion—not the aspirational, fictionalized version peddled by tourism departments, but the true physical reality its people live in," writes Anne, who in Italy stocks up on Borotalco talcum powder. "And of course, the best way to know a city is via its maladies, neuroses, tics, and tastes."
And your missions need not be consumption-based: Quartz editor Indrani Sen used to make a point of visiting and photographing each destination's graffiti "hall of fame" for an artist beau. Maybe your mission is to seek out the local skate park, swimming hole, or…
---
…a tiny museum. Thu-Huong Ha makes a compelling case for using a few free hours to see art—not at a mega-institution, but at what she calls, with great affection, a "tiny museum."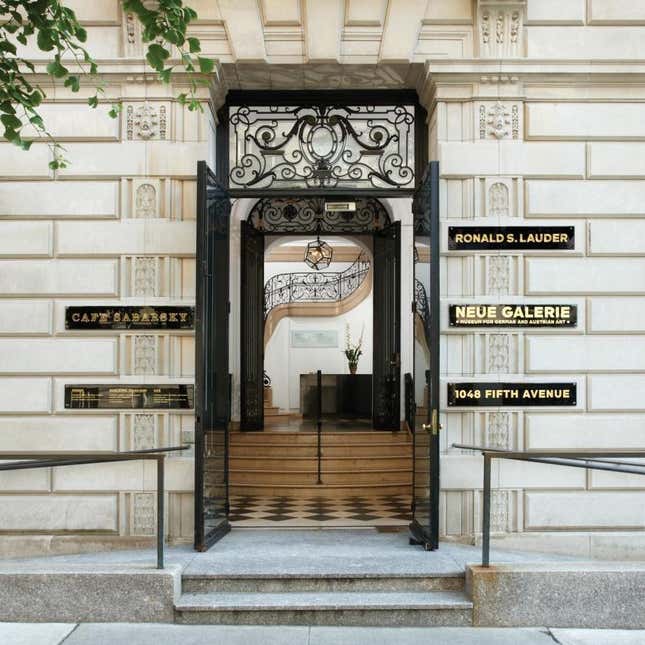 "In the quest for aesthetic fulfillment, we often end up at the museum equivalent of all-you-can-eat buffets, and leave feeling bloated, but not satiated," she writes. "Skip the behemoths and seek out small museums. Not galleries, where the art on display is for sale, but tiny, focused, single-topic museums, such as the Frick collection or Noguchi museum in New York city or Sir John Soane's in London … The list goes on: In eastern Lisbon there's the dazzling tile museum; in Houston, Texas the peaceful Rothko Chapel; in Boston, the indoor Venetian courtyard at Isabella Stewart Gardiner's museum."
Thu also makes the case for making a tiny museum into a destination. If you're in New York, you might take a day trip to the Princeton University Art Museum or Dia:Beacon. You don't have to be on vacation to take a little holiday.
Have a great weekend!
[quartzy-signature]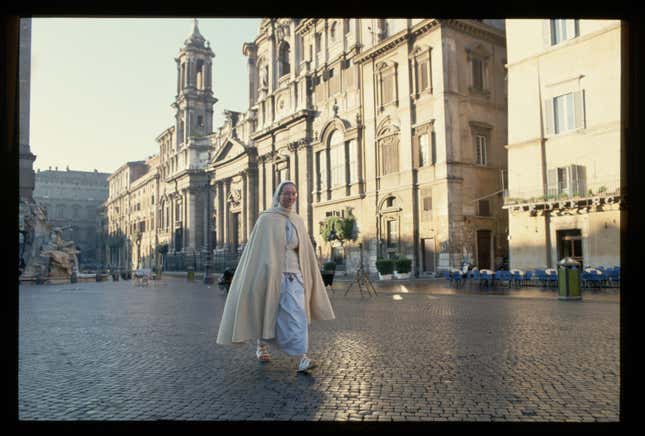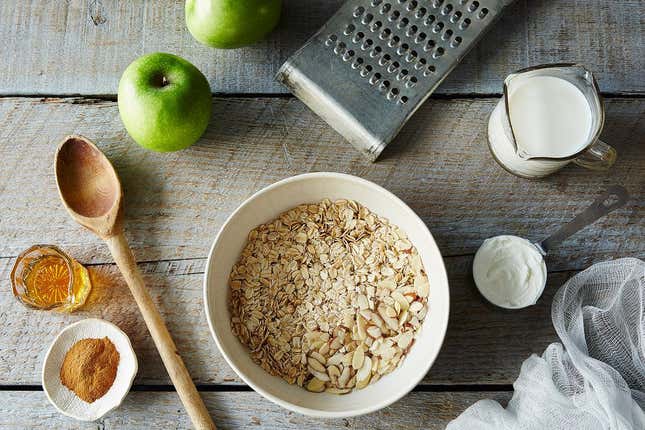 An oatmeal alternative for spring. My recent journey to Switzerland reminded me of one of the nation's great culinary contributions. Not fondue, not chocolate (though: yes), but Bircher Muesli, which comes from one of the original grand-daddies of "wellness," Max Bircher-Benner. At Bircher-Benner's sanatorium in the early 1900s, where therapies included sunbathing in one's undies and a white hat, the doctor pushed a dish that was mostly made up of grated apples and lemon juice, with just a smattering of oat flakes, condensed milk, and water. Today we've turned those proportions around, and embellish our oats with shredded coconut, nuts, and all manner of fresh and dried fruits. I've been using a box of Familia—which has apple flakes, raisins, and hazelnuts pre-added to oats—as a lazy shortcut for a fulfilling bowl that includes yogurt, milk, and whatever fresh or frozen fruit is handy, plus a squeeze of lemon for that bracing Alpen wellness vibe.