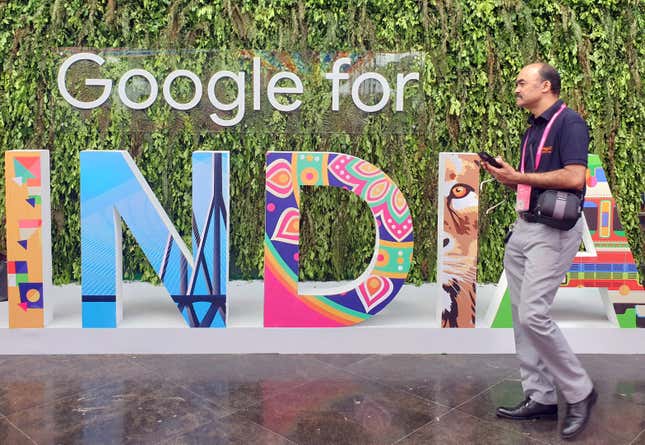 Big Tech's global efforts to pare costs are in full flow in India.
Google has reportedly laid off 453 employees in India as part of its global move to reduce its headcount by 12,000. The move came late yesterday (Feb. 16) night. CEO Sundar Pichai had mailed employees taking "full responsibility for the decisions that led us here," The Hindu reported today citing sources.
Elon Musk-led Twitter has, meanwhile, reportedly shut down two of its three offices in India, asking its staff to work from home. Last year, the microblogging platform retrenched 90% of its staff in the country, leaving only a dozen on the payroll. The struggling social media company is looking to slash costs and keep its balance sheet in the black.
Twitter's Bengaluru office is reportedly the only one up and running now.
Big Tech's struggles
Layoffs by the US tech industry have grabbed headlines since November 2022.
Microsoft, Google, Meta, and Amazon have together asked nearly 200,000 IT professionals—at least 30% of them Indians on H-1B and L1 visas—to leave. Google will be letting go of more employees in regions other than India.
"We've already sent a separate email to employees in the US who are affected. In other countries, this process will take longer due to local laws and practices," said Pichai's email according to The Hindu.
Meanwhile, YouTube has said Indian-American Neal Mohan will replace Susan Wojcicki as its new CEO. Mohan joined Google in 2007 and became YouTube's chief product officer in 2015.
"Since then, he has set up a top-notch product and UX team, played pivotal roles in the launch of some of our biggest products, including YouTube TV, YouTube Music, and Premium and Shorts, and has led our Trust and Safety team, ensuring that YouTube lives up to its responsibility as a global platform," Wojcicki said in a blog post.