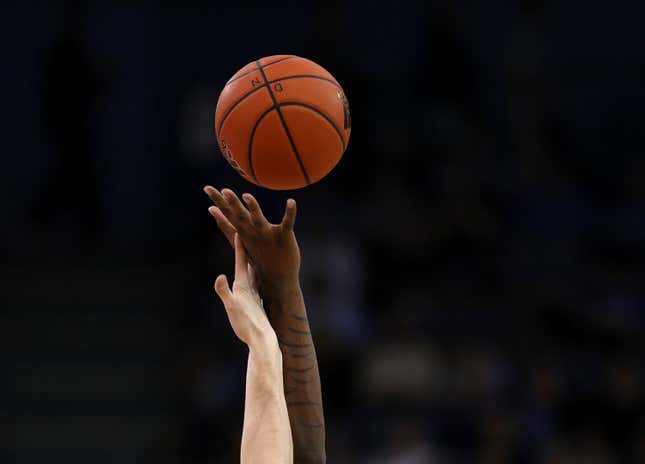 In anticipation of March Madness, Americans are betting big on their hometown teams to win. But how much of the money generated by the NCAA goes back to those teams?
The benefit of leveraging coaches for performance
Revenue distribution plans (pdf) by the National Collegiate Athletic Association show about half of its revenue goes to Division I schools. March Madness contributes the majority of NCAA revenue primarily through television advertisements. Long-term contracts like the NCAA's media rights deal with CBS and Turner don't expire until 2032, promising to bring in billions of dollars to keep the games airing and then some.
Revenue going to schools
March Madness is increasingly bringing in more money for the NCAA and Division I schools. Record-breaking revenue in 2021 followed the Covid-19 pandemic at $1.16 billion dollars, and revenue remained higher last year than before the pandemic.

How much do student athletes make?
Division I revenue is distributed based on the school's performance in the tournament, as well as some academic performance. But players weren't allowed to receive payment for their work until 2022. In 2021, the US Supreme Court ruled student athletes must be allowed to receive compensation for their work. Following the ruling, the NCAA adopted a new policy allowing student athletes to profit from their names, images, and likenesses. That means student athletes can now monetize social media, sign endorsements, charge for autograph signings and other appearances, as well as utilize agents and representatives.
While student athletes can now receive some of the benefits of professional players, questions remain on the ethics of using free student labor to generate revenue for the NCAA and schools. The US National Labor Relations Board determined in 2022 that the NCAA is violating labor laws by not employing student athletes, which could lead to their unionization.