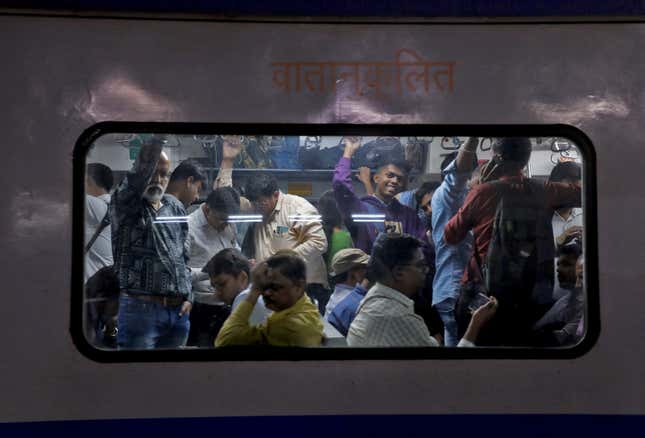 India is now the world's most populous nation.
The south Asian country has 1.4286 billion people now against China's 1.4257 billion, United Nations Population Fund (UNFPA) data released today (April 19) show. The US is at a distant third spot with an estimated 340 million.
The UNFPA data was for until February 2023.
The UN also noted that the rate of population growth is falling much faster in China than in India. China's average annual growth rate was 0.53% over the past 10 years, down from 0.57% between 2000 and 2010, as per China's official data. In 2021, its population fell slightly for the first time in decades.
In terms of global projections, the UN report said eight countries will account for half the projected growth in the global population by 2050: the Democratic Republic of the Congo, Egypt, Ethiopia, India, Nigeria, Pakistan, the Philippines, and Tanzania.

On Nov. 15, 2022, the world's population reached 8 billion.