Delhi's winter is on its way out, and the sky—usually blanketed by fog brought about by the capital's worrying levels of pollution—is regaining clarity.
Year after year, New Delhi grapples with dramatically worsening fog. Due to urbanisation and consequent increase in the levels of air pollution, fog days in winters have gone up in the last century.
The level of PM2.5 in Delhi—tiny, toxic particles that cause severe respiratory diseases—is the highest in the world. In May 2014, a study by the World Health Organisation ranked Delhi as the most polluted city on the planet.
The city's air has become so toxic that US president Barack Obama's recent three-day visit to the capital reportedly shortened his expected lifespan by six hours.
Following pictures of Delhi, some of them taken at the city's iconic monuments, show how its 16 million inhabitants live with the world's worst air.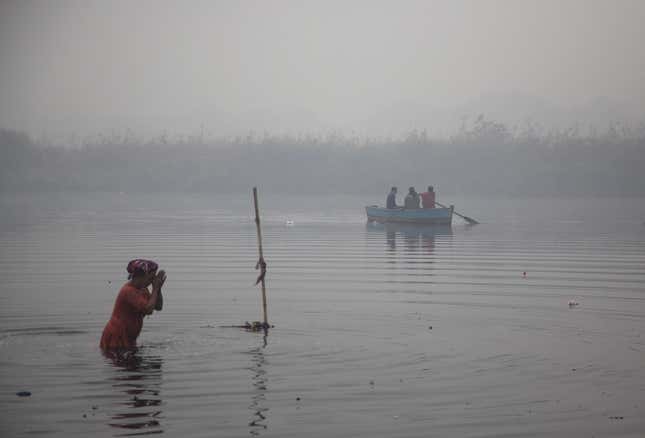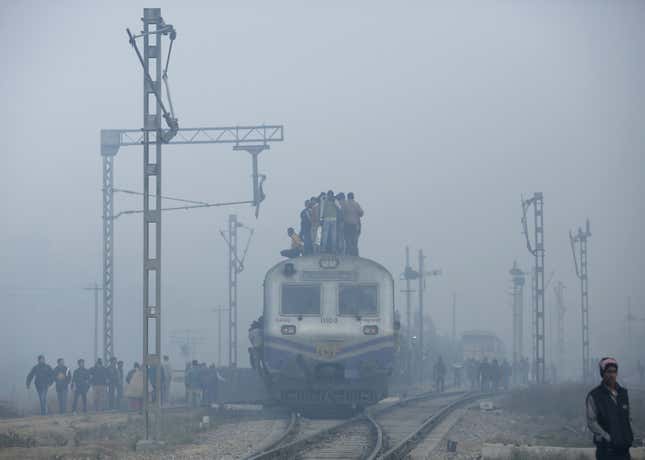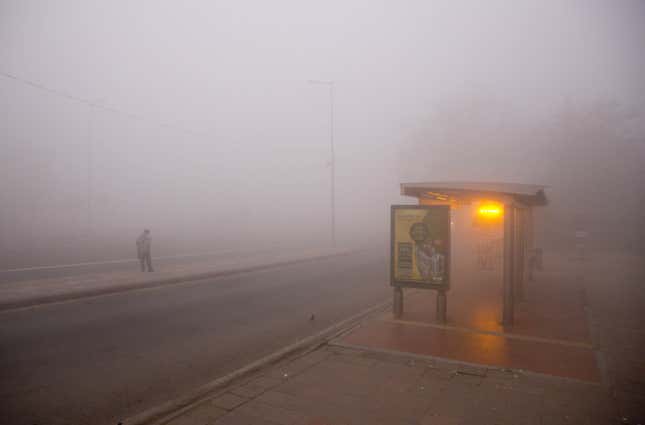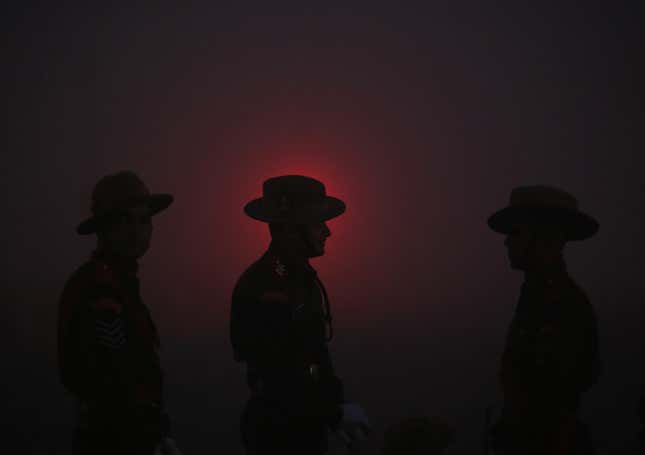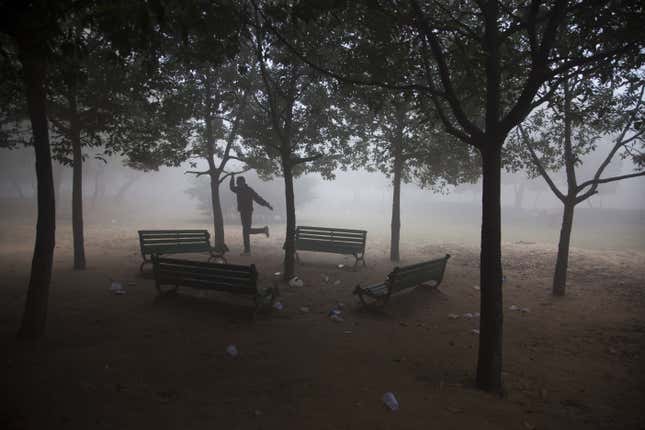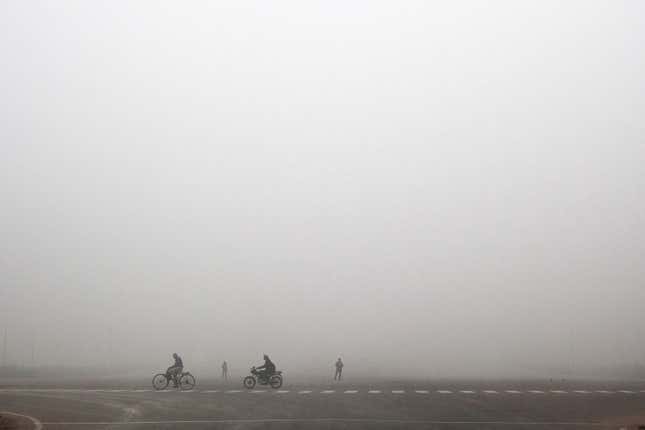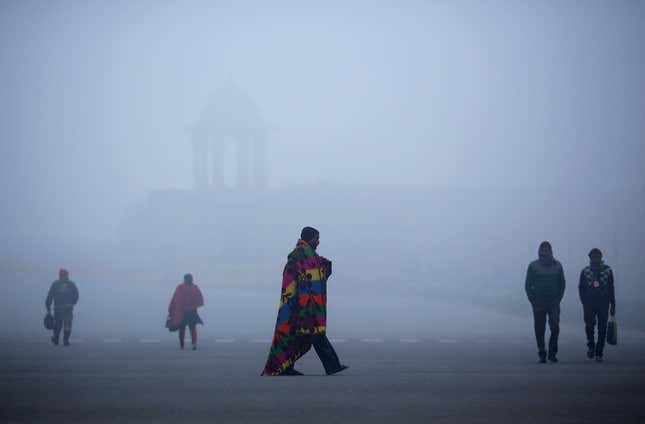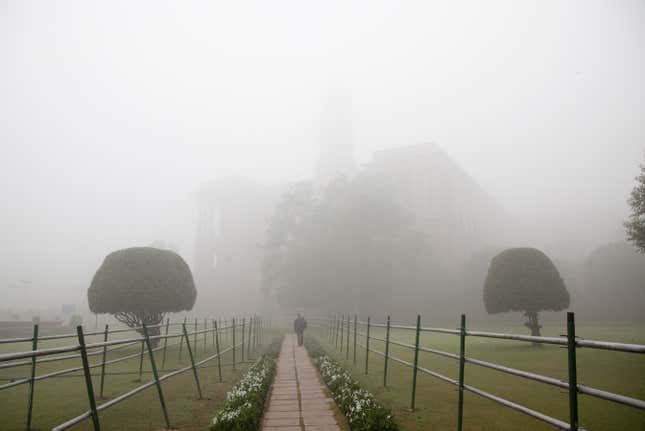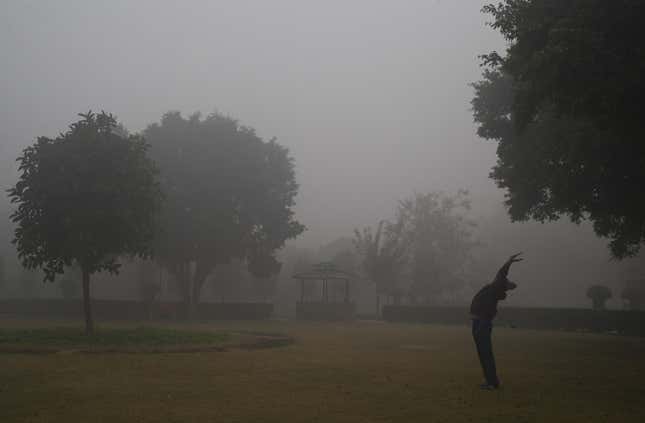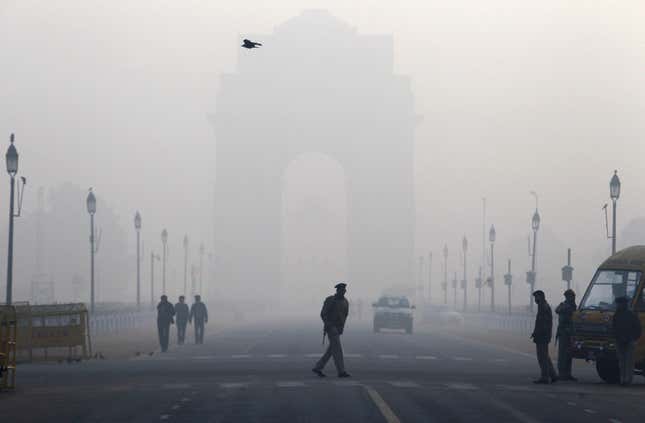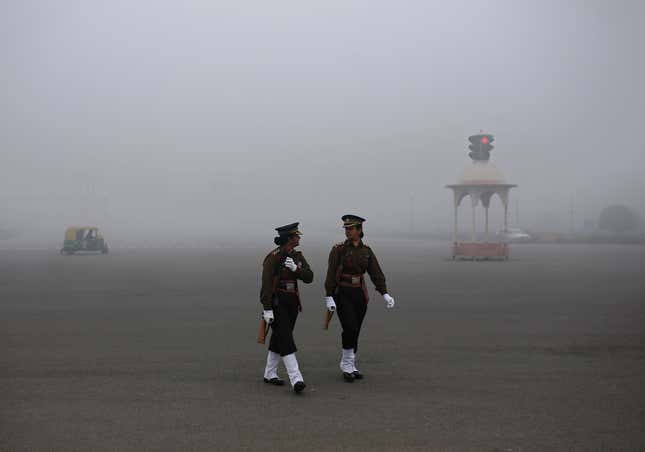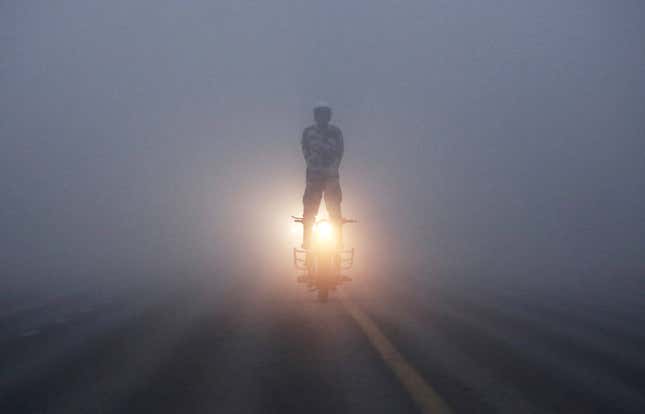 We welcome your comments at ideas.india@qz.com.