Away from the hostility and prejudice of Myanmar, 50 families of Rohingya Muslims have found refuge in Kalindi Kunj in Delhi. Here, on a tiny patch of land, each family lives in a tin-roofed shanty that contains a room, a kitchen and a bathroom. Two hand pumps at different corners of the refugee camp provide the 250 residents water. The only help they get comes from the United Nations High Commissioner for Refugees (UNHCR).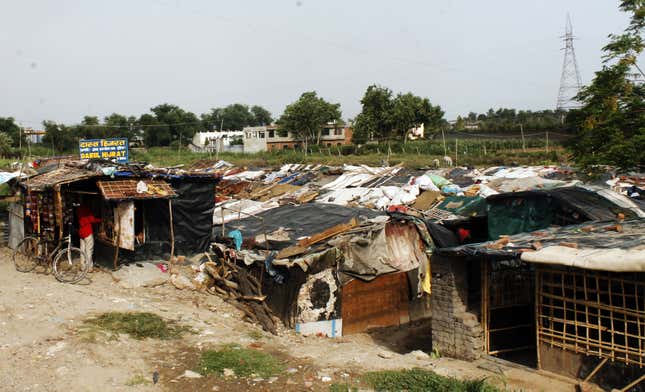 The families moved here on the land owned by Zakat Foundation of India after violence broke out between Buddhists and Rohingya Muslims in central Myanmar in June 2012. That conflagration was another chapter in a hate-filled conflict that has spanned decades.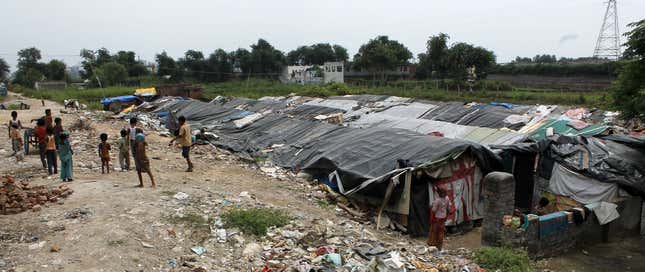 Labelled as "Bengali Muslims" who were brought in by the British, the Rohingyas are not considered natives of Myanmar by the Buddhist majority. In 1978, many Rohingyas were forced to flee the country when the authorities launched a campaign to weed out people living there illegally. Forced by international outrage, the country took them back. But some years later, it passed the 1982 Citizenship Act denying citizenship to the Rohingyas.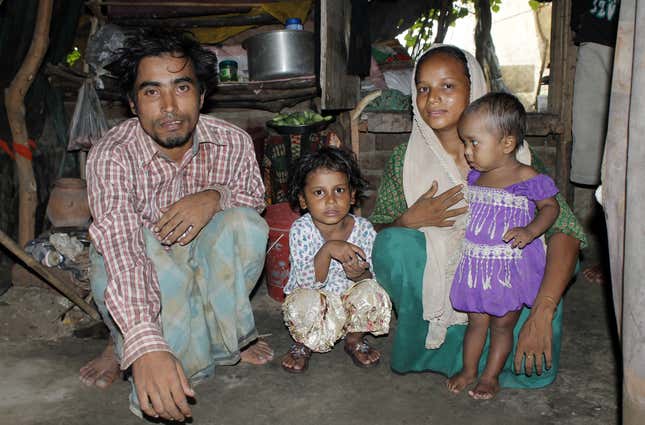 At the Kalindi Kunj camp, the 250 residents, including 90 children, have carved some semblance of a life for themselves. Even in these trying times, their faith remains strong. They have their own mosque where they pray five times a day and send their children for Islamic education. Most of these children had to drop out of school in their homeland after riots broke out.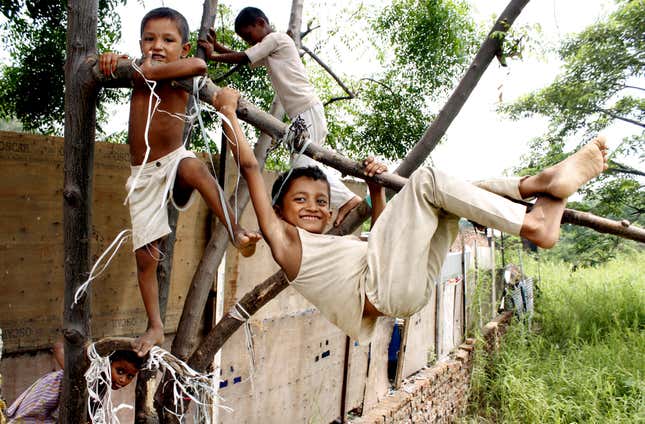 Gul Fathima took refuge in India some years ago when her husband and two sons were murdered in Myanmar. When asked if she would ever go back, the only answer she gives is an unambiguous "No." Fathima lives in the Kalindi Kunj camp with a nine-year-old son and her husband. "Life in this camp," she said, "is not different from the life of beggars."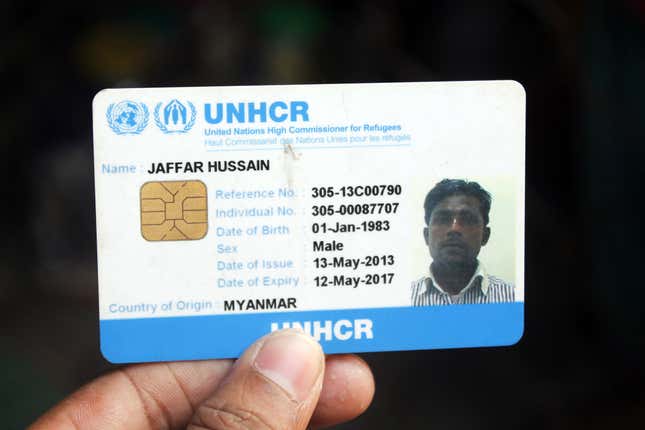 The residents are allowed to live in Delhi as "asylum seekers" till 2015.
"The UNHCR has called us for interviews but it is a very slow process," said 18-year-old Mohammad Abdullah. "We want refugee status as it will give us a place to live, clothes, health benefits and will let our children get educated. Now even the Zakat Foundation people want us to leave their land and shift our camp elsewhere. We have no place to go."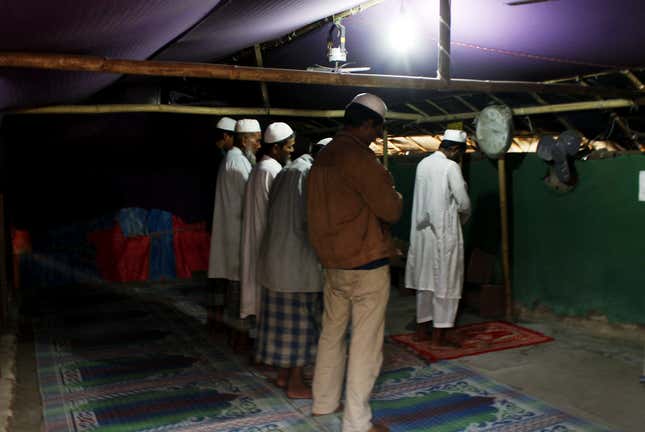 This post first appeared on Scroll.in. We welcome your comments at ideas.india@qz.com.