Winter is in full swing in India and some parts of the country are recording temperatures even lower than those of places along the ice sheets of Antarctica.
The Kashmir Valley is in the middle of a 40-day period called Chillai Kalan, the harshest spell of winter that begins every year on Dec. 21. On Jan. 16, the minimum temperature in Jammu & Kashmir's capital Srinagar was 1.2 degrees celsius below zero, while in Qazi Gund of Anantnag district, it was even lower at a negative 3.4 degrees celsius.
The state's monochromatic landscape during this period makes for some stunning images. Here's what India's winter wonderland looks like in these times: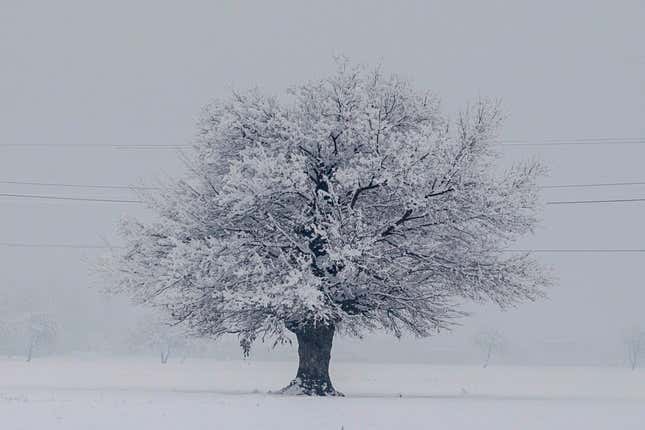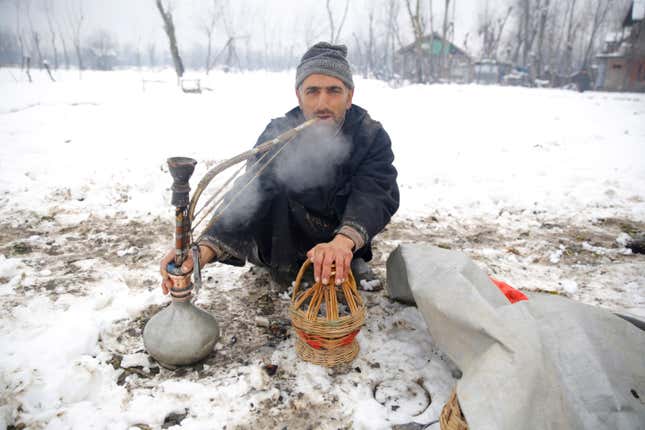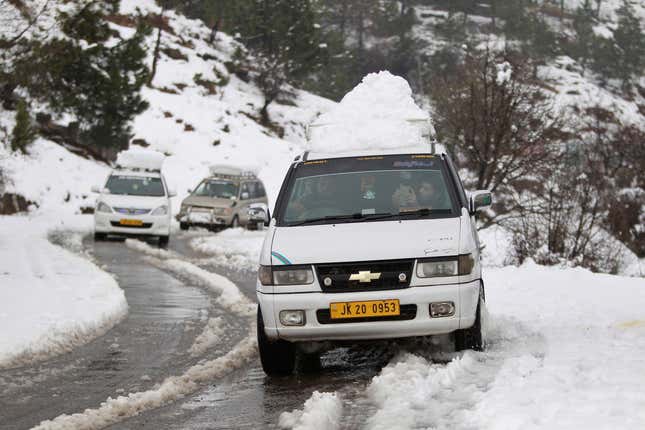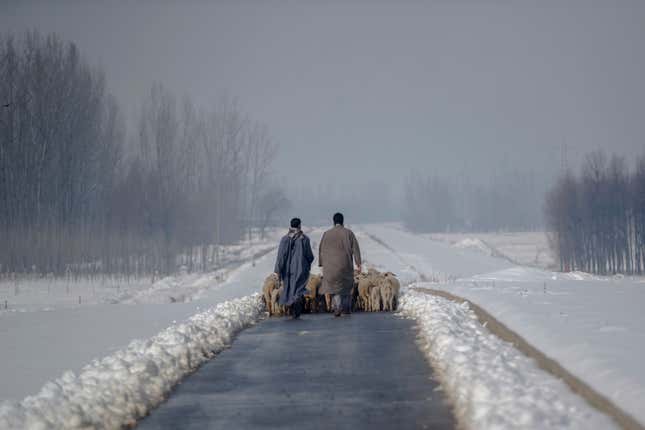 Parts of Himachal Pradesh, the state just south of J&K, too, are feeling the chill. In fact, on Jan. 14, Manali, the state's popular tourist destination, was colder by a degree than Moscow, the world's northernmost and coldest metropolis.
After a warm December and a relatively sunny start to January, India's national capital, Delhi has been setting some records over the last couple of weeks.
On Jan. 12, the temperature in Delhi dropped to 3.4 degrees celsius, the lowest for that date in five years, according to India Meteorological Department. And on Jan. 14, the city recorded its lowest temperature of the season at 3.2 degrees celsius.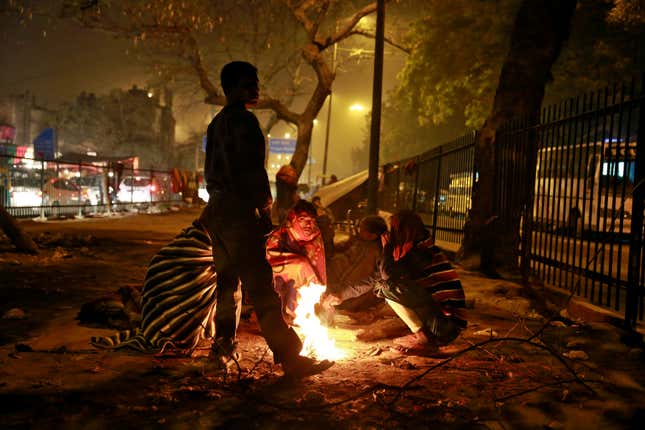 While north Indian winters are a global tourist attraction, it is tough on the poor and homeless. As on Jan. 14, at least nine persons had died in Uttar Pradesh due to the severe cold weather.